Crypto News Rewind 2021: Q1 - Rallies, Tesla & MicroStrategy & PayPal Bitcoin Moves, Historic NFT Moments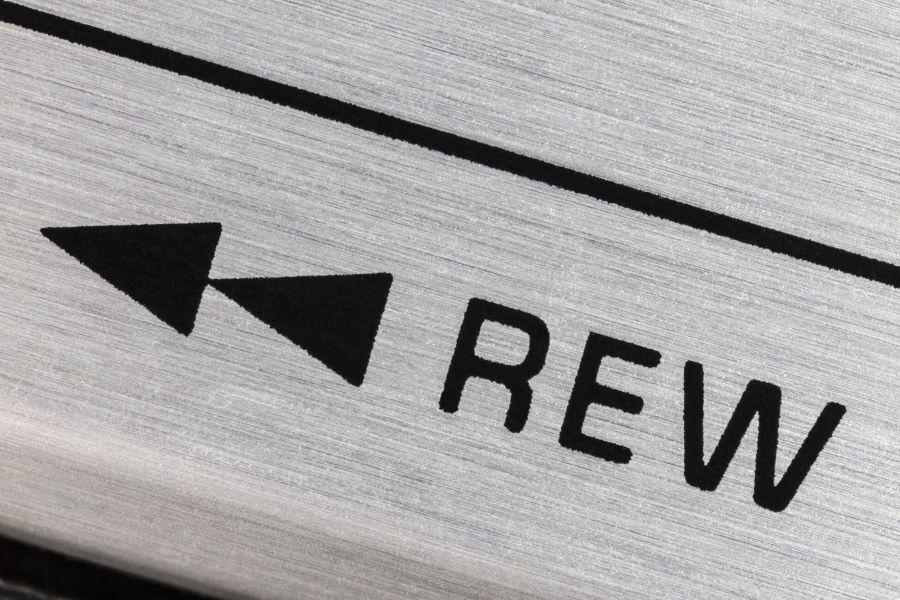 Here is what happened in the Cryptoworld in the first quarter of this year:
Total crypto market capitalization in Q1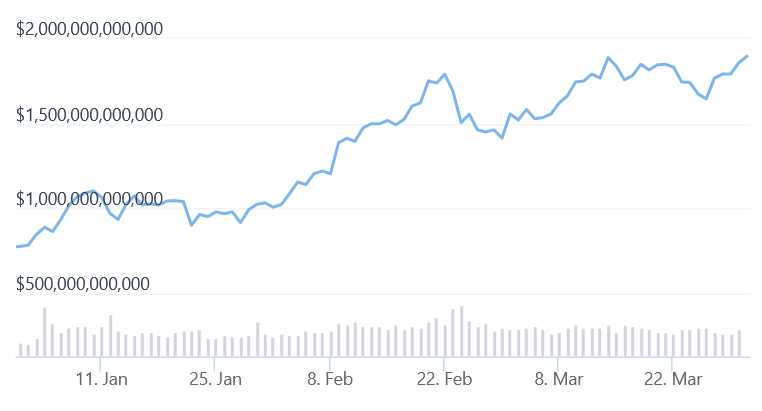 January
February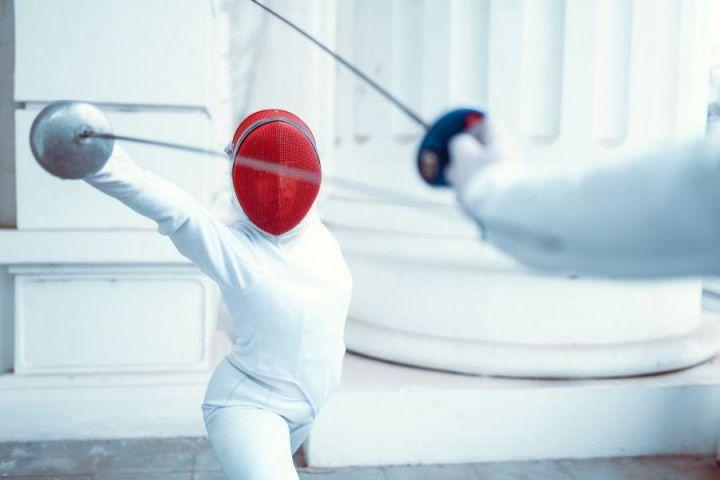 March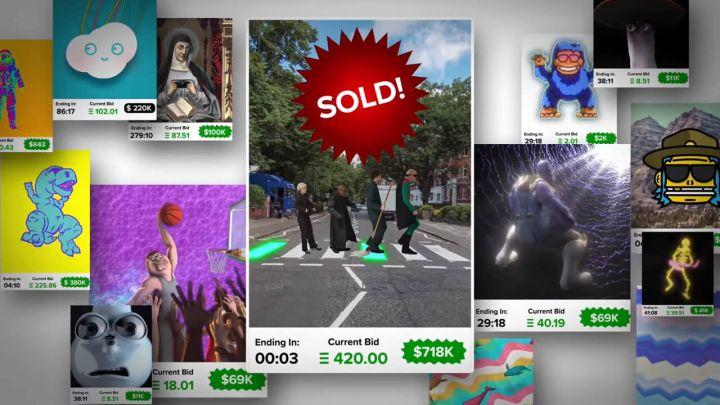 MicroStrategy continued its foray into bitcoin, using dips to buy BTC 328 and BTC 205, respectively, while Hong Kong-based app maker Meitu made a USD 40m investment in BTC and ETH.
The American asset management firm BlackRock said gold was failing as a hedge against inflation. Meanwhile, US-based investment banking giant JPMorgan Chase revealed that it wanted to offer its clients access to the crypto market, major investment bank Morgan Stanley revealed that it aimed to offer three bitcoin funds to its rich clients, and major cryptoasset management firm Grayscale launched five new trusts, after which the native digital currency for the Livepeer Network, livepeer (LPT), skyrocketed.
South Korean commercial banking giants Shinhan and LG CNS unveiled their joint pilot platform for CBDC.
Binance was investigated by the US Commodity Futures Trading Commission over concerns that it allowed Americans to place wagers that violated US rules.
The US SEC said Ripple attempted to "divert the court's attention" with invalid fair notice defence claims.
MoneyGram got slapped with a class-action lawsuit over the use of XRP tokens, which was viewed as an unregistered and unlawful security by the US SEC.
After all the trouble, MoneyGram eventually ended its partnership with Ripple, in a move that pushed XRP higher.
Ripple soon agreed to acquire 40% in Tranglo, an Asian cross-border payments specialist, and then its executives picked a fight with Bitcoin advocates, attacking the Bitcoin network's often-maligned proof-of-work (PoW) consensus mechanism.
Newer stablecoins like USD coin (USDC), binance USD (BUSD), and DAI continued to rise, eating USDT's market share. By early March, tether's supply dominance hit a record low.
Tether's independent accountant's report claimed the company's assets exceeded its consolidated liabilities as of February 28.
Vitalik Buterin said Tether was Bitcoin's ticking time bomb demon, referring to the lack of transparency around assets backing USDT tokens.
As Ethereum's long-awaited EIP-1559's launch date was approaching, dissatisfied miners planned "a show of force" against the update, which provoked countermove by the Ethereum developers.
Trading platform eToro reached the 20m users milestone by mid-March, and said it aimed to go public via a merger, while the European trading platform Bitpanda was valued at USD 1.2bn.
Bitfinex announced the launch of Bitfinex Pay, and Coinbase announced its 'business presence' in India, saying that it would "benefit from its huge pool of world-class engineering talent."
Meanwhile, South Korea's largest exchanges said sales and income figures were rising through the roof.
BTC ATM operator CoinFlip added dogecoin to its network.
Mitsubishi along with banking and telecom giants invested USD 62m in DeCurret, a Japanese crypto exchange.
BNY Mellon invested in Fireblocks, a digital asset storage, transfer, and issuing platform.
Tesla started accepting bitcoin payments and said it didn't plan to convert it to fiat.
In late March, PayPal announced the launch of a service that would allow its customers to pay with BTC, ETH, LTC, and BCH, while Visa partnered with Crypto.com to settle transactions in USDC on Ethereum.
And this was the end of the first, eventful quarter of an equally eventful year. Just wait to be reminded what Q2 brought to the table.
____
Learn more:
- Bitcoin and Ethereum Price Predictions for 2022
- Crypto Adoption in 2022: What to Expect?

- 2022 Crypto Regulation Trends: Focus on DeFi, Stablecoins, NFTs, and More
- DeFi Trends in 2022: Growing Interest, Regulation & New Roles for DAOs, DEXes, NFTs, and Gaming

- Crypto Security in 2022: Prepare for More DeFi Hacks, Exchange Outages, and Noob Mistakes
- How Global Economy Might Affect Bitcoin, Ethereum, and Crypto in 2022

- Crypto Exchanges in 2022: More Services, More Compliance, and Competition
- Crypto Investment Trends in 2022: Brace for More Institutions and Meme Manias
---