Tether's Assets Exceeded Its Liabilities (On February 28) – Auditor
Disclosure: Crypto is a high-risk asset class. This article is provided for informational purposes and does not constitute investment advice. By using this website, you agree to our terms and conditions. We may utilise affiliate links within our content, and receive commission.
Tether, the issuer of the most popular stablecoin, tether (USDT), published its independent accountant's report that claims that the company's assets exceed its consolidated liabilities "as of 28 February 2021 at 11:59 PM UTC."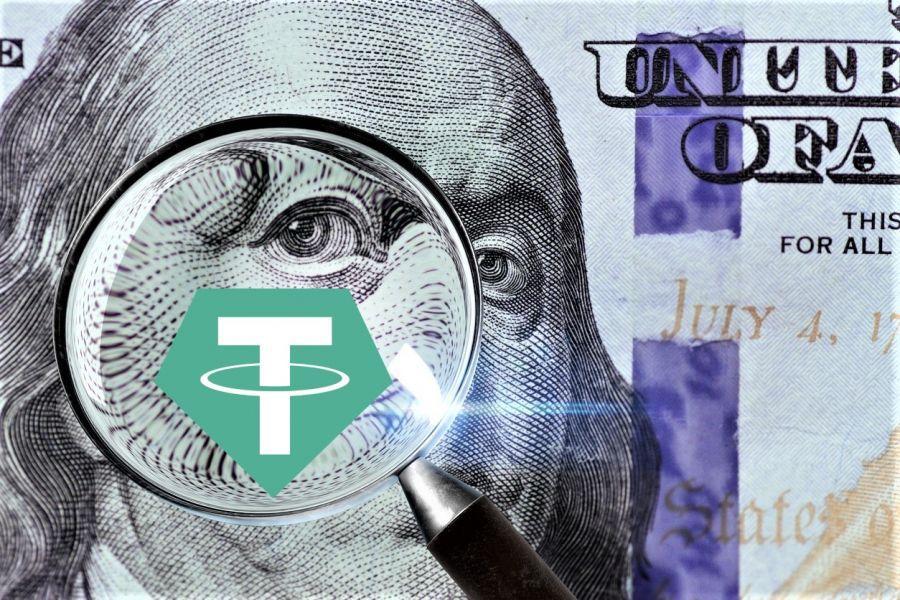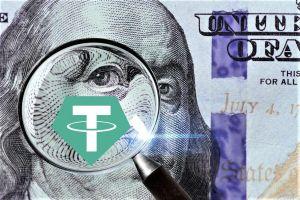 Cayman-based auditor Moore Cayman, said that, in their opinion, the Consolidated Reserves Report by Tether is "fairly stated."
Per the report, on February 28, Tether had USD 35.276bn in assets, while its consolidated total liabilities amounted to almost USD 35.155bn of which almost USD 35.112 relates to "digital tokens issued." Since then, the market capitalization of USDT jumped by more than USD 5bn and surpassed USD 40bn at the end of March.
"Activity prior to and after this time and date was not considered when testing the balances and information described above. In addition, we have not performed any procedures or provided any level of assurance on the financial or non-financial activity on dates or times other than that noted within this report," Moore Cayman said.
"Tether has always been fully backed, and the assurance opinion we made available today confirms it once again. As Tether's growth in the market continues to validate our business, we understand the public's interest in this matter and are pleased to share this attestation as part of our ongoing commitment to transparency," the company added.
As reported, Tether was obliged by the New York Attorney General's Office (AOG) to disclose how tethers are backed in more detail. Per the office, Tether must offer public disclosures, by category, of the assets backing tethers, including disclosure of any loans or receivables to or from affiliated entities. The report by Moore Cayman has only provided consolidated numbers.
"This attestation forms no part of our settlement agreement with the New York Attorney General's office. We are doing this on our own initiative to honor Tether's commitment to further transparency," Stuart Hoegner, General Counsel of Tether, told Cryptonews.com. "This is the same type of attestation that major industry participants have undertaken for public consumption. It demonstrates that all tethers are fully backed."
He added that it was Tether's proposal to include as part of the settlement agreement that they would disclose additional information about the company's reserves to the Attorney General's office and to the public.
"Information about that will be published consistent with the minutes of settlement agreed to with the New York Attorney General's office last month," Hoegner said.
He also added that after the company provided the Attorney General's office with "substantial information" about the composition of Tether's reserves, the office "made no negative findings whatsoever regarding the issuance and backing of tethers; that is, the Attorney General made no findings that tethers were not fully backed."
However, the AOG said this past February that iFinex — the operator of Tether — made false statements about the backing of tether, and about the movement of hundreds of millions of dollars between the Tether and Bitfinex, a crypto exchange also operated by iFinex, to cover up the truth about massive losses by Bitfinex.
___
Learn more:
– Imagine Regulators Shutting Tether Down – What Happens to Bitcoin?
– King of Stablecoins, Tether, Faces Regulatory Uncertainties – Report
– Ethereum's Buterin Says Tether Is Bitcoin's 'Ticking Time Bomb Demon'
– Bitfinex Repays USD 550m to Tether
___
(Updated at 12:43 PM UTC with a quote from Tether. Updated at 13:27 UTC with a comment from Stuart Hoegner, General Counsel of Tether.)
---