Tesla Starts Accepting Bitcoin Payments – and Will Not Convert to Fiat
The leading US-based electric car manufacturer Tesla has come good on promises from last month, announcing that will not only accept payments in the world's most popular cryptocurrency, bitcoin (BTC) – but will seek to keep any of the BTC it receives. (Updated at 08:18 UTC: updates throughout the entire text. Updated at 15:37 UTC with the latest market data.)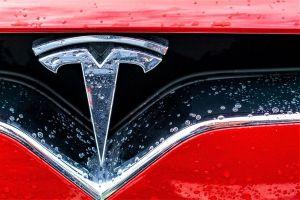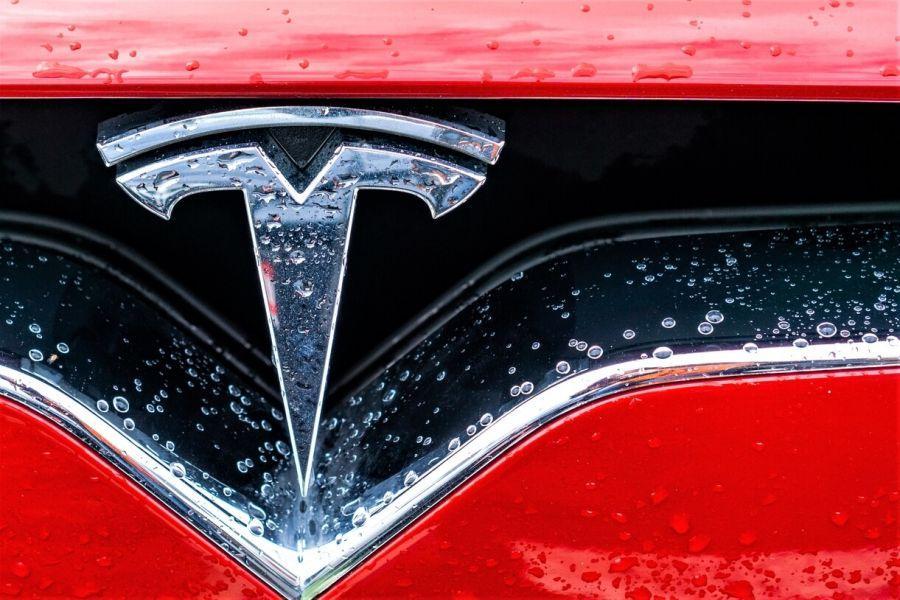 Bitcoin prices have been climbing gradually since the news broke, increasing from below USD 54,000 to above USD 57,200, before correcting lower again. At 15:36 UTC, BTC trades at USD 56,430 and is up by 2% in a day, trimming its weekly losses to less than 1%.
On Twitter, Tesla supremo Elon Musk announced that the company would not be seeking to convert any BTC payments it receives into fiat.
The new payment option is available in the continental US, but the company has indicated that it is likely to expand into overseas markets later this year.
"When prompted during the purchase process, we may, in our sole discretion, allow you to select bitcoin as the payment method for your purchase of eligible products and services," the company said, adding that BTC is the only cryptocurrency Tesla accepts.
However, it appears that a number of compliance-related measures have also been put into place.
In new bitcoin-devoted sections on its website, the carmaker wrote: "We may require you to provide us with additional information to allow us to verify your identity when you select bitcoin as your payment method."
The firm also noted that prices would continue to be listed in USD, with BTC-paying customers invited to specify they wanted to use the token during the payment process, where the amount of BTC payable would be automatically calculated.
Customers wishing to pay in BTC are allowed to either scan a QR code to "auto-populate the recipient field with the alphanumeric code" or enter wallet and payment details in a specified field.
Some curious-minded Twitter users have already been exploring what the new payment screen looks like.
On its legal page, the company made repeated warnings about the consequences of customers failing to check wallet address details correctly, stating repeatedly that it would not be held liable in such instances. It also added that payments in tokens with similar names – like bitcoin SV (BSV) – were not accepted, and attempts to pay with such tokens would result in coins being lost.
Tesla's decision to buy USD 1.5bn worth of BTC earlier this year has galvanized businesses and private investors around the world, leading companies in Europe and China to follow suit – with investors in South Korea and elsewhere claiming that the electric carmaker's actions have spurred them into high-stakes BTC buys of their own.
__
Reactions:
____
Learn more:
- Not Only Bitcoin Price Is Changing During This Bull Run
- Elon Musk and Kirkhorn are 'Technoking of Tesla' and 'Master of Coin' From Now
- Engineer Elon Musk Says Bitcoin 'Is Less Dumb' Than Cash
- Tesla Board Member's Crypto 'Conflict of Interest' May Blight Bitcoin Buy
- Tesla Bitcoin Buy Highlights Need to Fix US Accounting Rules
'Time To Get Educated': Morgan Stanley Brings BTC Funds To Rich Clients
---