The Winklevoss Test New Way To Earn More Clients For Gemini
Crypto is being feted as a promising store of value or even an "inflation-proof" asset by some – but it appears some industry players want to go a step beyond even this, with US-headquartered crypto exchange Gemini revealing a new 7.4% annual percentage rate offering on a new crypto account.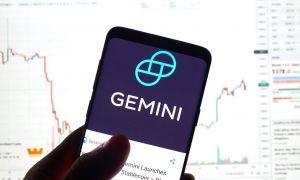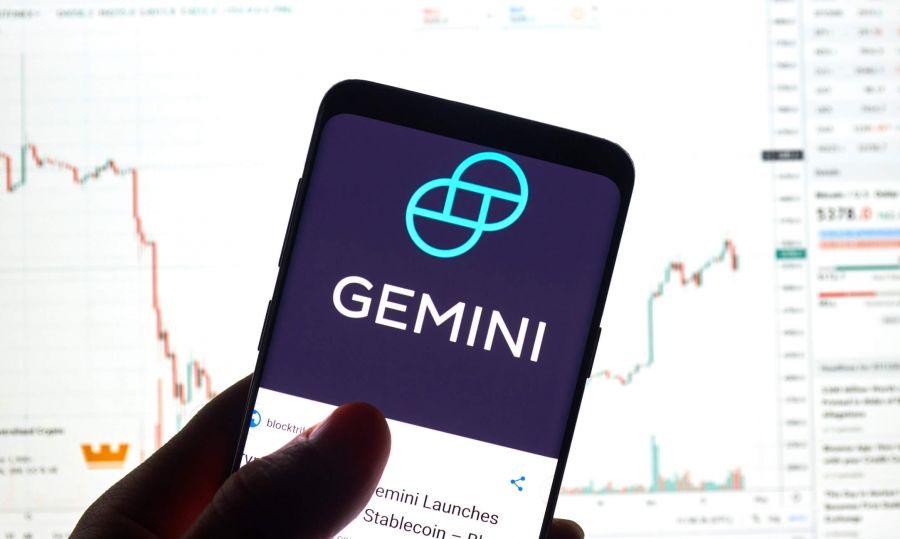 The exchange, which is run by the Winklevoss twins, said in a blog post that the new product would be named Gemini Earn, and would be made available initially to "select Gemini customers," with a full rollout "to all Gemini customers in the United States by early February."
The exchange added that no minimum balance limits would be imposed, with no fees for transfer in or out of accounts.
And the firm added that it would be making Gemini Earn available for all 26 of the cryptoassets in currently supports, with support also "coming soon" for its USD-pegged stablecoin, the Gemini dollar (GUSD).
Trading volume on Gemini: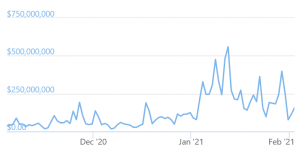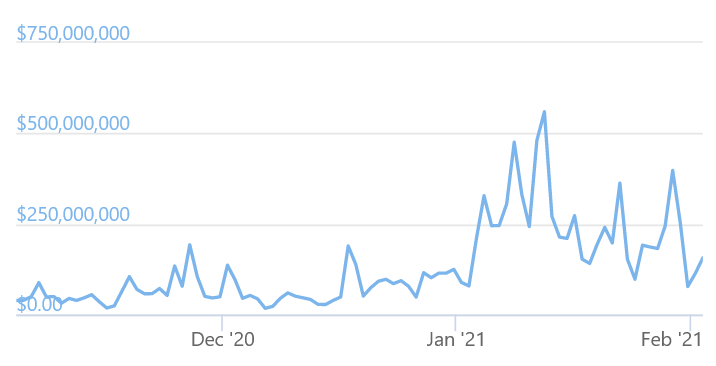 Per a CNBC report last month, the national average for interest rates in American banks is a paltry 0.05% APR.
The move follows the debut of an offering from a rival American crypto player, the lending firm BlockFi, which offers its customers rates of up to 8.6% APY on their crypto deposits.
However, unlike the BlockFi offering, Gemini's Gemini Earn will also operate in New York.
In another report, CNBC opined that the Gemini move "signals a larger move into banking from Gemini and other crypto companies, which are looking to develop more ways to lure in the uninitiated."
Meanwhile, Bloomberg reported that Michael Moro, the chief executive officer at Genesis Global Capital, claimed that the demand for borrowing bitcoin (BTC) and other tokens was "surging" as institutional investors "pile into the market."
As reported, Genesis said that its lending business added over USD 7.6bn in new originations in the last quarter of 2020: "This marked our largest quarter to date, up from USD 5.2bn of new originations in Q3, which had been our largest quarter at that time."
___
Learn more:
How Do Coinbase Loans Compare to Other Offers in the Market?
DeFi Unlocked: How to Earn Interest Lending Crypto using Aave
The Brave New World of Generating Yield Returns from Crypto Lending
A GameStop Movie Is Coming – and the Winklevoss Are Going to Produce it
---