Bitcoiners Strike Back At Craig Wright & His Lawyers
Disclosure: Crypto is a high-risk asset class. This article is provided for informational purposes and does not constitute investment advice. By using this website, you agree to our terms and conditions. We may utilise affiliate links within our content, and receive commission.
Anything involving Australian computer scientist Craig Wright, known as Faketoshi due to his unproven claims that he's in fact Bitcoin (BTC) creator Satoshi Nakamoto, turns into a baffling saga.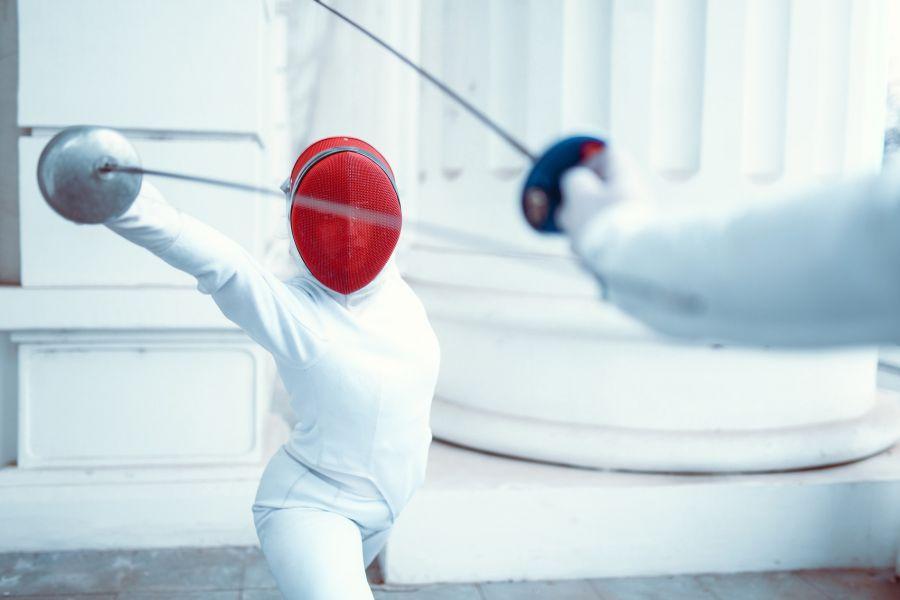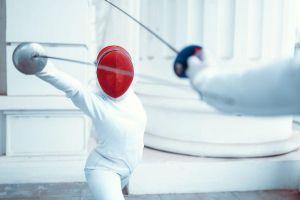 UK-based litigation law firm Ontier representing Wright's Tulip Trading Limited (TTL), received or about to receive a response from the US-based law firm Anderson Kill on behalf of their client, FastBitcoins' founder Danny Brewster – offering Wright a choice: admit the disputed BTC is not his, and "unnecessary litigations" may be avoided.
"You and your clients Tulip Trading Limited and Craig Steven Wright, and their agents, are hereby placed on notice that our client and many others similarly situated have an equitable interest in the bitcoins held at the 1Feex address [to which Mt. Gox's stolen funds were drained] in an amount not less than, and likely exceeding [USD 17.5m]," said the letter by Anderson Kill lawyers to Ontier, shared online by Brewster, a victim of the 2011 Mt. Gox hack.
The letter, signed by the firm's partners Preston Byrne and Stephen Palley, goes on to say that:
TTL and Wright owe Brewster the legal and equitable duty to hold any funds the former two have received on Bitcoin or any fork, on constructive trust for Brewster and "others similarly situated";
Brewster reserves the rights to, among others, seek an asset preservation order and to bring suit against TTL and Wright for conversion;
Ontier's clients and their agents are requested to preserve all evidence related to the dispute, adding that "failure to comply with this obligation will result in severe sanctions associated with and arising out of spoliation of evidence."
This followed the UK-based litigation law firm Ontier announcement of the start of legal proceedings against a number of unspecified Bitcoin, Bitcoin Cash (BCH), Bitcoin ABC (BCH ABC) and Bitcoin SV (BSV) developers on behalf of TTL, which is controlled by Wright – requesting that these developers deploy code to enable TTL to "regain access to and control of its bitcoin," allegedly stolen from Wright in February 2020.
The Anderson Kill letter, however, notes that,
if Ontier's "client is not in fact the owner of the bitcoin in the 1Feex address, our client has rather less to quarrel about with you and may be willing to adopt a more conciliatory attitude in this matter," while "any unnecessary litigation" may be avoided if TTL/Wright confirm they never controlled the address.
Mark Karpelès, the founder of the infamous, fallen Bitcoin exchange Mt. Gox, chimed in as well, writing that "someone is finally calling Craig Wright's bluff regarding the 1Feex bitcoins." Karpelès added that he has "no doubt those coins were stolen from Mt. Gox in 2011, which means CSW's alleged ownership is invalid and some would call his claim fraudulent."
In the meantime, Wright has faced a number of legal issues of his own over the years, one of the most prominent being the long battle with his late partner Dave Kleiman's estate.
Cryptonews.com has reached out to Ontier for comment.
As this is developing, the Cryptoverse is baffled over what exactly Wright is trying to accomplish with his claims:
__
__
__
____
Learn more:
– OKCoin Suspends Bitcoin Cash, Bitcoin SV Trading
– Craig Wright's Anti-Bitcoin Attempts Helped Bitcoin
– Satoshi-era Bitcoin Miner Calls Craig Wright a Fraud Using "His" BTC Addresses
– 'Craig Wright Is Not the Victim Here' as He Tries to Dodge Sanctions
– DeFi, DEXs, Stablecoins, Chainlink – All Scam, Says Craig Wright
---