'NFT' Surpasses 'Ethereum' on Google This Week as Trading Balloons
Disclosure: Crypto is a high-risk asset class. This article is provided for informational purposes and does not constitute investment advice. By using this website, you agree to our terms and conditions. We may utilise affiliate links within our content, and receive commission.
Non-fungible tokens (NFTs) surpassed Ethereum (ETH) on Google this week for the first time ever, while NFT dapps (decentralized applications) saw a triple-digit rise in volume and users.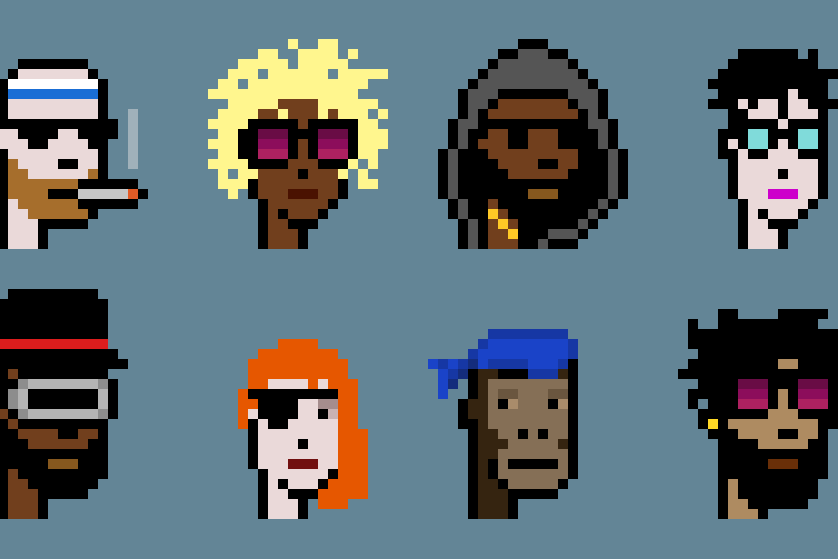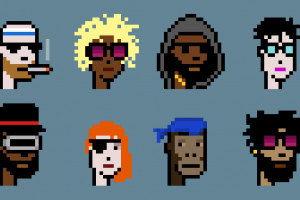 While the Cryptoverse has had a period of gradual introduction to the phenomenon before the current craze, the term 'NFT' hit the mainstream media and its consumers abruptly and with full force. It and the news related to it have been the topic of many recent conversations, discussions, and reports – particularly now that artist Beeple's piece sold in a Christie's auction for the record-breaking USD 69m on March 11.
Google data shows that searches for the term 'nft' have surpassed the searches for 'ethereum' this past week (however, on average, ethereum is still more popular). Searches for 'ethereum' worldwide are relatively constant in this period, save for the March 13 jump. As for 'nft' – these are more irregular. Several peaks can be noted when 'nft' bested 'ethereum' in this respect, specifically on March 11-13, and then again on March 15.
The first-in-history is better seen on the 30-day chart, showing 'nft' shooting up six days ago and surpassing 'ethereum' soon after, before the latter reclaimed its position (however, it represents data only until March 13.)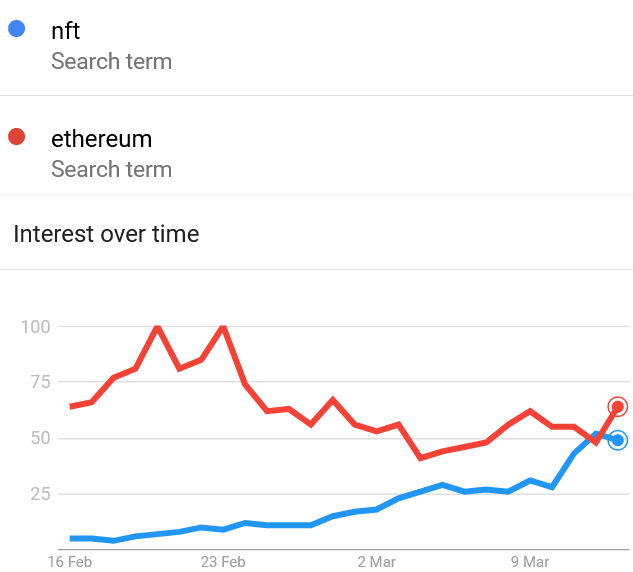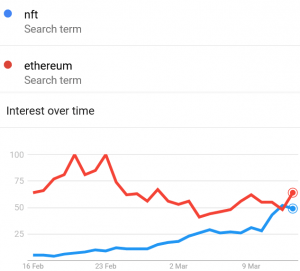 As reported, NFTs already surpassed other major cryptoassets, such as litecoin (LTC), bitcoin cash (BCH), and XRP. Except, bitcoin (BTC).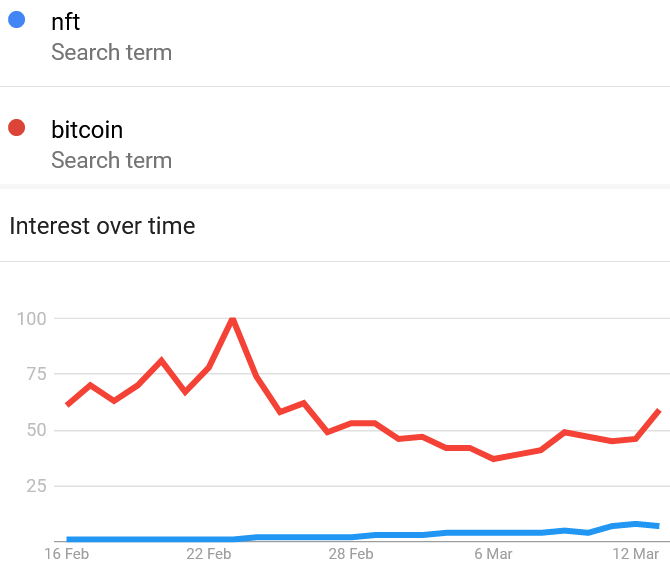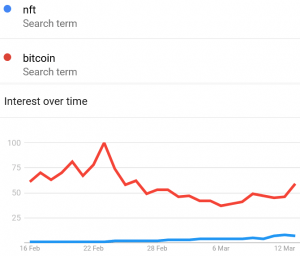 Meanwhile, per Dapp.com, there are currently 130 applications in the NFT market. In the past 24 hours, they recorded the volume of USD 11.29m, down 51%, as well as 11,210 unique users, down 20%.
However, in the past month, these numbers rise to USD 467.74m in volume, up 320%, as well as 110,030 users, which is up 133%.
The first app by DAU (daily active users) is AtomicMarket – WAX which, per the site, recorded 5,234 DAU in the last 24 hours, which is down 10.65%. In the last week, that number is USD 14,150, up by 7%. Its volume in that period is USD 1.03m, while it also had 1.08m transactions (down 11.5%). WAX is followed by OpenSea, NFTBox, Rarible, and Argon, respectively. The last one had 441 DAU in the past day, down 18.8% from the day before.
Top 5 NFT dapps by DAUs in the past 24 hours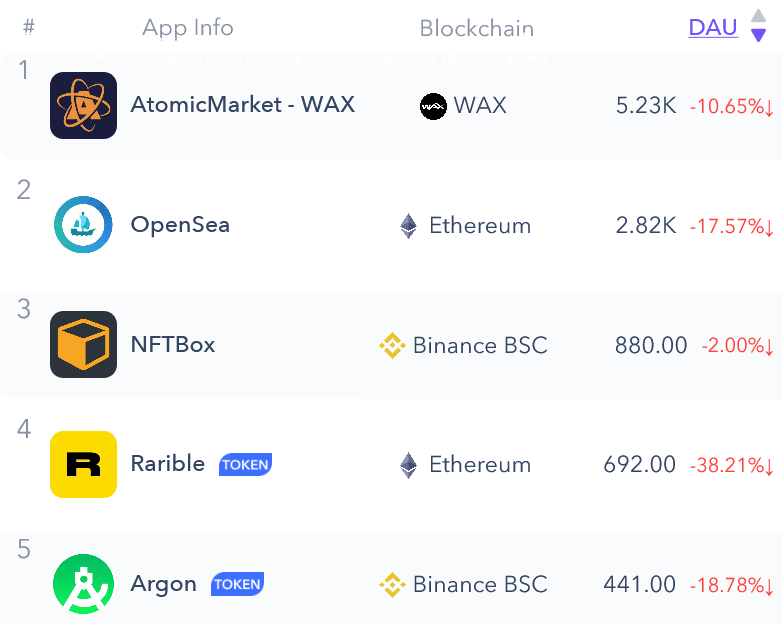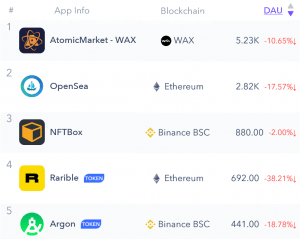 ___
Top 5 NFT dapps by trading volume in the past 24 hours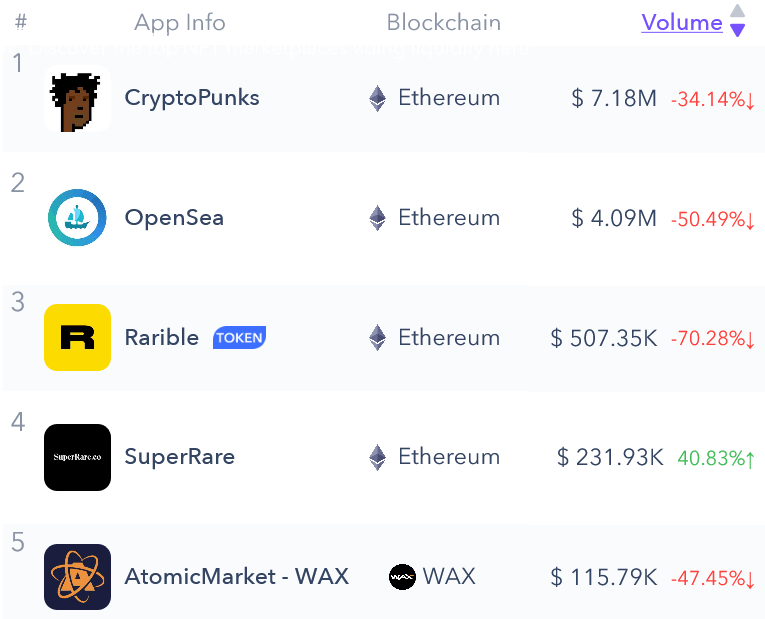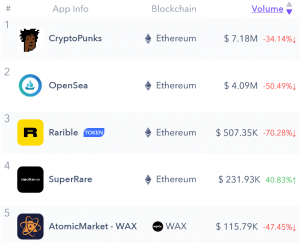 ____
Learn more:
– A Crypto Vanity Dream Now Features Musk, Beeple, Justin Sun, DOGE and NFTs
– Who's Metakovan, The Buyer of USD 69M Beeple's NFT
– Hack Sunday: NFT Theft Follows a Personal Token Attack
– Second-Hand NFT Market for NBA Top Shot Packs Appears on eBay
– Consider These Legal Questions Before Spending Millions on NFTs
– NFT Overtakes Litecoin, Bitcoin Cash, and XRP on Google
– Check These 4 Make-Your-Own-NFT Platforms
– Non-Fungible 2021: Prepare Your NFTs For DeFi, Staking, and Sharing
---