America's Oldest Bank, BNY Mellon, Goes Bitcoin
Disclosure: Crypto is a high-risk asset class. This article is provided for informational purposes and does not constitute investment advice. By using this website, you agree to our terms and conditions. We may utilise affiliate links within our content, and receive commission.
The oldest bank in the US, New York Mellon Corp. will hold, transfer and issue bitcoin (BTC) and other unspecified cryptoassets on behalf of its asset-management clients later this year, the Wall Street Journal reported, citing Roman Regelman, chief executive of BNY Mellon's asset-servicing and digital businesses. (Updated at 13:22 UTC: updates throughout the entire text. Updated at 13:43 UTC with the current BTC price. Updated at 13:54 UTC with additional details from the bank and reactions. Updated at 18:38 UTC with a comment from NEM Group CIO.)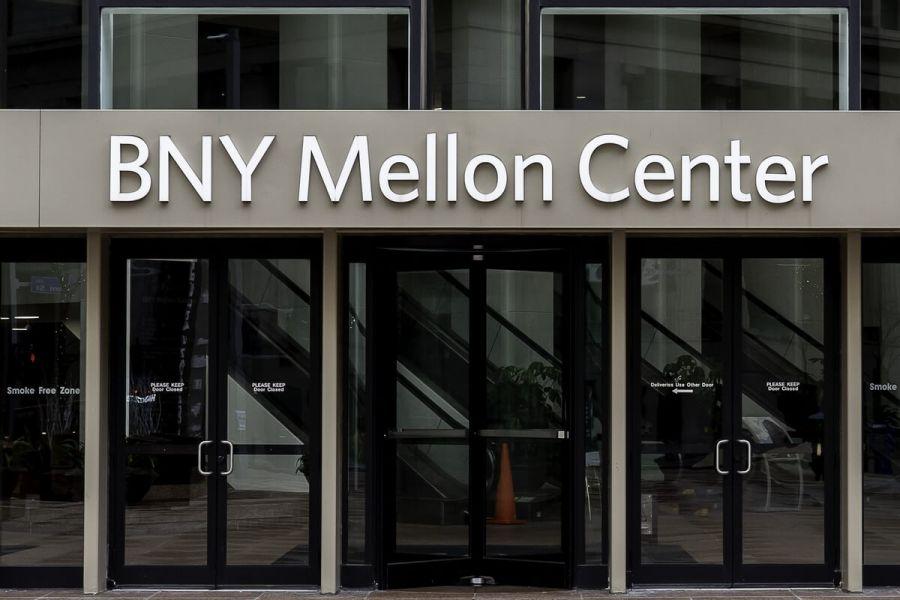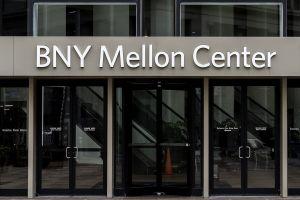 According to the report, the bank is already discussing plans with clients to bring their digital currencies into the fold.
Per Regelman, institutional investors started asking the bank and their peers "to treat digital assets as they would their other holdings." The executive estimates it will take 3-5 years before digital assets are fully integrated into Wall Street's traditional infrastructure.
The company has already formed a team of executives who will oversee how digital assets can be inserted in all its businesses, and appointed Mike Demissie, head of advanced solutions, to lead it, per the report.
As of December 2020, the bank, which operates in 35 countries, had USD 41.1 trillion in assets under custody and/or administration, and USD 2.2 trillion in assets under management.
BTC rallied following the news, jumping from around USD 46,200 to almost USD 48,000 before correcting lower. At 13:41 UTC, it trades at USD 47,582 and is up by 4% in a day and 27% in a week.
"It is positive to BNY Mellon embracing a more transparent financial system — especially after the news that they aided money laundering in the Central Banking system last year. An increasing number of US financial institutions are gradually warming to crypto as they see the value it brings to their balance sheets and earnings from being involved in a more reliable, transparent and non-inflationary financial system," Dave Hodgson, Chief Investment Officer of NEM Group, said in an emailed comment.
According to him, the next major validation of BTC and crypto as an asset class is likely to be a swarm of public limited companies filing with the US Securities and Exchange Commission after attending Microstrategy's recent conference.
Multiple international banks have already announced their crypto moves as they try not to be left behind and aim to respond to the growing demand from their clients. At the same time, crypto players are getting their own licenses to operate as banks.
As reported, senior political and economic figures have warned banks that they risk falling behind to digital finance networks and providers.
"Conventional banks are underestimating the disruption that is coming [from digital players]," Mohammed Al-Jadaan, the Saudi Arabian Minister of Finance and the Acting Minister of Economy and Planning, said durin an online session at the World Economic Forum this past January.
__
Reactions:
__
Learn more:
– US Banks Offering Crypto Custody is 'Insanely' Bullish and Risky
– Bitcoin, Ethereum & Stablecoin Tribes Fight Over Benefits Of OCC News
– Tesla Buys USD 1.5B Worth of Bitcoin, Might Accept BTC as Payment
– Leading Malaysian Bank Goes Bitcoin, Snaps up 19% Stake in Crypto Exchange
– Several Swiss Banks Are 'Ready to Go' Upon Crypto Gateway Launch – SDX
– South Korean Bank Shinhan Seals Crypto Custody Deal with BitGo
– DBS Makes it Official: Banking Giant Will Launch Crypto Exchange
– Davos Watch: 'Underestimated' Digital Revolution & Unsafe 'Magic Money Tree'
---