Justin Sun Finally Snatches a Beeple, as Sophia the Robot Enters NFT
Disclosure: Crypto is a high-risk asset class. This article is provided for informational purposes and does not constitute investment advice. By using this website, you agree to our terms and conditions. We may utilise affiliate links within our content, and receive commission.
After failing recently to acquire a piece he aimed for, Tron (TRX) founder Justin Sun has finally succeeded in buying a non-fungible token (NFT) art piece by the celebrated human artist Beeple. Meanwhile, robot artist Sophia is entering the NFT frenzy, too.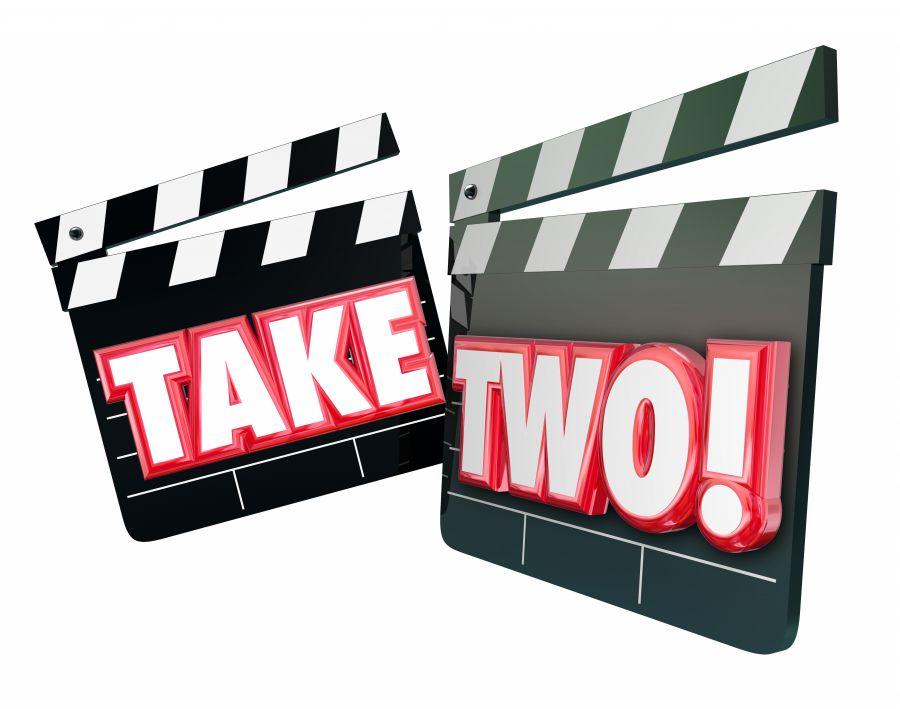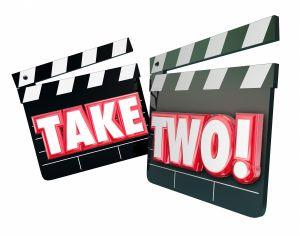 Sun bought 'Ocean Front,' an NFT work by the record-breaking artist Mike Winkelmann, also known as Beeple, bidding USD 6m at a live auction. As a matter of fact, this is one of Beeple's 'Everydays' – a collection of 5,000 works, one created each day. Combined into 'Everydays: The First 5000 Days,' it was sold for more than USD 69m to buyer Metakovan.
Sun's successful bid to buy the artist's work came shortly after the tech entrepreneur was outbid in a Christie's auction earlier this month to buy Beeple's 'The First 5,000 Days.'
In the last minutes of this latest auction, only Sun and 'Farzin' were left in the marketplace Nifty Gateway battle, the latter one presumably being Farzin Fardin Fard, 3F Music Creative Director and Co-Founder. The two drove the price up from USD 4m to USD 6m.
The piece was a part of The Carbon Drop – a collection of eight "unique carbon negative nifties inspired by Earth and the climate crisis," presented by blockchain-focused, not-for-profit grant-making platform Social Alpha Foundation, with all proceeds going to the Open Earth Foundation, a US-based research and deployment 501c3 nonprofit, "raising funds to develop innovative open digital infrastructure for improved management of planet Earth."
Other participating artists were Refik Anadol, Sara Ludy, Mieke Marple, GMNUNK, Kyle Gordon, Andres Reisinger, and FVCKRENDER. The auction ended for all the pieces, with the prices raging USD 20,000 – USD 327,000, besides Beeple's piece. Overall, more than USD 6.66m should be going towards the Foundation.
Meanwhile, a humanoid is working to create NFTs as well.
"I hope the people like my work, and the humans and I can collaborate in new and exciting ways going forward," said Sophia, a humanoid developed by the Hong Kong-based Hanson Robotics, as reported by Reuters.
Set in motion in 2016, Sophia creates her art in cooperation with Italian digital artist Andrea Bonceto who is known for his portraits depicting the world's famous, such as Tesla's CEO Elon Musk.
Roboticist Dr. David Hanson, the humanoid's developer, describes Sophia's creative process as "iterative loops of evolution" in which she combines Bonaceto's art pieces, but also elements from art history and her own artwork on surfaces in multiple iterations.
Sophia's first piece, created with the use of artificial intelligence (AI), is scheduled to be auctioned tomorrow during a drop.
"Through Computational Creativity, I collaborate with artists, AI developers, and engineers. Would you like to create an artwork with me?" Sophia tweeted ahead of the auction.
The art piece awaiting its auction on Wednesday, 'Sophia Instantiation', is a 12-second MP4 file demonstrating the evolution of one of Bonaceto's portraits into Sophia's digital artwork, and is accompanied by a physical piece painted by Sophia on a printed version of her self-portrait. Created with the use of Cinema 4D, Octane Render and Photoshop, the NFT artwork has a file size of more than 7.2m bytes.
Earlier this month, Hanson announced further robot art was underway, as there was "a lot more where these artworks are coming from." He added that "we actually are forming a whole new venture called Sophia Collective – a collaboration of Hanson Robotics and SingularityNET – oriented toward pulling together a global community to help move Sophia toward beneficial general intelligence through open source software and creative digital arts."
Meanwhile, payment platform Crypto.com today announced that its Crypto.com/NFT platform is set for launch this Friday, March 26, and is "dedicated to delivering unique content from popular artists, musicians, athletes, and sports."Per the announcement, Crypto.com/NFT list of mainstream and digital artists collaborating to release work on the platform include Aston Martin Cognizant Formula OneTM, Axel Mansoor, Bag Raiders, BossLogic, Boy George, Jonathan Monaghan with Nathan Evans, KCamp, Klarens Malluta with Lionel Richie, KLOUD, Mr. Brainwash, OPUS, Snoop Dogg, and others.
____
Learn more:
– 'NFT' Surpasses 'Ethereum' on Google This Week as Trading Balloons
– A Crypto Vanity Dream Now Features Musk, Beeple, Justin Sun, DOGE and NFTs
– Who's Metakovan, The Buyer of USD 69M Beeple's NFT
– Hack Sunday: NFT Theft Follows a Personal Token Attack
– Consider These Legal Questions Before Spending Millions on NFTs
– Check These 4 Make-Your-Own-NFT Platforms
---