Robinhood Ends Crypto Partnership with Jump Trading – What's Going On?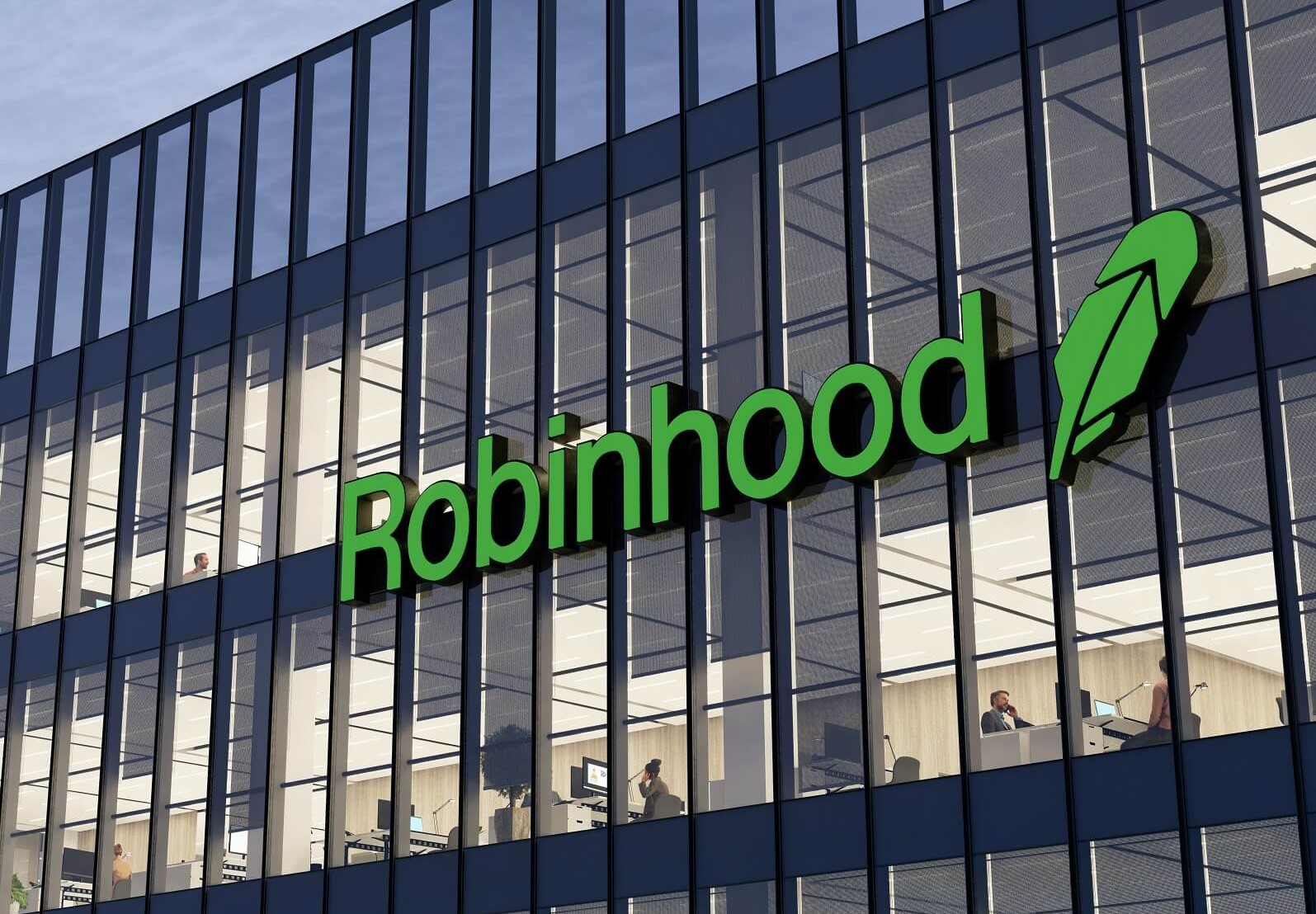 Retail broker Robinhood has reportedly ended its crypto business relationship with market maker Jump Trading, and the regulatory environment in the US may be a reason.
In 2018, Robinhood Markets Inc. decided to add cryptocurrency trading - but it needed help to do so, given the major trading houses' skepticism towards the novel market.
This is where the Chicago-based Jump Trading LLC came in, which has been active in the crypto space since at least 2017.
According to Bloomberg, it was this - now major - company that helped Robinhood's move into the space.
So it comes as a surprise that their partnerships may have ended, especially as Robinhood relies on these types of market-making companies for its crypto trading, which involves billions in volumes - and Jumo Trading is one of the largest among them.
That said, CoinDesk reported, citing a person familiar with the matter, that the two are indeed no longer doing business.
This person suggested that the reason may be the US' unstable and unclear regulatory environment.
Jump Crypto, which is the digital assets unit of Jump Trading, has started moving away from the US market amid regulators' increased scrutiny.
Notably, Jump Crypto was a significant backer of the failed Terra/LUNA project since 2019. Earlier this year, it was questioned by US prosecutors about plans for a potential bailout of the TerraUSD stablecoin.
But that may not be all.
The source also suggested that there may have been a change in the relationship between the two companies since at least last year.
Since the last quarter of 2022, Robinhood's public filings with the US Securities and Exchange Commission (SEC) have made no mention of Jump Trading's affiliate that handled Robinhood's order flow, Tai Mo Shan Ltd.
The financial reports do, however, mention Jump Trading's competitors, such as B2C2, which now take care of Robinhood's crypto flow, the source said.
Cryptonews reached out to Jump Trading and Robinhood for a comment.
Numbers Dropping
In June this year, Robinhood reported that crypto trading had plummeted 68% compared to the previous year.
Crypto trading was close to $2.1 billion in May 2023 compared to $6.6 billion a year before, according to the company's monthly operating data report.
In its Q2 2023 earnings report, Robinhood revealed crypto trading revenue of $31 million, representing an 18% decrease from the previous quarter's $38 million.
Nonetheless, it achieved profitability for the first time since going public.
Meanwhile, as reported recently, per Arkham Intelligence data, Robinhood holds just over $3 billion in bitcoin (BTC) in a single wallet, making it the third-largest holder, behind major cryptocurrency exchanges Binance and Bitfinex, with $6.4 billion and $4.3 billion in crypto, respectively.
____
Learn more:
- Pro-Crypto Robinhood Taps Former Barclays Executive Jordan Sinclair as CEO for UK Expansion
- SEC Crackdown Spurs Robinhood to Review Its Crypto Operations

- ARK Invest Bets Big on Meta Platforms and Robinhood, Reduces Coinbase Position
- Bitcoin History
---