Robinhood's Q2 Earnings Show 18% Decline in Crypto Trading Revenue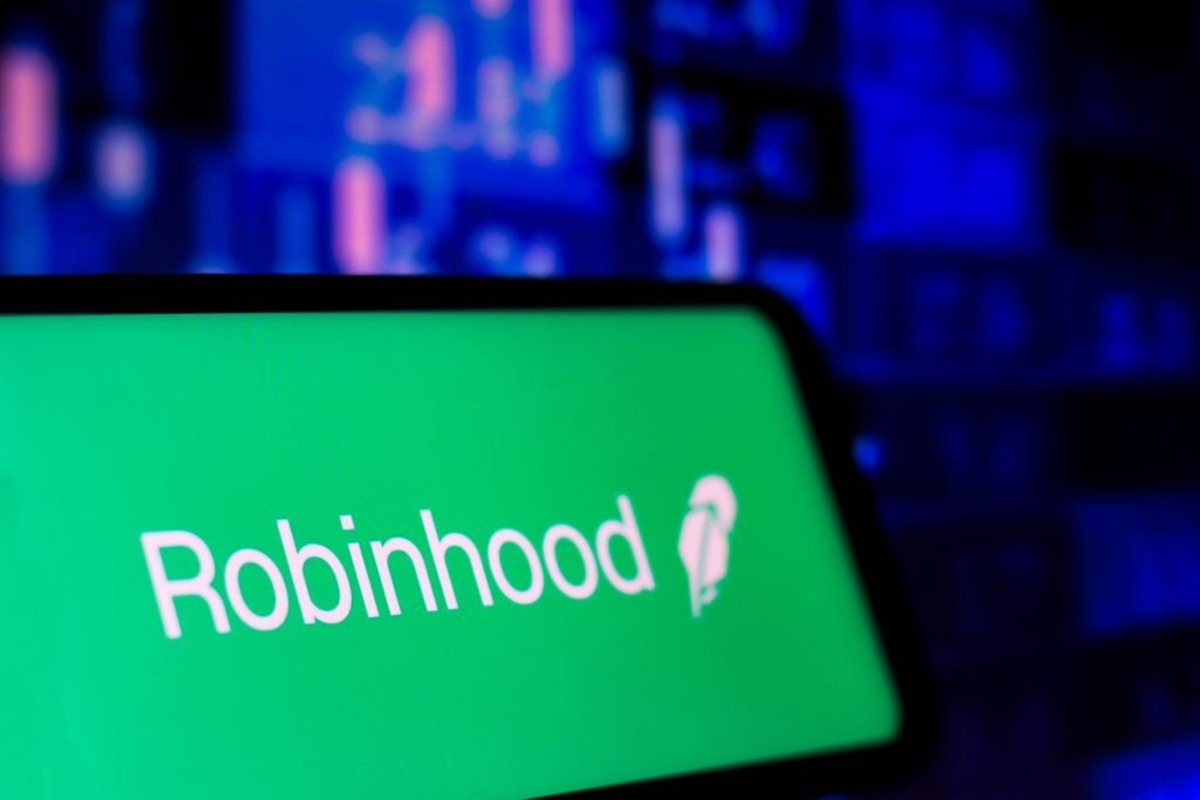 In its Q2 2023 earnings report, Robinhood (HOOD), the online trading platform known for its crypto-friendly approach, revealed crypto trading revenue of $31 million, representing an 18% decrease from the previous quarter's $38 million.
Despite this decline, Robinhood achieved profitability for the first time since going public.
In Q2, Robinhood's cryptocurrency trading revenue amounted to $31 million, comprising 16% of the total trading revenue of $193 million across all categories, which experienced a 7% sequential decline.
According to the company's quarterly report released on August 2, revenue from cryptocurrency transactions is not the only section affected; other transaction-based revenues also experienced decreases, with options revenue declining by 5% to $127 million and equities revenue declining by 7% to $25 million.
Over the past year, Robinhood's income has dropped by 4%, from $202 million in June of the previous year to $193 million.
The drop in crypto trading comes amid a turbulent state of the overall crypto market, impacted by various events, including the collapse of Terra and FTX and ongoing regulatory challenges.
In June, Robinhood ceased support for tokens listed in the SEC lawsuits against crypto exchanges Binance and Coinbase, such as Cardano (ADA), Polygon (MATIC), and Solana (SOL).
Currently, the trading platform offers 15 different cryptocurrencies, including popular ones like bitcoin (BTC), ether (ETH), dogecoin (DOGE), and avalanche (AVAX).
Despite the challenges in the market, Robinhood reported earnings per share of $0.03 on revenue of $486 million for the second quarter, surpassing analysts expectations, which projected a loss of $0.01 per share on revenue of $473 million.
The company achieved a noteworthy 10% rise in total net revenues, which can be attributed mainly to increased proxy revenue and higher net interest revenues, which have surged seasonally.
Robinhood Expands Strategically with UK CEO Appointment and Crypto Asset Surge, Achieves 13% Growth in Total Assets Under Custody
Robinhood remains undaunted by the decrease in transaction-based revenue and is actively advancing its expansion initiatives.
The company is making strides toward its UK launch, scheduled for the end of this year.
A significant step in this direction is the appointment of Jordan Sinclair, a former Barclays executive who now assumes the role of CEO for Robinhood's operations in the UK.
Moreover, Robinhood's crypto assets under custody increased moderately, from $8.431 billion in December 2022 to $11.503 billion by June 2023.
Notably, the aggregated assets under control experienced a 13% rise to reach $89 billion during the previous quarter. This surge was propelled by augmented equity valuations and sustained net deposits.
"In Q2, we reached a significant milestone by achieving GAAP profitability for the first time as a public company," said Vlad Tenev, CEO and co-founder of Robinhood Markets.
"Generally accepted accounting principles (GAAP) refers to the standard accounting principles and guidelines companies use to prepare their financial statements.
In terms of net deposits, Robinhood recorded a substantial $4.1 billion in the quarter, indicating an annualized growth rate of 21% relative to the assets under custody during the first quarter of 2023.
Over the preceding year, the net deposits aggregated to $16.1 billion, illustrating a growth rate of 25% over twelve months.
---