SEC-Ripple Ruling a 'Silver Lining' for South Korean Prosecutors in Do Kwon Case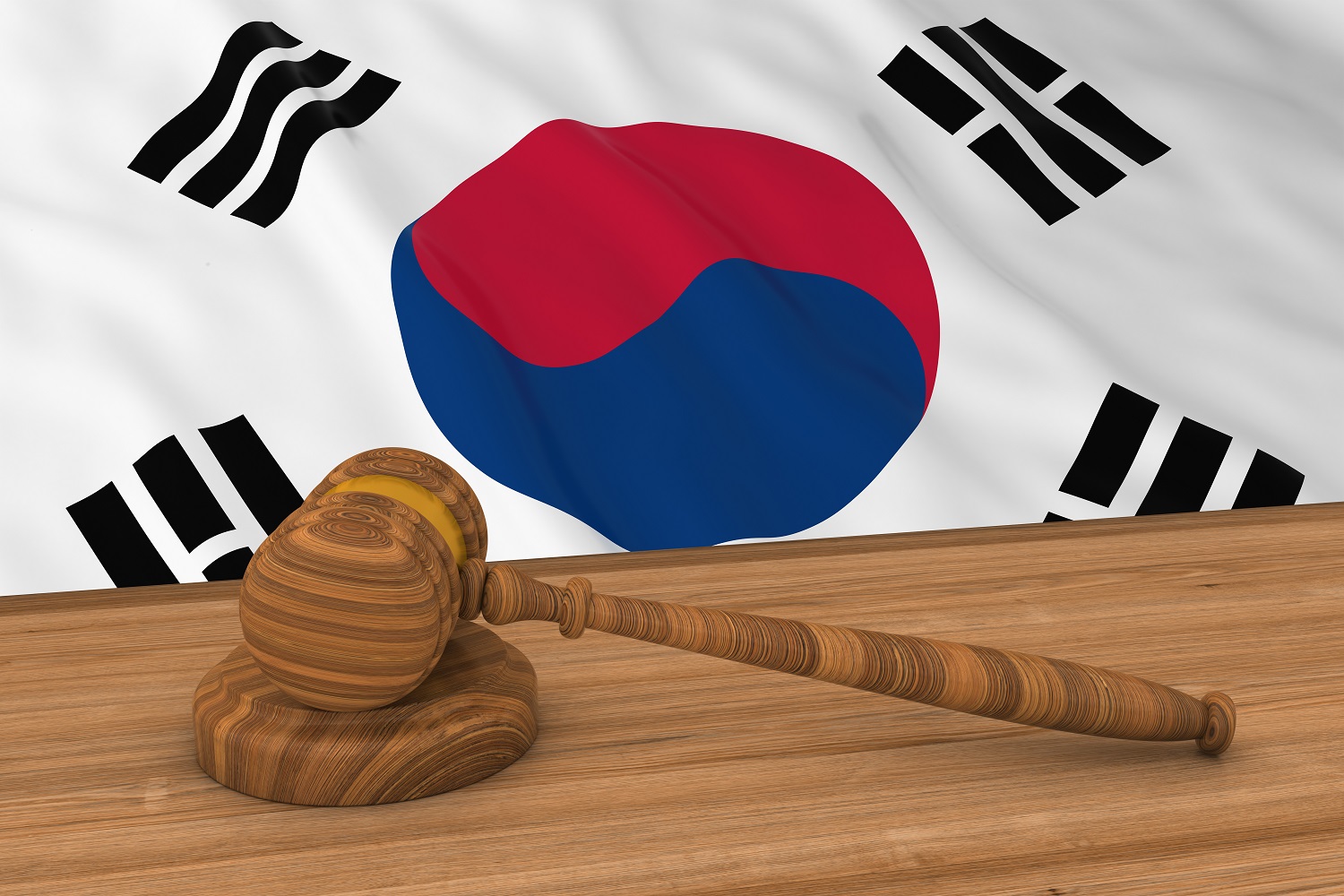 The XRP trial ruling may reportedly negatively impact South Korean prosecutors' bid to convict Do Kwon and Terraform Labs of fraud and securities violations, but officials claim otherwise.
The US Securities and Exchange Commission (SEC) has expressed its "disappointment" at a court ruling last month that declared that Ripple's XRP token was "not in and of itself" a security.
The SEC has since claimed that Terraform's coin LUNC (formerly LUNA) is indeed a security.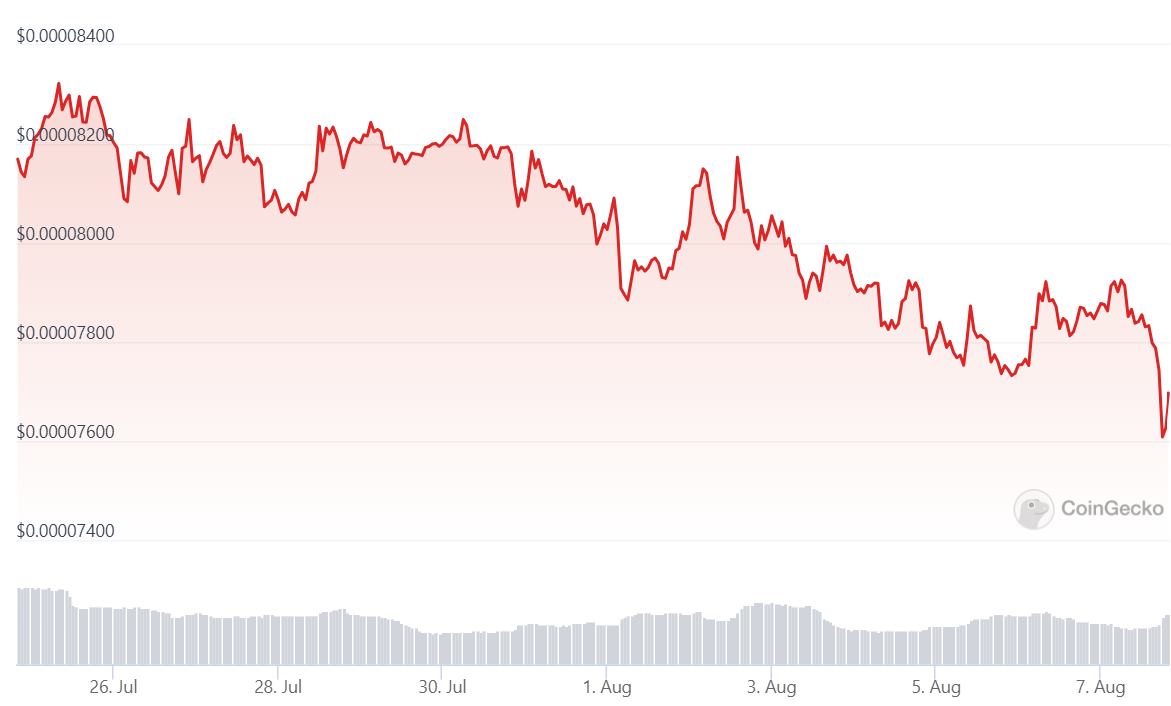 But the XRP ruling appears to have opened the door for altcoin operators who wish to challenge such claims.
The verdict could have an even more significant knock-on effect in South Korea.
The Seoul prosecution service wants to repatriate Kwon and try him on charges that revolve around the claim that Kwon knew LUNC was a security.
A major sticking point here is the fact that South Korean law does not classify any cryptoasset as a security.
And courts in the country have previously ruled that LUNC cannot be considered a security.
South Korean prosecutors had been hoping to use several American legal rulings as justification for their claim that LUNC is a security.
SEC-Ripple Verdict: An Obstacle for South Korean Prosecutors – Or an Opportunity?
Maeil Kyungjae reported that the Seoul Southern District Prosecutor's Office and the South Korean Ministry of Justice co-commissioned an official Korean-language translation of the Ripple judgment.
Reports claimed that the verdict had "raised concerns" that the judgment "could adversely affect the 'Terra-LUNA' trial."
But it appears that the prosecution believes some parts of the ruling actually aid its cause.
As such, it has "decided to submit the judgment" to the South Korean judiciary as "favorable evidence" to support its assertion that LUNC is a security.
This optimism comes from the fact that the US court "recognized" that when XRP "was sold to institutional investors," it was traded as a security.
Dan Seong-han, the Chief Prosecutor, said:
"The ruling recognized that the sale of [XRP] tokens by the Ripple issuer to [...] institutional investors constituted the sale of unregistered securities."
The South Korean prosecution has also reportedly been boosted by the ruling of a Federal Court in Manhattan, which recently ruled that crypto could be viewed "as a security" no matter how it was sold.
Kwon is currently serving a jail sentence in Montenegro for traveling on forged documents.
---