SEC Crackdown Spurs Robinhood to Review Its Crypto Operations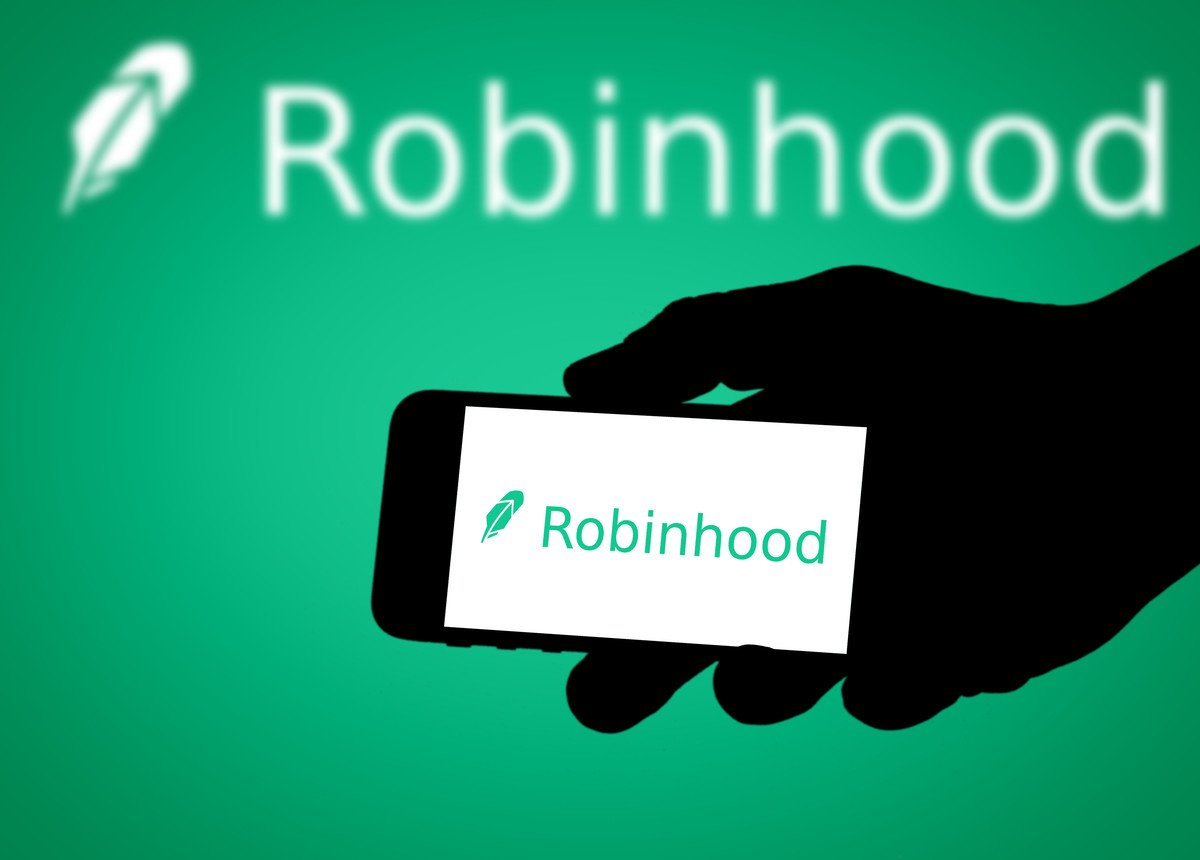 Popular brokerage firm Robinhood is reconsidering its cryptocurrency offerings after the Securities and Exchange Commission took action against two major digital asset trading platforms earlier this week.
During a meeting focused on digital assets, Dan Gallagher, Robinhood's legal chief and a former SEC commissioner, told Congress that the brokerage was reviewing the regulator's analysis to determine if any actions needed to be taken, Bloomberg reported Wednesday.
At present, Robinhood offers users access to a relatively limited list of 18 different tokens, compared with hundreds available through competitors like Coinbase.
However, some of the tokens that Robinhood offers, such as Solana, Cardano, and Polygon, have been classified by the SEC as unregistered securities.
Robinhood initially began offering trading of Bitcoin and Ethereum to users in California, Massachusetts, Missouri, and Montana in February 2018.
The brokerage firm has since expanded its crypto offerings considerably, even jumping on the meme coin craze with the listing of Dogecoin and Shiba Inu.
In the first quarter of the year, Robinhood made $38 million in crypto trading revenue, down 29.6% from $54 million in Q1 2022.
SEC Sues Both Binance and Coinbase in Major Clampdown
Over the past two days, the SEC has sued both Binance, the world's largest cryptocurrency exchange, and Coinbase, the largest US-based cryptocurrency.
Binance, and its US affiliates, were charged on Monday by the SEC for a slew of different charges, from allegedly operating as an unregistered exchange to offering unregistered securities.
The regulator also levied similar charges against Coinbase, claiming that it operated as an exchange, broker, or clearing agency without having the required registrations.
The regulator also charged the US crypto exchange for the unregistered offer and sale of securities related to its staking-as-a-service program.
In each case, the SEC noted that several tokens listed by the exchanges are unregistered securities, including dozens of popular cryptocurrencies like Binance's native token BNB, Solana's SOL, Cardano's ADA, Polygon's MATIC, Filecoin's FIL, Cosmos' ATOM, Sandbox's SAND, Decentraland's MANA, Algorand's ALGO, Axie Infinity's AXS, and Coti's COTI tokens.
The SEC's shot at Binance and Coinbase comes as the commission has launched a legal battle against some major crypto companies.
Specifically, the commission has taken enforcement action against crypto exchanges Kraken and Bittrex, as well as crypto lending platform Nexo.
Meanwhile, in an interview with CNBC Squawk Box shortly after the agency announced charges against Coinbase, SEC Chair Gary Gensler said crypto firms need to be compliant with securities laws.
When asked about conversations the agency had with Coinbase before the complaint was filed, Gensler said the industry has a business model built on noncompliance, comparing it to a situation of "catch us if you can."
"The conversations have been constructive, but it's also about them bringing a business model into compliance," Gensler added.
---