Terraform Labs Lawsuit: Judge Rejects Motion to Dismiss SEC Case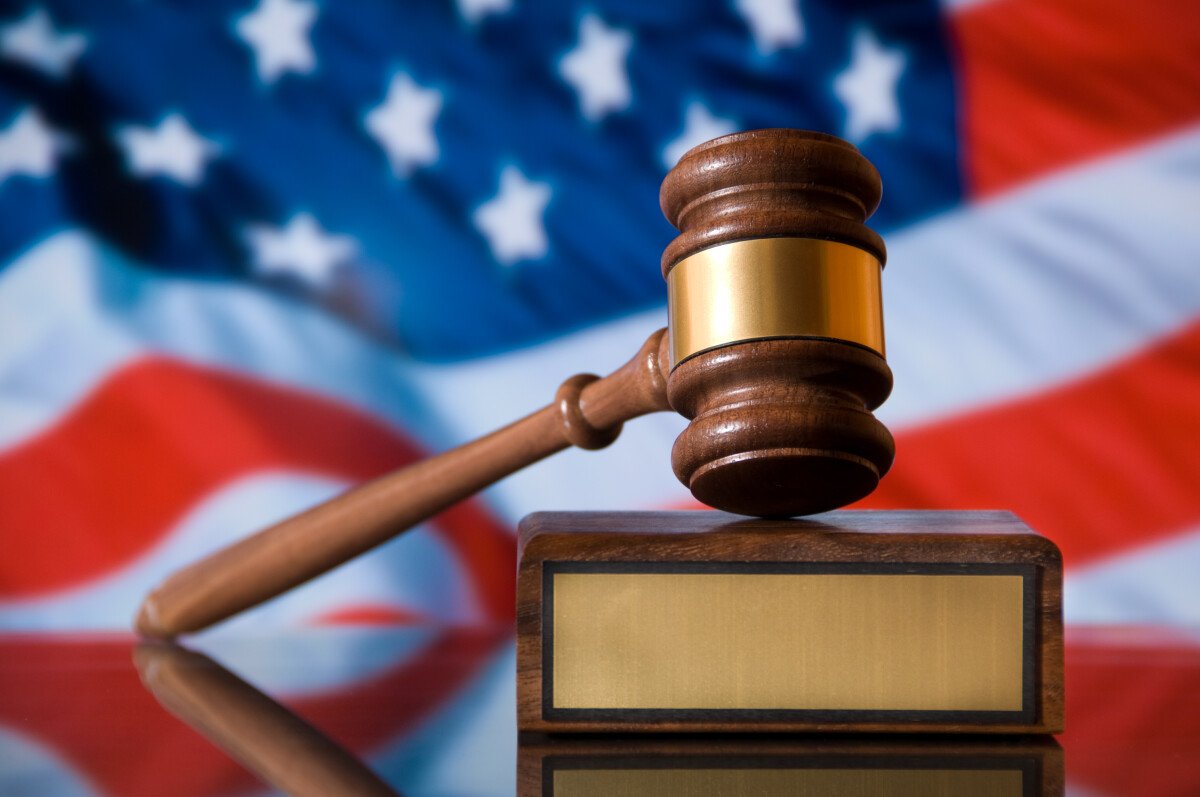 A US Judge has denied Terraform Labs' motion to dismiss a securities fraud lawsuit filed against it by the Securities and Exchange Commission (SEC).
On Monday, US District Judge Jed Rakoff rejected Terraform Labs' arguments that the SEC lacked jurisdiction and that its TerraUSD stablecoin did not qualify as an unregistered security.
The ruling now allows the SEC's case against Terraform Labs and its founder, Do Kwon, to move forward.
The judge's decision also explicitly declined to extend the reasoning from a recent court decision in favor of Ripple Labs to the Terraform case.
In the Ripple case, a different judge ruled that Ripple's XRP token sales to retail investors did not violate securities laws because the buyers purchased on secondary markets.
However, Judge Rakoff stated that this "distinction between purchasers" does not apply under the legal Howey test that determines whether crypto assets are securities.
"Howey makes no such distinction between purchasers, and it makes good sense that it did not. The court declines to draw a distinction between these coins based on their manner of sale."
Judge Says Terraform Made Bold Pitch
The judge said that Terraform Labs made a bold and broad pitch, claiming that the defendants embarked on a public campaign to encourage both retail and institutional investors to buy their crypto assets.
"Simply put, secondary-market purchasers had every bit as good a reason to believe that the defendants would take their capital contributions and use it to generate profits on their behalf," he wrote.
Judge Rakoff's 50-page opinion represents a significant victory for the SEC as it intensifies its enforcement actions against crypto companies allegedly involved in unlawful token sales.
The judge held that the collapse of TerraUSD, which lost its dollar peg and experienced a significant decline in value last year, made it "plausible" that the token was a security that should have been registered.
Additionally, the judge rejected Terraform's argument that the SEC lacked the authority to regulate stablecoins without explicit Congressional authorization.
He asserted that cryptocurrency qualified as a significant enough issue to warrant the application of the "Major Questions Doctrine," which limits agency overreach into major political issues.
Rakoff ruled that the declaration does not apply to the crypto asset markets, adding that the cryptocurrency industry "falls far short of being a 'portion of the American economy' bearing 'vast economic and political significance.'"
Regarding the fraud charges, Rakoff stated that the SEC provided enough evidence to suggest that Terraform and Kwon had a motive to mislead investors about the utility of their crypto-assets, particularly on allegations of fabricated adoption data.
The judge also ruled that the SEC has sufficiently alleged that Terraform unlawfully offered and sold unregistered securities.
The SEC argues that the UST token and the related protocol constituted unregistered investment security.
---