US Authorities Probe Jump Trading and Jane Street Conversations About TerraUSD Bailout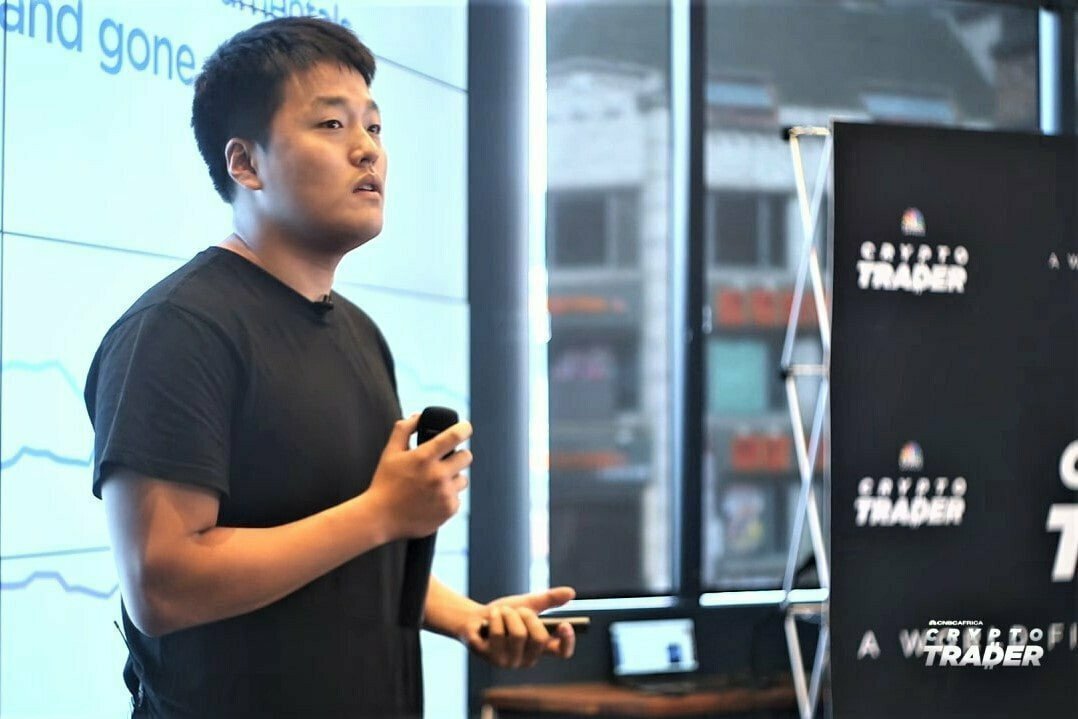 The US Justice Department has probed the two major trading firms Jump Trading and Jane Street about plans for a potential bailout of the Terra network's failed algorithmic stablecoin TerraUSD (UST).
According to Bloomberg report from Monday, prosecutors are now looking into group chat conversations on Telegram with participants from Jane Street and Jump Trading. The conversations were reportedly about a potential bailout of TerraUSD.
The report cited a "person familiar with the matter who didn't want to be identified."
The report noted that no one has so far been accused of any wrongdoing as a result of the scrutiny of the chat messages. It also said that the scrutiny does not necessarily mean that charges will be brought.
The potential bailout of UST that was discussed never actually took place, and UST collapsed in May of last year with holders losing most of their money as a result.
Terraform Labs team members questioned
Meanwhile, a Wall Street Journal report from Monday said officials from the FBI and the US District Court for the Southern District of New York (SDNY) have already questioned former team members of Terraform Labs, the company in charge of development on the Terra blockchain.
The questioning has reportedly brought the officials closer to pressing criminal charges in the US against Terra founder Do Kwon, who is still on the run from South Korean authorities.
Kwon is wanted in South Korea on charges of violating the Capital Markets Act and committing fraud, charges that he has denied and called "politically motivated."
SEC files lawsuit
The questioning by US officials came after the Securities and Exchange Commission (SEC) in February sued Do Kwon and Terraform Labs in a New York court for "orchestrating a multi-billion dollar crypto asset securities fraud […]."
The SEC's lawsuit and the Justice Department's probe covers similar territory, Wall Street Journal's sources said.
Do Kwon's whereabouts unknown
Do Kwon's whereabout has since last year been a mystery, but some experts have suggested that the South Korean national could be hiding in Serbia. Serbia has never signed an extradition treaty with South Korea, and experts say South Korean prosecutors will have a difficult time to get a hold of him without that.
Earlier this year, a group of South Korean officials traveled to Serbia in a bid to locate Do Kwon. Unfortunately for the officials, the efforts to locate Kwon have so far not paid off.
---