Binance Discontinues Peer-to-Peer Service with Sanctioned Russian Banks – Here's the Latest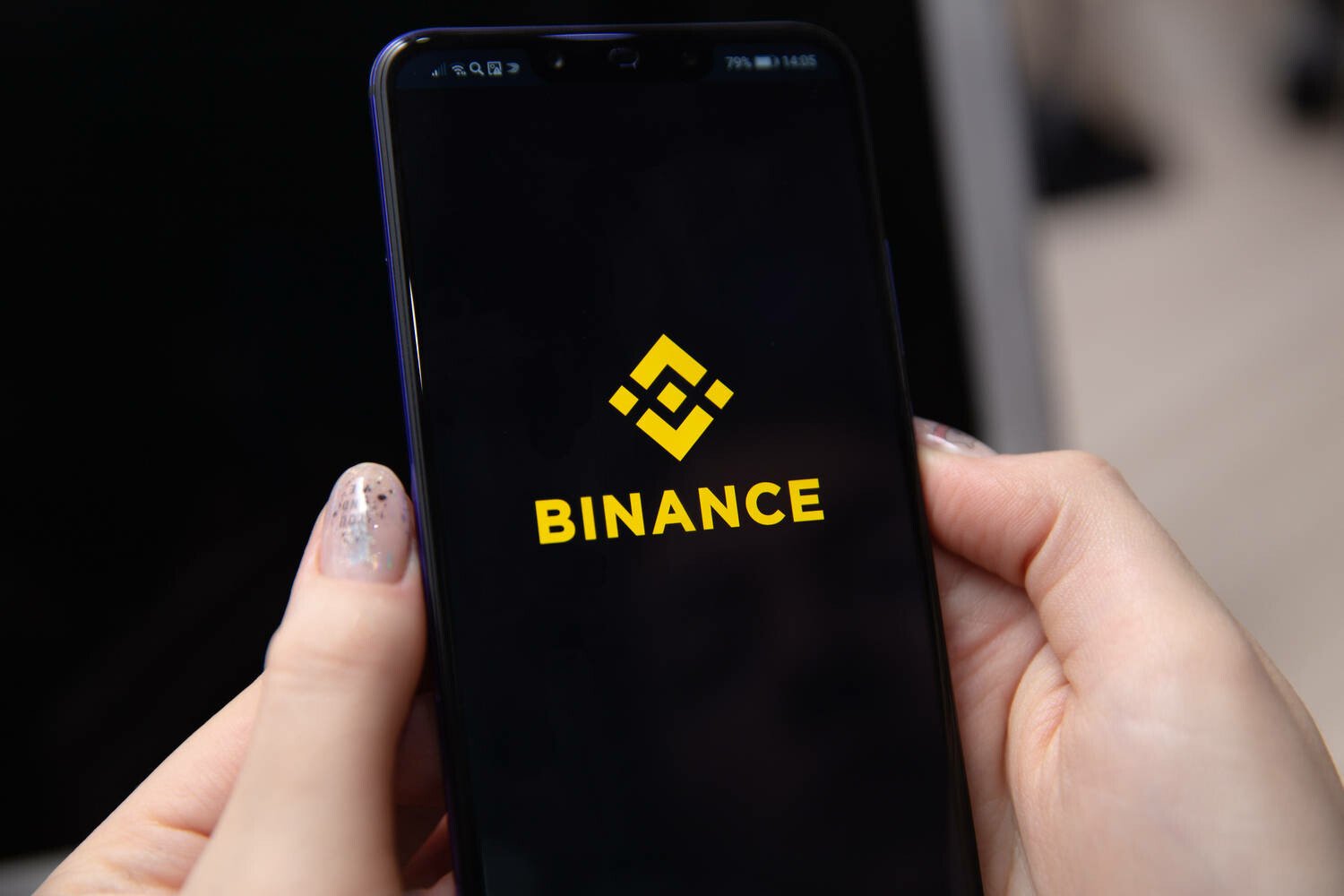 Binance has ended its relationship with five Russian banks under sanctions on the exchange's peer-to-peer service for ruble fund transfers.
Binance received criticism from The Wall Street Journal (WSJ) on August 22 for offering sanctioned Russian banks like Tinkoff and Rosbank as transfer options.
This raised concerns about potential sanctions violations, as Binance seemed to endorse these banks as payment methods.
The report highlighted Binance's operational connections in Russia, potentially violating sanctions after the Russia-Ukraine conflict.
The US Justice Department was investigating Binance for possible sanctions breaches, alleging unauthorized access for Russian citizens.
The report also noted external data suggesting significant ruble trade volumes on Binance.
The WSJ emphasized Binance's involvement in peer-to-peer ruble-to-digital asset transactions, especially with banks under Western sanctions, referring to user screenshots and chat messages.
However, Binance disagreed, saying it had no affiliation with any Russian bank, as stated by a spokesperson.
"Binance follows the global sanctions rules and enforces sanctions on people, organizations, entities, and countries that have been blacklisted by the international community, denying such actors access to the Binance platform," the company said.
Several local news sources reported on August 23 that Binance had removed these banks from its payment methods.
However, they had resurfaced using coded terms - "yellow" stood for the sanctioned bank Tinkoff, while "green" symbolized the sanctioned bank Rosbank.
The Wall Street Journal's report on August 25 stated that the sanctioned banks had been taken off the list.
According to a Binance spokesperson in the report, the removal was a response to the exchange discovering that account holders were utilizing the service to bypass sanctions.
"When gaps are pointed out to us, we seek to address and remediate them as soon as possible. In line with our ongoing commitments, payment methods on the Binance P2P platform that do not fit our compliance policies are unavailable on our platform," said a Binance spokesperson.
Binance's Legal Challenges Amidst International Sanctions and Russian Cryptocurrency Circumvention

Throughout this year, Binance has encountered multiple legal hurdles.
The US Securities and Exchange Commission (SEC) filed a lawsuit against the exchange. The suit alleges Binance's failure to adhere to federal securities laws.
Among the issues raised is Binance's involvement in aiding Russians in transferring funds overseas, which places the exchange in a complex legal predicament.
As of February, the European Council imposed sanctions on Russian banks such as Tinkoff and Rosbank as a component of its 10th set of sanctions related to Russia's actions in the Ukraine conflict.
Similarly, in May, the United States also placed sanctions on Tinkoff. Alongside Tinkoff, the US added Loko Bank, Solidarnost Bank, St. Petersburg Social Commercial Bank (PSKB), and Unistream Bank—the entity operating the payment system of the same name—to the SDN list.
The sanctions levied against Russia prohibit any form of ruble transfer from Russian entities, whether sanctioned or not, to foreign bank accounts or for currency conversion.
In response to these economic and financial sanctions imposed by the West, Russia turned to using cryptocurrencies.
To circumvent the sanctions, Russian citizens have turned to a method involving the exchange of rubles for stablecoins, which are then further converted into fiat currencies.
The WSJ highlighted that Binance, a prominent cryptocurrency exchange, has remained a preferred choice for such transactions in the region.
According to the WSJ's report, Binance's peer-to-peer services enabled Russians to engage in trades totaling $428 million per month between October 2022 and March 2023.
---