Robinhood Reports 68 Percent Decline in Crypto Trading Compared to 2022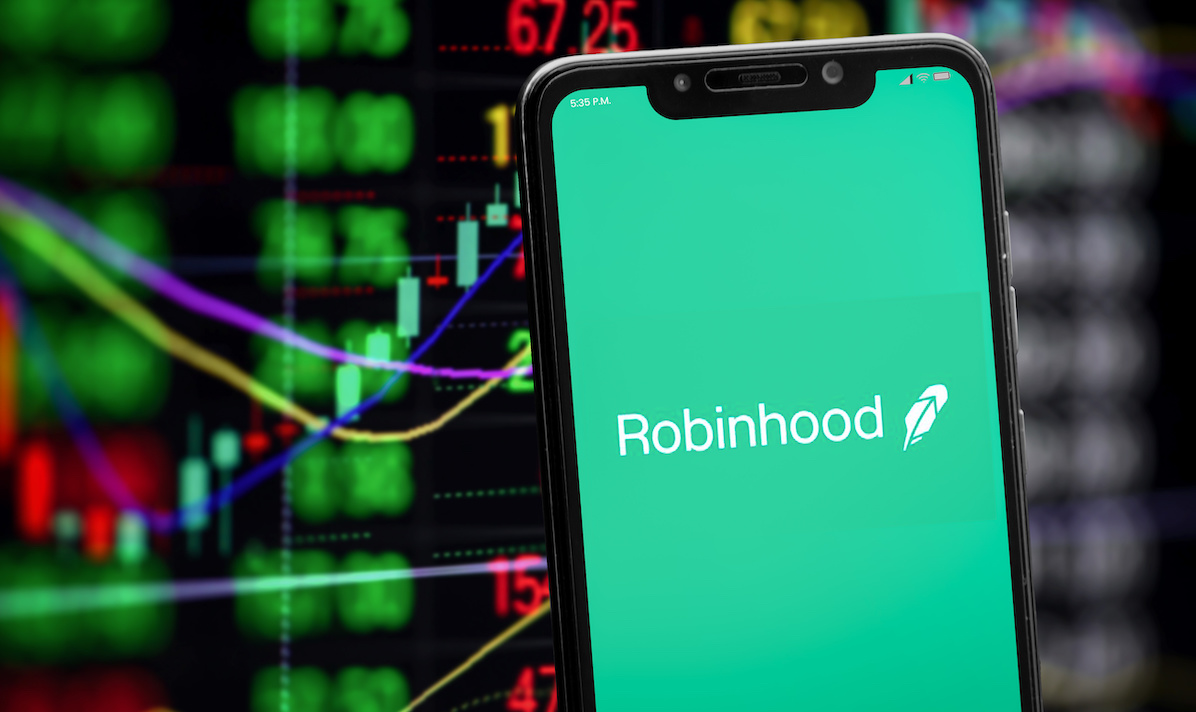 Robinhood Markets Inc. reported on Monday that crypto trading plummeted 68 percent compared to the previous year.
Crypto trading was close to $2.1 billion in May 2023 compared to $6.6 billion just a year before, the mobile focused brokerage firm said in its report on monthly operating data.
Month to month also substantially decreased by 43 percent when comparing May 2023 to April 2023, according to Robinhood.
This comes after Robinhood delisted cryptocurrencies Cardano, Polygon and Solana after the US Securities and Exchange Commission said those three were securities in its charges against two large crypto exchanges last week.
The agency sued both Binance, the world's largest crypto exchange, and Coinbase, the largest US-based crypto exchange, on June 5 and 6, respectively.
Robinhood said it would end support for the three on June 27, and said that investors could still buy, sell and hold ADA, MATIC and SOL until the deadline.
"All other crypto you hold on Robinhood will not be affected," the firm said in a press release on Friday.
Solana's value dropped close to $15 compared to $22.23 on June 4, according to CoinMarketCap — both Polygon and Cardano have also similarly dropped.
SEC's pushback on exchanges registering
SEC Chair Gary Gensler has repeatedly said crypto firms need to register with the agency.
The industry has a business model built on noncompliance, Gensler said on CNBC Squawk Box last week.
Gensler told CNBC that the agency has had discussions with "literally dozens" of crypto firms.
"The conversations have been constructive, but it's also about them bringing a business model into compliance," Gensler said.
Meanwhile, Coinbase says it was dismissed by the SEC after months of figuring out how to register.
"We were simply dismissed with no response or any counter proposal or ideas coming back from the SEC," Coinbase Chief Legal Officer Paul Grewal told lawmakers during a House Agriculture committee hearing last week.
---