Join the Metaverse Evolution With This Exciting New Crypto – Next Big Thing?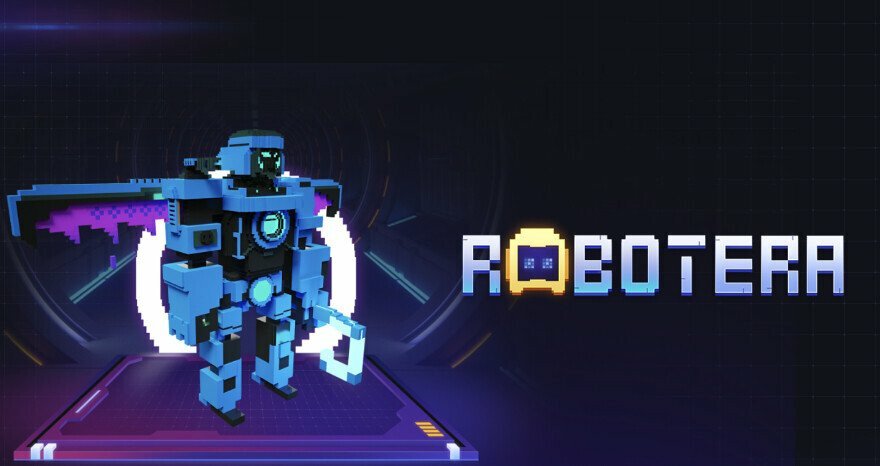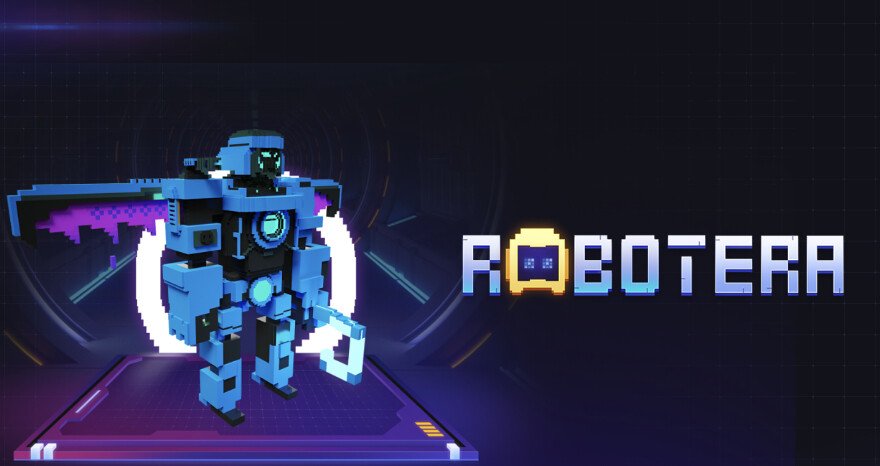 TARO, the native token for RobotEra, is breathing new life into the metaverse and offering a massive opportunity for profitability. The token is available on presale and has raised over $760,000 in a matter of weeks.
It's already regarded as the next big thing in gaming, and now is an excellent time to invest.
RobotEra – A Game Like No Other
RobotEra is a new blockchain and metaverse game seeing massive buzz from all corners of the gaming industry. The game's impressive storyline and an abundance of earning opportunities make it one of the biggest in the space.
RobotEra transports players to a virtual planet called Taro. This planet saw a massive battle between its native people and an army of invading robots. The robot army eventually won the battle, but at the expense of the planet and its inhabitants. These robots are now stranded on Taro and must find a way to make it their new home.
#RobotEra is the best way to fully dive into the play-to-earn gaming experience and feel like a real Robot! 🤖

🌎 Become a creator of your own world and earn income while having fun!
✅ Build Robots, and earn income!

Join now ⬇️https://t.co/UJ3inomU89#nft #metaverse #robots pic.twitter.com/sxDYsq1T1z

— RobotEra (@robotera_io) January 26, 2023
The project allows players to pick avatars representing different robots. There are seven factions of robots within the game, each with specific characteristics and traits. Once a robot avatar is selected, players can purchase land and other properties within the game.
All assets within RobotEra, from player avatars to in-game properties, are non-fungible tokens (NFTs). Thus, players are free to buy and sell, monetizing their properties as they see fit and in whatever way possible. Players can also build structures on their land, just as they can in the real world, and as they contribute to building the new planet, they earn TARO tokens in return.
Besides this, Robotra includes different tasks and side quests for players to earn more.
Make and Earn as You Please
RobotEra has different redeeming qualities. The game is easy to play without special hardware or software and offers different earning opportunities. RobotEra allows players to conveniently earn profit by merely participating in world-building.
In addition, players can monetize the assets they purchase. For instance, a player can build a structure and charge people rent to live in or build an ad board and charge brands for placing ads. If it's monetizable in the real world, then it's also monetizable in RobotEra.
Buy TARO Now
At the moment, RobotEra is amid its initial rollout. The current stage of that rollout covers the launch of the platform's native token, TARO. The digital asset will be used to process transactions within the ecosystem.
As a proof-of-stake (PoS) coin, the digital asset can also be staked to earn additional units.
Join the best play-to-earn experience of 2023! 🔥

✅ Manage land, build Robots, and earn significant income!

✅ Join the $TARO presale now and be a part of the future! ⬇️https://t.co/UJ3inomU89#nft #metaverse #robots pic.twitter.com/8etF7KeMnJ

— RobotEra (@robotera_io) January 25, 2023
The presale for TARO has been impressive thus far. The digital asset has generated over $760,000 in three months. This shows an impressive level of investor demand, especially considering the bear market.
Interested investors can join the presale today and benefit from this huge profitability opportunity.
Disclaimer: The Industry Talk sectio
n features insights by crypto industry players and is not a part of the editorial content of Cryptonews.com.
---