Today in Crypto: Apple Pay One-Click Gets Enabled on MetaMask via Banxa, Coinbase Expands Into Canada, Protocols Lead Says Base Network is 'Permissionless'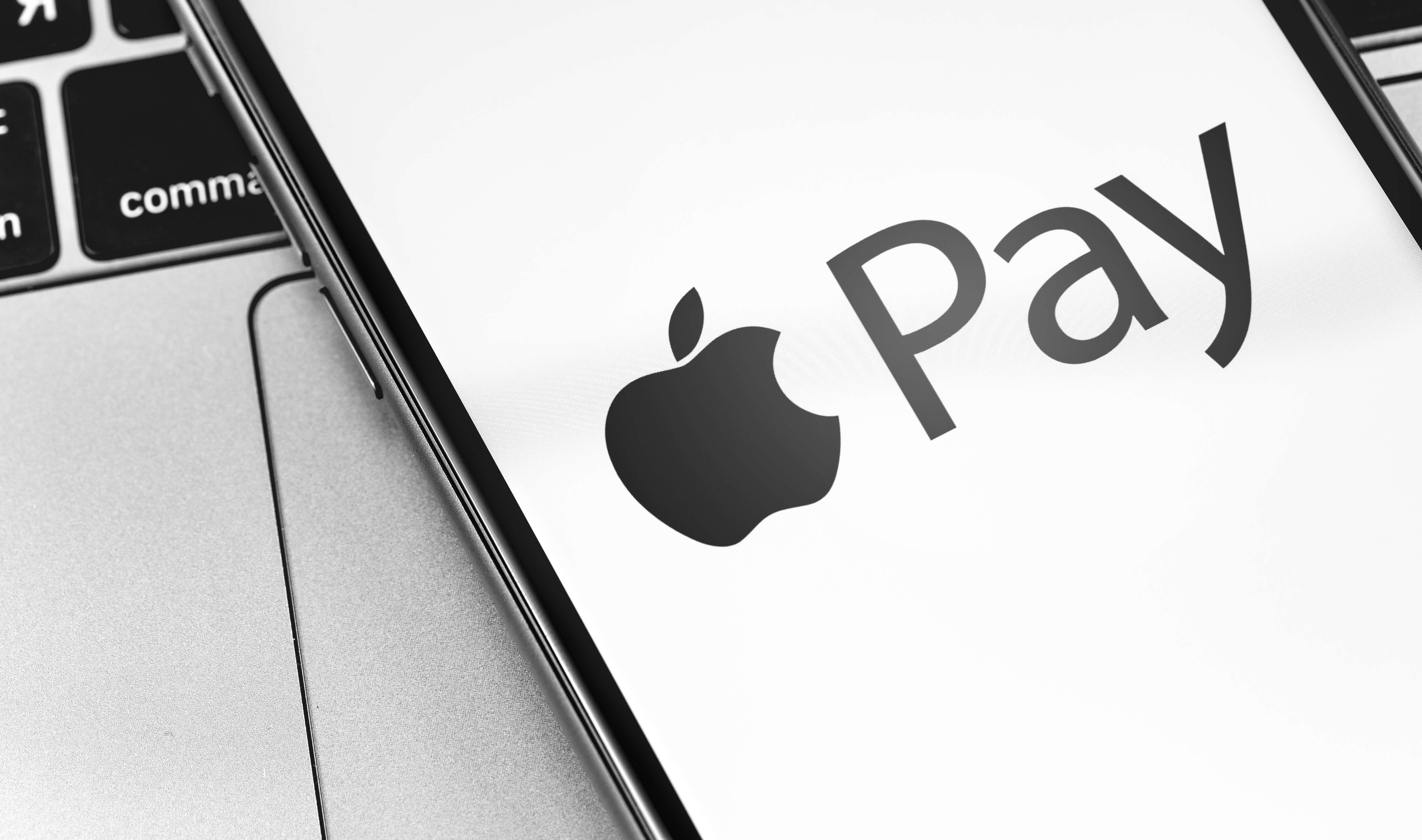 Get your daily, bite-sized digest of cryptoasset and blockchain-related news – investigating the stories flying under the radar of today's crypto news.
__________
Payments news
Financial technology platform Banxa announced that Apple Pay one-click is available for the MetaMask wallet iPhone users worldwide. In order to purchase crypto on MetaMask, users need to connect fiat to their wallets, it said. Holger Arians, CEO of Banxa, stated that "offering Apple Pay one-click directly within MetaMask marks an important step on our journey toward seamlessly embedding crypto into the user experience." Banxa first announced its partnership with MetaMask in February this year.
Payments giant PayPal updated its terms and conditions to introduce Cryptocurrencies Hub, a feature that allows users to hold and interact with bitcoin (BTC) and other crypto in their PayPal account. According to the company, the Cryptocurrencies Hub service will enable users "to hold a Crypto Asset balance, and buy, sell, receive, and send Crypto Assets, including in transactions where the proceeds from a sale of Crypto Assets will be used to pay for purchases through PayPal, and to convert between PYUSD and another Crypto Asset."
Exchange news
Coinbase announced its expansion "with a series of new offerings that demonstrate its commitment to Canada as a priority Go Deep market," said the press release. Through its partnership with Peoples Trust Company, part of financial services company Peoples Group, Coinbase is now providing access to the funds transfer service Interac e-Transfers to its Canadian users. The users also gain access to membership with Coinbase One. "Free for all users for 30 days, Canadians now have access to zero trading fees, boosted staking rewards, priority 24/7 support, and more," the exchange said.
Blockchain news
Coinbase protocols lead Jesse Pollak responded to concerns about the centralization of Base, the exchange's recently launched Layer 2 blockchain, arguing that the network is "permissionless." "[C]oinbase does *not* have "full control" over Base and *cannot* unilaterally upgrade contracts or land invalid output proposals (which would be the two ways transactions could be modified or reversed)," Pollak tweeted. "[T]hat was non-negotiable for our public launch, and reflects our commitment to ensuring base remains open, permissionless, and decentralized." He added, however, that "like other OP chains, the current systems' upgradability and challenging authorizations are still permissioned."
Regulation news
Only 13% of the 291 crypto companies that have applied for registration with the UK financial regulator, the Financial Conduct Authority (FCA), since January 2020, have successfully obtained a permit to operate in the country. The FCA published a response to a right-to-know request on August 11, stating that it confirmed 38 applicants, while most applications - 155 of them - were withdrawn by the companies themselves. It said that it does not decline firms, but it has refused 5 applications "based on the applicants not meeting the conditions for registration under the Money Laundering, Terrorist Financing and Transfer of Funds (Information on the payer) Regulations 2017 (MLRs). In addition, we have rejected 22 applications. Firms are required to provide the minimum information set out under regulation 57 of the MLRs, any firm that has not provided the required information will have their application rejected," the regulator said.
DeFi news
Decentralized exchange (DEX) Uniswap fired an employee recently after what some called a rug pull. Founder Hayden Adams tweeted that "this person is no longer with the company. Not behavior we support or condone." This was in response to a tweet that claimed that the memecoin FrensTech had been deployed and "effectively rugged" by developer AzFlin.
Security news
Decentralized finance (DeFi) platform Zunami Protocol confirmed on Sunday that its liquidity pool on Curve Finance was attacked. The hack was reported by blockchain security firms PeckShield and Ironblocks, which found that ETH 1,152 or more than $2.12 million had been stolen. "Please do not buy zETH and UZD at the moment, their emission has been attacked," the team said. It claimed that, while the "zStables have encountered an attack," the collateral is secure.
Politics news
Javier Milei, a libertarian candidate who has supported bitcoin and called for abolishing his country's central bank, won the primary presidential election in Argentina. With some 90% of ballots counted, far-right libertarian economist Milei had 30.5% of the vote, much higher than predicted, CNN reported, with the main conservative opposition bloc behind at 28% and the ruling Peronist coalition in third place at 27%. Argentina's general presidential election will be held on October 22. If no candidate gets the minimum of 45% of votes, a run-off election will be held in November.
---