Y00ts NFTs Announce Migration to Ethereum, Will Return $3 Million Polygon Grant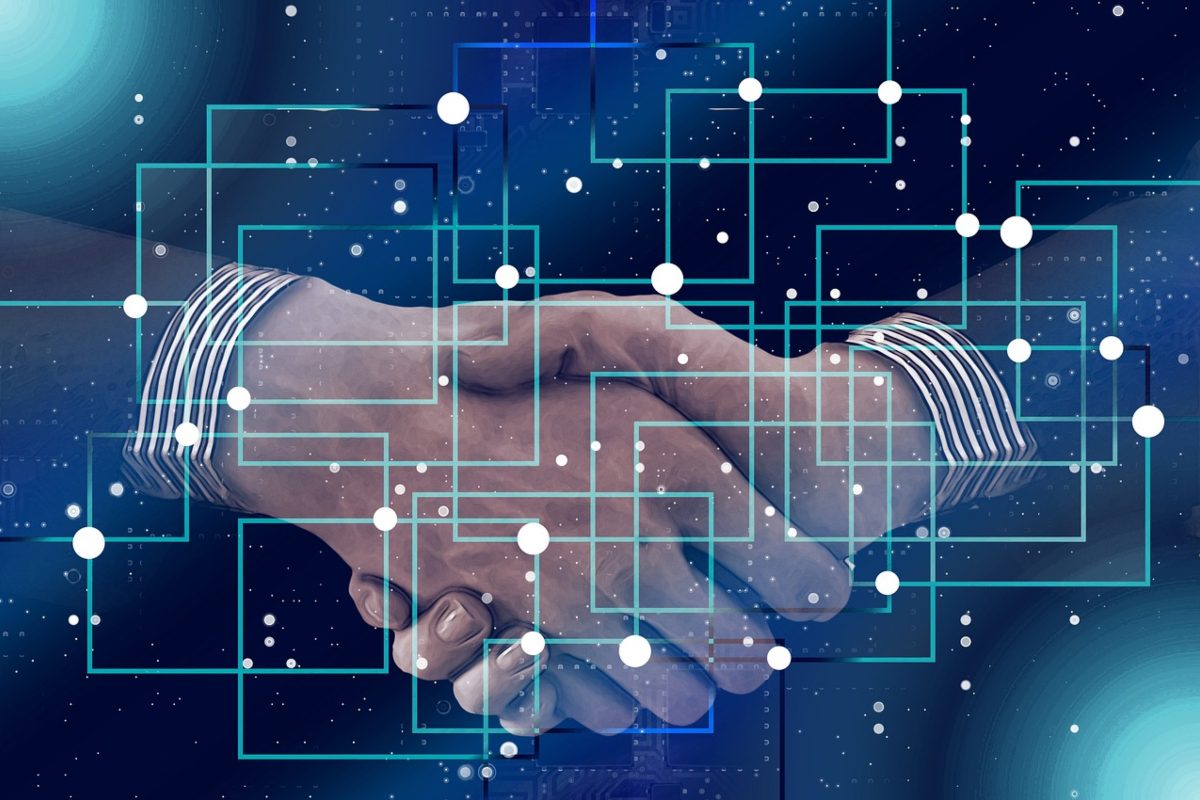 After shifting from Solana to Polygon earlier this year, the y00ts non-fungible token (NFT) project has announced that it is once again migrating its base from Polygon to Ethereum blockchain.
The y00ts project, once a prominent player on Solana's network, made waves earlier this year by migrating to Polygon.
The NFT project has decided to migrate once again, this time to Ethereum.
Y00ts to be United With DeGods on Ethereum
Y00ts announced that in an effort to strengthen ties and foster unity between the DeGods and y00ts communities, the decision to migrate to Ethereum has been taken.
The DeGods project, a brainchild of Los Angeles-based startup DeLabs, had previously migrated to Ethereum in April.
As y00ts prepares for its second migration within a year, the project has announced its intention to return a substantial $3 million grant it had received from Polygon earlier in the year.
The migration date for y00ts' move to Ethereum has not yet been disclosed.
Upon successful migration, y00ts will stand alongside the DeGods collection on the Ethereum blockchain, marking a significant consolidation of the two projects that originated on Solana in October 2021.
Acknowledging the challenges and decisions that led to this shift, Rohun Vora, also known as Frank, the mastermind behind both DeGods and y00ts projects, expressed the intention to unite the two communities.
Frank took to Twitter to express his sentiments, stating,
"We tried our best to make it work but we just need to bring our 2 communities together."
Frank further emphasized that the upcoming Season III would be centered around the DeGods collection, inviting the y00ts community to show their support.
Polygon co-founder Sandeep Nailwal showed support for the decision, acknowledging the role y00ts played in expanding Polygon's NFT ecosystem.
He stated,
"Frank and team played a huge role in helping us expand the NFT ecosystem on Polygon. We will continue to nurture this community that's tripled in size this year by redeploying the y00ts funds and more to support our native creators and projects we believe have the vision and conviction to help evolve NFTs, both as an artform and as a key to boundless utility."
The floor price of y00ts NFts momentary spiked as much as 8% upon the news before it dropped to 1.75000 ETH at the time of writing, as per CoinGecko data.
---