Here's How PayPal Plans to Monetize Its New PYUSD Stablecoin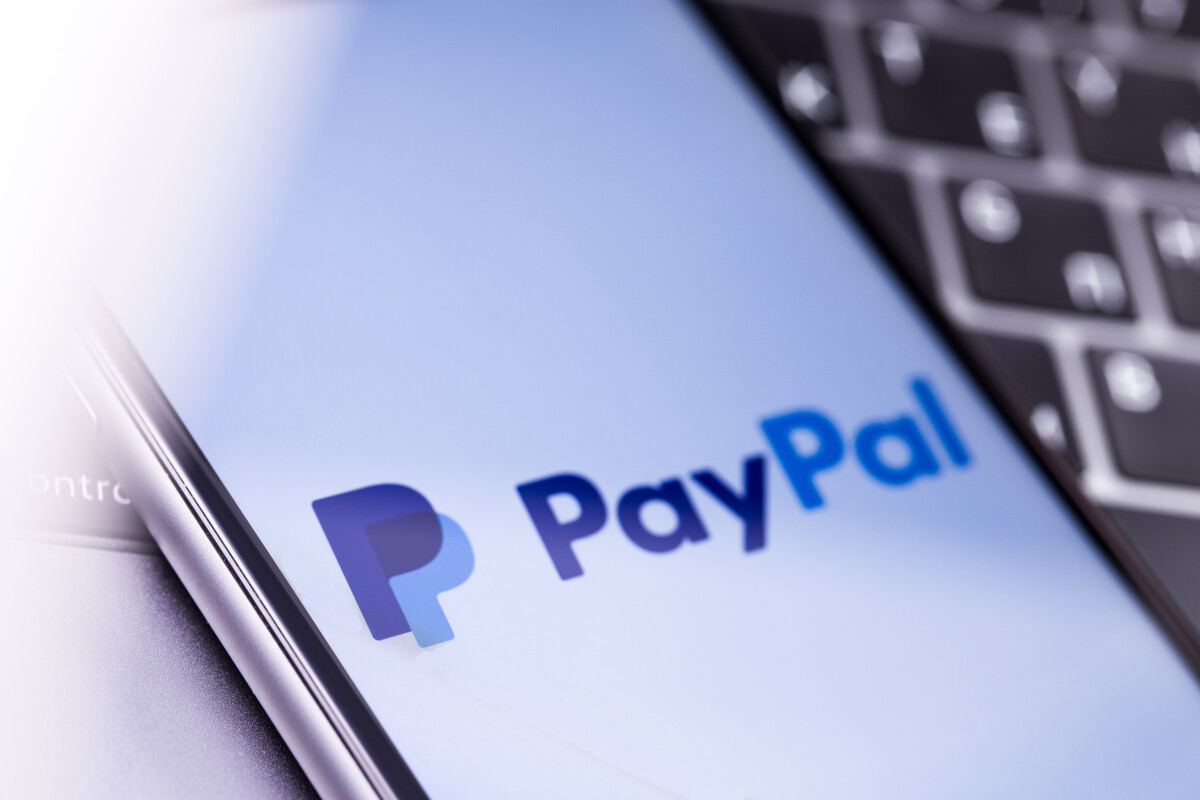 Payments giant PayPal plans to generate revenue from its upcoming stablecoin in a number of ways, including its use in payment transactions.
The PYUSD stablecoin would also bring the company revenue in the form of interest income from assets backing it, Jose Fernandez da Ponte, senior vice president of PayPal's blockchain, crypto, and digital currencies, said in a recent interview with Bloomberg.
US dollar deposits, Treasury bills, and similar cash equivalents back the stablecoin, which historically has been a "high-margin revenue stream" for stablecoin businesses, Fernandez da Ponte said.
"Over time, going back to us as a payments company, we are interested in driving payment flows here that we will also be monetizing in a number of ways that are beyond just strictly the monetization of the reserve."
On Monday, PayPal announced that it is rolling out its PYUSD stablecoin soon.
The dollar-pegged asset is issued by Paxos, a blockchain infrastructure firm that used to issue Binance USD (BUSD) stablecoin.
During the recent interview, Fernandez da Ponte declined to comment on details of the company's financial agreement with Paxos.
The CEO said he expects the stablecoin to initially gather momentum inside the crypto industry, before finding its way into other areas like remittances and video games.
On remittances, "one of the places where we think we will be differential and where we can add value is that we bring that connectivity to that last mile through the network that we have built over the years," he said.
Like other well-known stablecoins, PYUSD will be redeemable for US dollars anytime.
It can also be exchanged for other cryptocurrencies supported by PayPal.
Huobi Announces Plans to List PYUSD After its Launch
On Tuesday, cryptocurrency exchange Huobi said it would become the first crypto exchange to list PayPal's stablecoin PYUSD as soon as it hits the market.
"When the market circulation and liquidity conditions are ripe, Huobi will open trading at the first time," the exchange said in an announcement.
"Huobi will be the first exchange to support the launch of PYUSD stablecoin, and will provide PYUSD/USDT trading pairs with 0 trading fee permanently."
PayPal's push into the stablecoin landscape comes amid increasing regulatory scrutiny in the US, which could eventually lead to greater regulatory clarity.
In response to PayPal's launch of its stablecoin, House Financial Services Committee Chair Patrick McHenry, a Republican who has been strongly pushing for stablecoin legislation, said that "stablecoins — if issued under a clear regulatory framework — hold promise".
"Clear regulations and robust consumer protections are essential to enabling stablecoins to achieve their full potential," McHenry said.
Tether (USDT) and USD Coin (USDC) are the two largest stablecoins in the market, each with a circulating supply of more than $83 billion and $26 billion, respectively.
---