Coinbase Steps Into Unchartered Territory As Its Layer-2 Blockchain Base Goes Live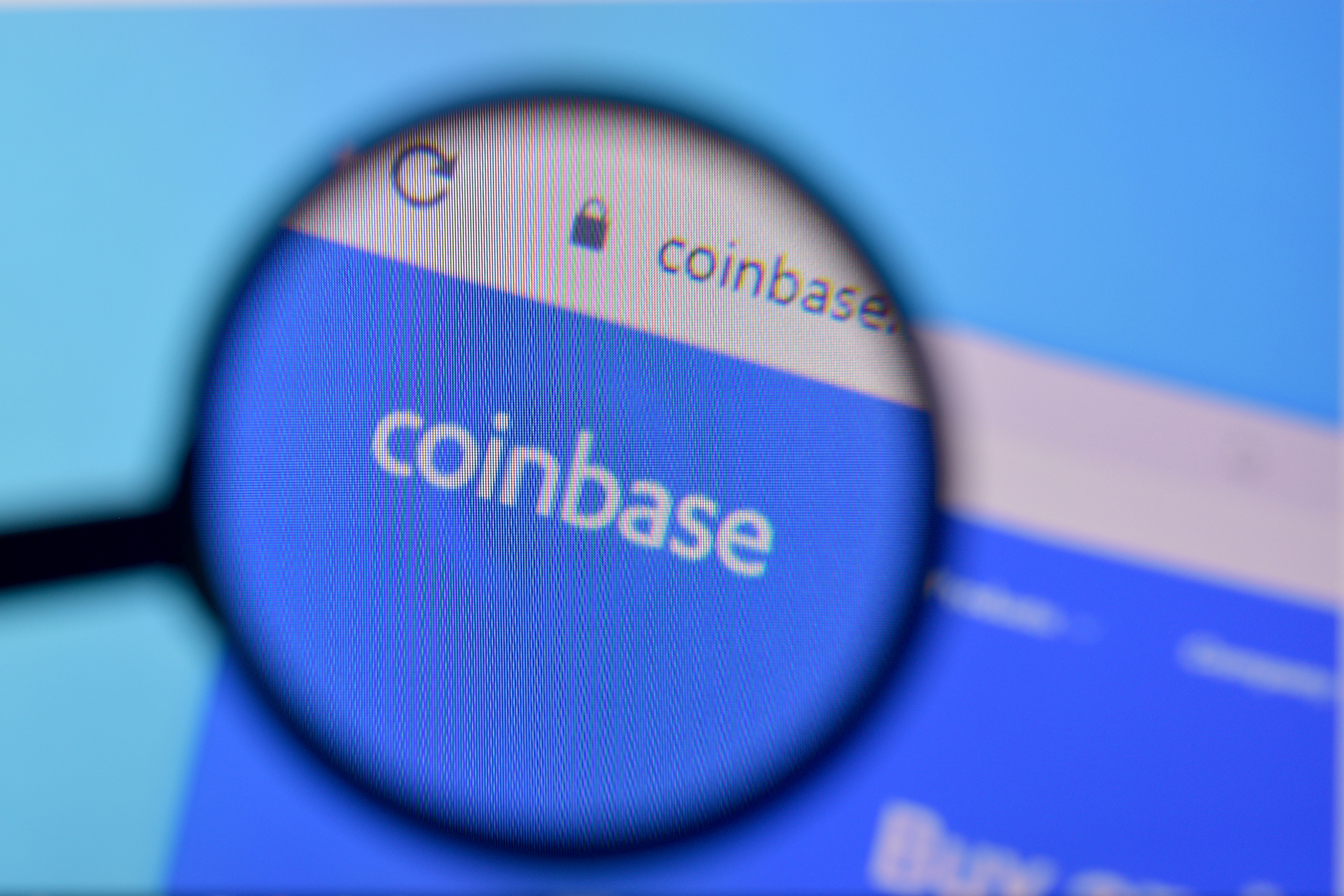 Coinbase's new Ethereum layer-2 blockchain Base went live at 1200 EDT on Wednesday.
That marks a step into unchartered territory for the largest US-based cryptocurrency exchange, which is the first publicly traded company to launch its own public crypto network.
Coinbase, which is also the largest publicly traded crypto company in the world with a market cap of just over $20 billion, launched a limited-access version of Base earlier in the year for developers to test and build on.
Base is now fully open to the public and, as per remarks from Jesse Pollak, who is overseeing Base on behalf of Coinbase, already has over 100 operations decentralized applications (dApps) running on it.
Pollak said that the Base launch is part of Coinbase's plan to help move crypto onwards from a realm largely dominated by speculation to something that is integrated into "every part of someone's day-to-day existence".
Coinbase executives have in the past said they view Base as a new revenue stream opportunity for the company, not just from the running of the blockchain itself, but also from the dApps built on top of it.
To help promote the launch of Base, Coinbase is throwing an "onchain festival" to celebrate.
As part of this "onchain summer", various brands including Coca-Cola, will be hosting non-fungible token (NFT) mints on Base, while over 100 ETH will be doled out to Base developers.
How Does Base Stack Up Against Its Other Layer-2 Competitors?
According to crypto analytics platform L2Beat, Base is already the 5th largest layer-2 scaling solution by total value locked (TVL), which is close to $140 million.
That means crypto worth $140 million is already locked in the network's smart contracts, despite only launching to the public a few hours ago.
As per L2Beat, this Base's TVL has surged a stunning 65% in the last seven days, by far the most of any major Ethereum L2 blockchain.
Arbitrum One remains the leading Ethereum L2 blockchain, with over $6 billion in TVL, with Optimism's OP Mainnet coming up in second at just under $3 billion in TVL.
zkSync Era and dYdX take the third and fourth spot with $429 million and $336 million each.
But Base will probably quickly surpass both, if its current growth rate is anything to go off of.
Base is constructed using Optimism's OP Stack code base, so as Base does well, this could also be a boost for the OP Mainnet and broader Optimism ecosystem.
---