Coinbase's New Base Blockchain Draws $10 Million Inflows Day After Launch – Here's the Latest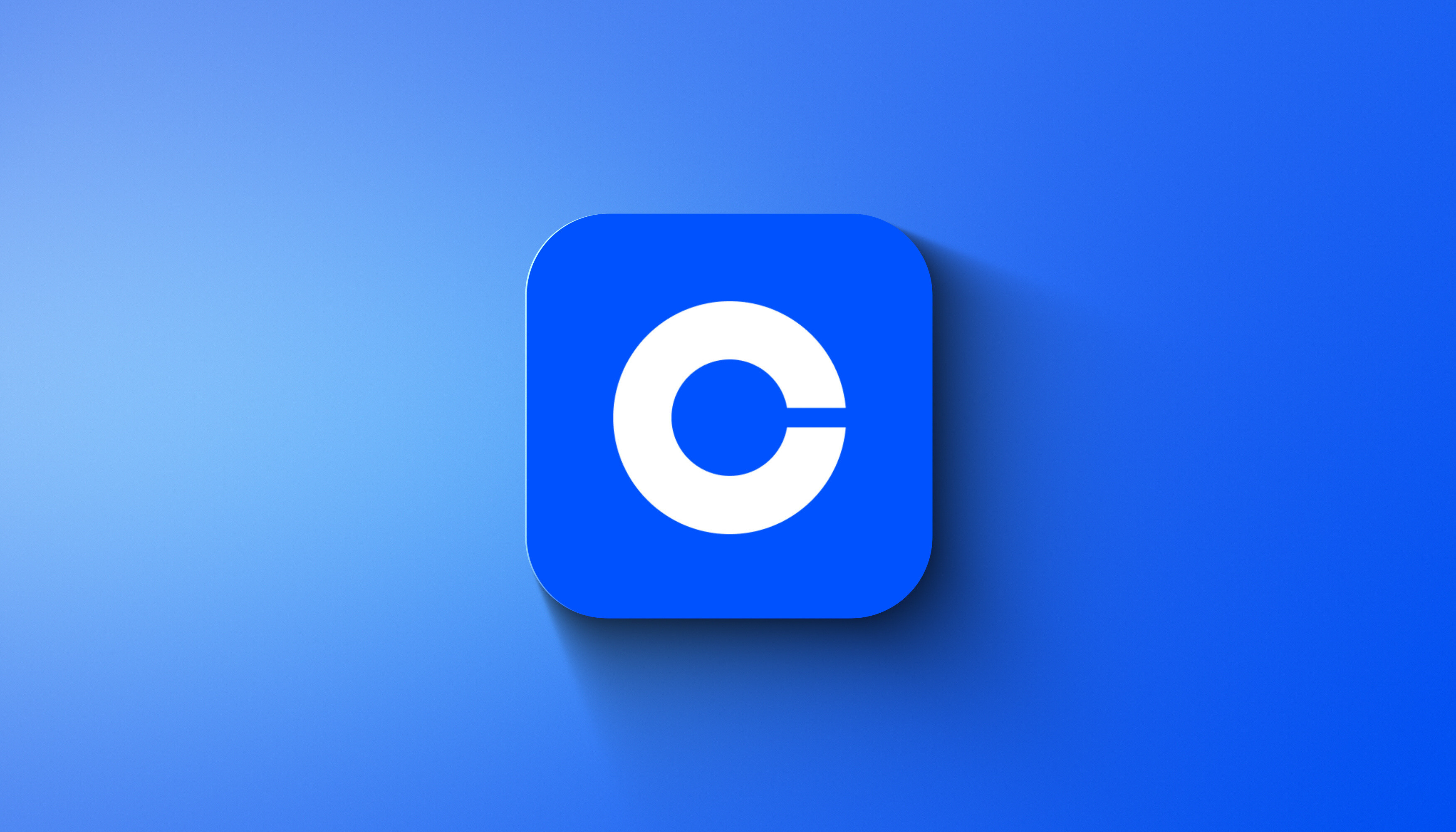 Base, a new Ethereum layer 2 blockchain that has been developed by crypto exchange Coinbase, saw inflows worth just over $10 million on its first day after launch.
According to data from Dune Analytics, the $10 million were transferred to the network by over the course of 24 hours on Thursday, one day after its launch.
A little more than 15,000 new users joined Base on Thursday, and the day saw 40% fewer transactions than on Wednesday.
The network, which officially went live on Wednesday this week, launched without its own native token, but Coinbase has encouraged others to build projects and launch their own tokens on Base.
Meme coin trading taking off
Among other things, popular but controversial meme coins such as BALD have launched on Base, attracting large number of traders seeking to profit from the decentralized exchange (DEX) trading frenzy.
BALD has been accused of being a scam after the deployer of the token suddenly and without warning removed nearly all liquidity from DEX liquidity pools earlier this month in what was described as a rugpull.
100 operational dApps
Base is fully open to the public and according to Jesse Pollak, who is overseeing Base on behalf of Coinbase, the network already has over 100 operational decentralized applications (dApps) running on it.
Data from Dune also showed that most Base users transferred between $500 and $1,000 to the network, with the biggest whale so far transferring a whopping $17 million worth of crypto via a bridge.
Coinbase has encouraged users to bridge their ETH to the new network, promising free non-fungible tokens (NFTs) in return in an effort to boost the activity and engagement on Base.
So far, on-chain data shows that more than 125,000 users have minted over 30 million free NFTs on Base.
---