UK Crypto Lobby Group Voices Concerns About FCA's Incentives Ban Impact – What's Going On?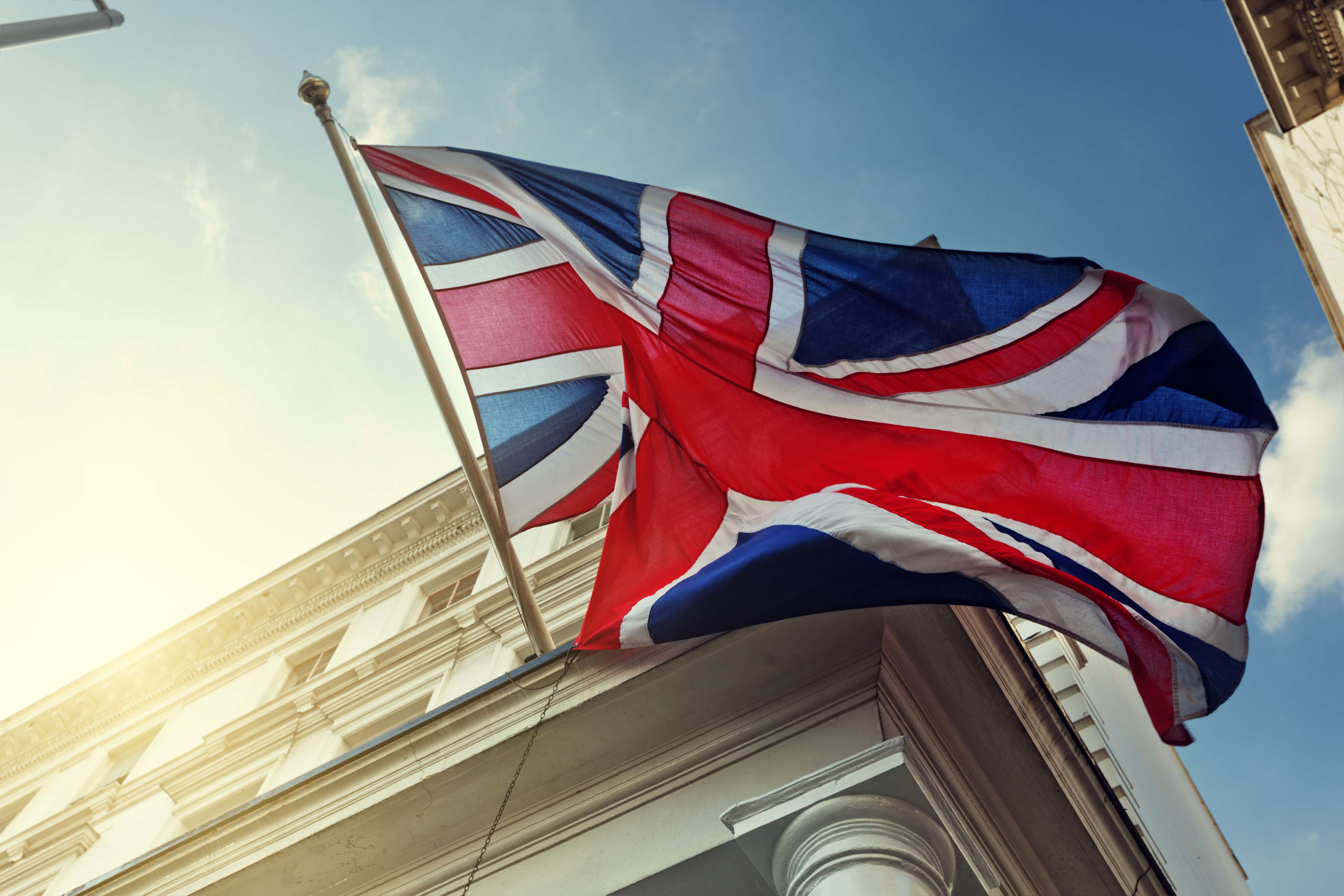 A UK crypto industry group has raised concerns about the potential negative consequences of a proposed ban on incentives by the Financial Conduct Authority (FCA).
Crypto lobby group CryptoUK has submitted a response to the FCA's recent regulatory regime for crypto advertisements and promotions, which includes a ban on crypto incentives such as free non-fungible tokens (NFTs) and airdrops.
In the filing, the crypto lobby group said it fears that this ban could lead to businesses relocating outside of the UK.
The new promotions regime is scheduled to come into effect on October 8.
In response to the FCA's proposal, CryptoUK emphasized that while they understand the need for rules to protect consumers, certain aspects of the ban may make it difficult for firms to remain competitive and commercial.
"The FCA should keep in mind that certain aspects of the rules (such as incentive bans) may make it challenging for firms to be commercial and competitive and may cause the unintended consequence of forcing firms to move their operations out of the U.K.," the group said.
Back in June, the UK passed legislation to regulate cryptocurrencies and stablecoins as part of its broader financial regulatory reforms post-Brexit.
The new law, dubbed the Financial Services and Markets bill, has granted regulators the authority to establish a tailored framework for the digital asset sector, supporting crypto's "safe adoption in the UK.
The FCA has since stated that it aims to regulate the sector's risks appropriately.
While CryptoUK agrees that crypto adverts should be fair and transparent, they believe that the FCA's guidance on the rules needs more clarity.
The group has requested additional information on what constitutes a financial promotion and how promotional activities outside of the UK will be monitored.
"The guidance is limited in nature and does not take into account the specific nuances related to qualifying crypto assets and how these products are marketed through different channels," CryptoUK said in its letter.
"We consider the guidance should be expanded and provide more detailed examples that set out FCA's expectations along with how it applies to the crypto asset market."
UK Central Bank Remains Focused on Systemic Stablecoins
Earlier this week, the UK central bank released a consultation response on systemic stablecoins, suggesting that it remains committed to a systemic stablecoin regime.
The consultation document recommended that regulators clearly outline their collaborative efforts in a memorandum, identifying the specific roles played by each regulatory body within the framework.
This would give the BoE the authority to prevent the FCA from taking action against institutions identified as systemic, particularly if it raises concerns about financial stability.
Last year, the United Kingdom released a series of consultations that outlined its intention to subject systemic stablecoins to existing regulations, with the added objective of ensuring the return of customer funds and maintaining smooth operations.
---