Apple vs. Zapple Pay: Bitcoin Tipping on Damus App Challenges App Store Policies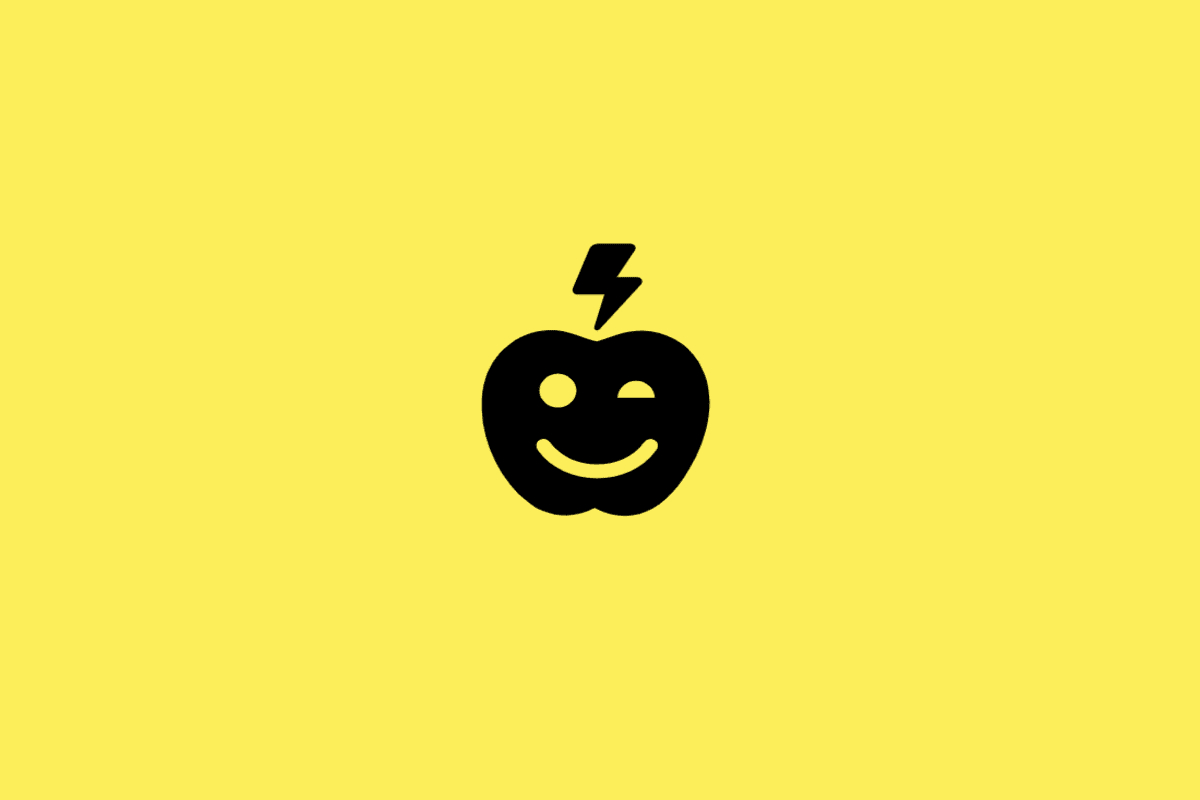 In June, Apple (AAPL) threatened to remove the Bitcoin-friendly social media app, Damus from its App Store, which led to the rise of Zapple Pay. The reason behind this threat is Damus' feature that allows users to tip each other with bitcoin (BTC) on the app, which Apple considers equivalent to selling digital media.
Damus operates on the Nostr protocol, a decentralized social media platform popular among Bitcoiners due to its support for Lightning Network payments.
The app was launched earlier this year but faced the risk of delisting on June 13 due to its "zap" feature, which enables users to send small amounts of bitcoin to tip content creators, similar to Twitter's tipping feature.
Apple claimed that this violated their App Store Review Guidelines. Damus developer Casarin tried to find a compromise by removing the note-zapping functionality while keeping zap buttons on profiles, but Apple was not satisfied with the solution.
Despite efforts to address the issues, Apple rejected Damus' submission, leading to concerns about restricting Bitcoin adoption and hindering the development of a global payment protocol for the internet, as expressed by former Twitter CEO Jack Dorsey.
Damus' William Casarin Removes Zap Feature on Posts, Allowing User Tips at Profile Level
Following a standoff, Damus creator William Casarin conceded by removing the app's capability to send zaps on posts or notes while still allowing users to tip each other at the profile level.
Although this compromise restricts zaps to profiles, some Damus supporters view the approval as a small victory.
"Damus v1.5 approved," Casarin posted on the decentralized social media app, Snort late Tuesday. "Onward."
Despite the limitation, one user expressed optimism about the concept of zaps, stating, "The most important thing is that the concept of zaps exists. It will revolutionize social media. Patience."
William Casarin had previously expressed frustration with Apple's review process but has since moved on to enhancing his app with new features following the compromise with the tech giant.
Zapple Pay Emerges as an Alternative to Damus, Bypassing Apple's Restrictions
On July 6, a workaround emerged that may leave Apple powerless to stop it.
Independent Bitcoin developers Ben Carman and Paul Miller created Zapple Pay, which allows users to send zaps via emojis on posts, bypassing Apple's restrictions.
Zapple Pay operates as a third-party service, which raises questions about Apple's ability to take action against it.
Carman and Miller, co-founders of Mutiny Wallet, have stated that they could replicate the same functionality on other social networks if Apple attempts to block Zapple Pay.
Damus creator Casarin denies involvement with Zapple Pay, and Jack Dorsey publicly acknowledged the Zapple Pay developers' efforts.
---