UK Set To Expand Its National Crypto Crime Unit As Organized Blockchain Fraud Surges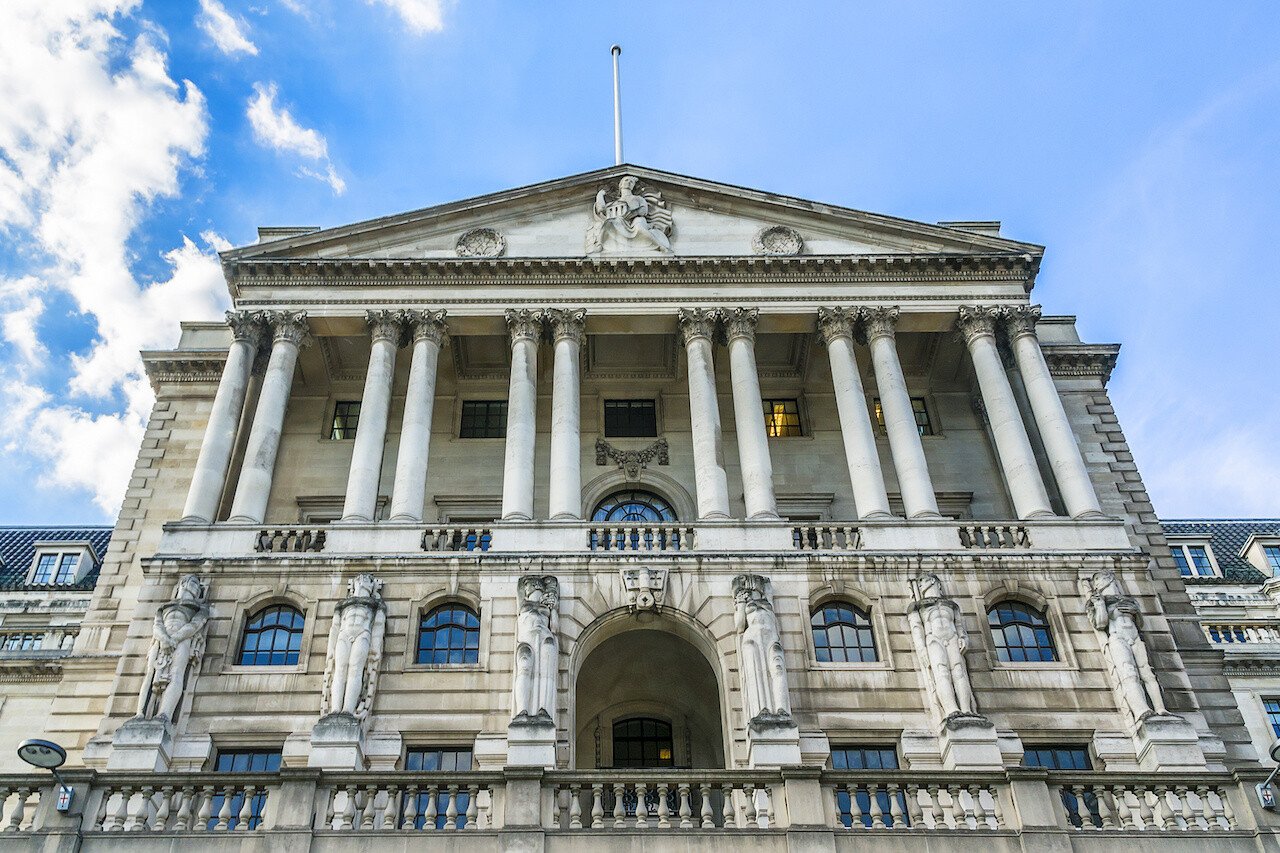 The United Kingdom's National Crime Agency (NCA) is set to increase its cryptocurrency fraud investigation unit as part of wider plans to halt the increase in financial crimes.
The new move will see the agency hire four new senior investigators to join the financial crime unit to tackle all forms of corruption and fraud cases on the blockchain.
The Complex Financial Crime Team (CFCT) will get a new Digital Asset Disclosure Officer across multiple jurisdictions with the closing date of application being Aug 21, 2023.
The team will work with a special surveillance unit alongside the police department as it investigates high-profile fraud and money laundering cases perpetrated by organized criminals.
"It involves inquiries into criminal activity within virtual arenas, the high end of high harm cryptocurrency and virtual assets fraud and money laundering offenses carried out by significant organized crime groups and state actors."
The role and responsibilities of the team are under the purview of the newly established Digital Assets Team (DAT) charged with investigating virtual asset crimes under the Criminal Procedure and Investigations Act 1996 (CPIA).
The Agency also announced additional two roles including the Cryptocurrency Financial Investigations Manager and a Digital Asset Senior Investigator with each role tailored to protect users and the wider public.
According to reports, the proposed salary ranges from 34,673 pounds to 38,314 pounds approximately $44,145 - $48,782.
UK joins other jurisdictions to beef security
With the multiple reported virtual asset fraud in 2022 ranging from bridge scams, identity scams, and rugpulls, authorities are looking to beef up legislation to tackle the infamous incidents.
The UK's NCA launched its digital asset team on Jan 4 after the reports of poor regulation in the market in 2022. According to a report released by the UK's system of cybercrime and fraud, bad actors stole at least $287 million.
Although the country's Prime Minister Rishi Sunak has stated that he intends to make the country a digital asset hub backed by the citizen's 91% crypto literacy rating, members of the House of Commons have expressed displeasure likening crypto 'mere gambling.'
With MiCA coming into effect next year for Europe, the UK is also looking to strengthen its internal policies on the industry to compete with other emerging markets.
Last month, the United States Department of Justice (DOJ) revamped its cryptocurrency enforcement unit by doubling the number of prosecutors and positioning the National Cryptocurrency Enforcement Unit (NCET) as a permanent unit in the criminal division.
The UK still remains a prime location for virtual assets and related technologies as the industry's growth in the country continues to outpace competitors.
---