Today in Crypto: Lido V2 Upgrade to Bring Withdrawals and Staking Router, BANXA Holdings Integrates with MetaMask, Ramp Reveals Off-ramp Product, StarkWare to Partner with Chainlink Labs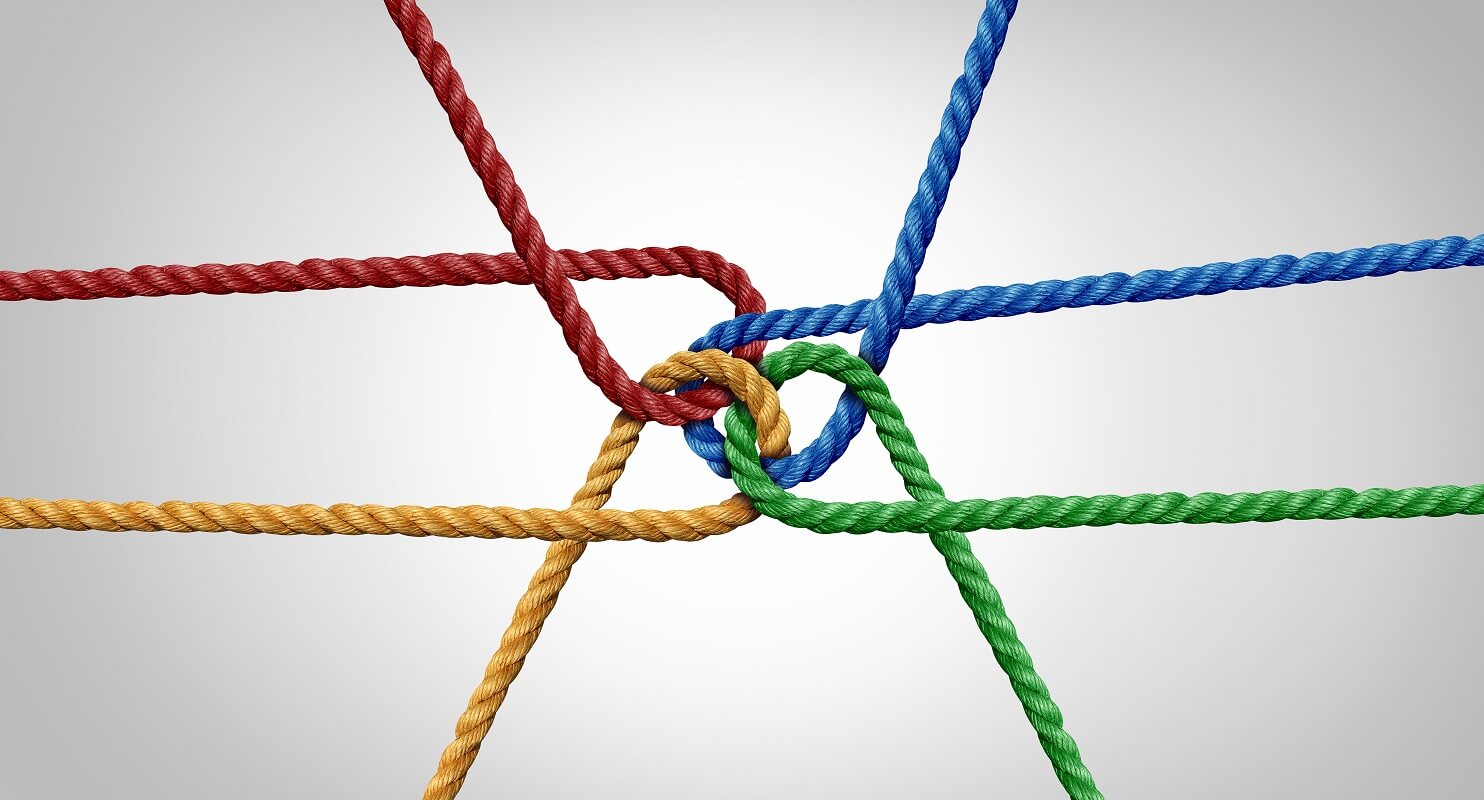 Get your daily, bite-sized digest of cryptoasset and blockchain-related news – investigating the stories flying under the radar of today's crypto news.
__________
DeFi news
Technical contributors to Lido, a decentralized finance (DeFi) protocol and a third-party staking pool operator for Ethereum (ETH) 2.0, today presented the proposal for Lido V2 – Lido protocol's largest "upgrade to date and a step change on the road toward further decentralization," said the press release. The two major focal points of this upgrade are:
Staking Router: thanks to a new modular architectural design, anyone can develop on-ramps for new Node Operators, ranging from solo stakers, to decentralized autonomous organizations (DAOs) and Distributed Validator Technology (DVT) clusters.
Withdrawals: the upgrade will allow stETH holders to withdraw from Lido at a 1:1 ratio, "realizing a key milestone of a truly open on / off ramping into the Ethereum staking ecosystem," they said.
Payments news
A Web3 on-and-off ramp solution BANXA Holdings announced an integration with major blockchain technology ConsenSys' self-custodial wallet MetaMask to simplify on-and-off ramping fiat to crypto, said a press release. On top of global users being able to purchase crypto via standard methods such as credit cards and Apple Pay, this partnership will now allow MetaMask users in Canada to purchase crypto through interbank network Interac, while MetaMask users in the Netherlands, Australia, South Africa, and Turkey will gain new access to Banxa's crypto on-ramps through local banking infrastructure, it added.
Financial technology company Ramp announced the global availability of off-ramp, a software product enabling businesses to offer their customers a way to sell crypto. While Ramp's on-ramp product – registered with the UK's Financial Conduct Authority (FCA) and US Financial Crimes Enforcement Network (FinCEN) – allows users to buy cryptocurrencies from traditional currencies, its new off-ramp product enables users to transfer their digital assets back into fiat currency, it said. Several major companies have committed to integrating off-ramp, including Brave, Ledger, and Trust Wallet.
Blockchain news
StarkWare, the company behind STARK technology meant to make blockchain scalable for mass adoption, announced an upcoming partnership with Chainlink Labs, the team helping build the industry-standard Web3 services platform, to accelerate the adoption of StarkNet and expand its development throughout its ecosystem. According to the press release, with this partnership, StarkWare will be officially joining the Chainlink SCALE program and making Chainlink Price Feeds available on StarkNet testnet.
The NEAR Foundation and the NYU School of Professional Studies (NYU SPS) Preston Robert Tisch Institute for Global Sport in the USA, announced a collaboration to launch a learning workshop that will cover background introductions to blockchain and digital assets and their growing use in sports, as well as hands-on experience with the technologies. The in-person workshop will be taught by Michael Kelly, co-founder and CPO of Open Forest Protocol. Also, NYU SPS will be collaborating with NEAR to introduce an NFT rewards application for NYU SPS students later this year.
Security news
Blockchain security firm CertiK recently uncovered indications that Iranian intelligence operatives could be actively attempting to infiltrate some crypto projects early in their development phase. Per the report, "intelligence and investigative observations suggest there could be a systematic effort on the part of some intelligence services to infiltrate the crypto industry by targeting specific developers."
Tax news
CoinTracker announced the launch of its newest product, CoinTracker Connect. Its dashboard allows users to collaborate with vetted tax professionals in real-time to identify incorrect data, uncover missing transactions, complete entire tax returns, or get timely tax optimization advice, a press release said. Crypto exchange Coinbase will be the first company to use the new solution.
Charity news
Bitfinex, Keet, Synonym, and Tether have pledged TRY 5 million ($265,550) to go toward the earthquake recovery in Turkey. Per the press release, the funds are pledged "towards immediate humanitarian relief and recovery efforts and [the companies] will seek ways to provide continued support towards helping Turkiye rebuild for the future."
Binance will airdrop BNB worth USD $100 to all Binance users identified to be living in the regions most affected by the tragedy. Per an announcement, identification of the users will be based on Proof of Address (POA) completed before February 6 in 10 cities where the earthquake has had a significant impact. Binance Charity also launched a public donation address for anyone to donate to the Turkey Earthquake Relief fund.
Career news
SEBA Bank has appointed Amy Yu as Chief Executive Officer (CEO) of its APAC division, the crypto bank said in the announcement. Prior to her move into the digital assets space, she supported the development of JP Morgan's Prime Services in the APAC market. Yu will initially be located in Singapore. To cater to the group's expansion plans in Asia Pacific, SEBA Bank also recently opened a Hong Kong office for its subsidiary, it added.
---