Argentinian Presidential Hopeful Reportedly Faces Crypto Scam Promotion Wrap
Disclosure: Crypto is a high-risk asset class. This article is provided for informational purposes and does not constitute investment advice. By using this website, you agree to our terms and conditions. We may utilise affiliate links within our content, and receive commission.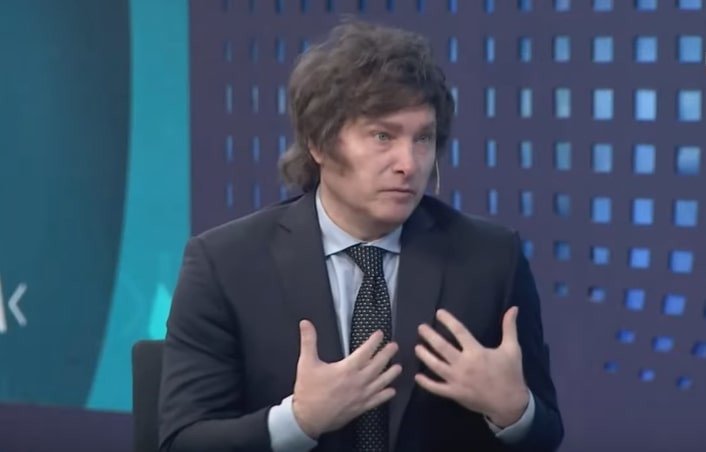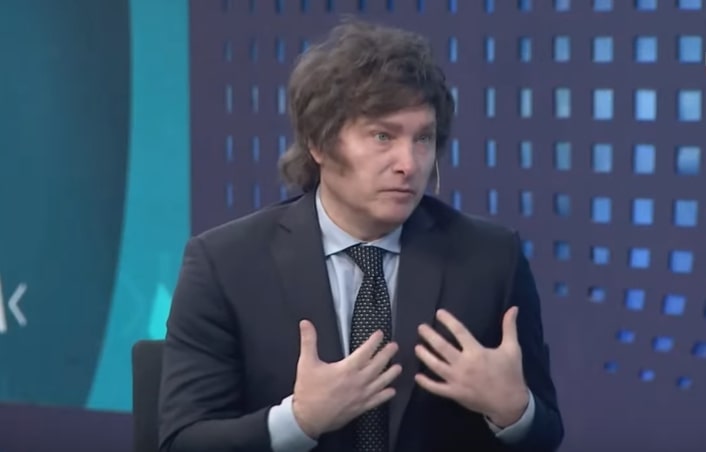 A group of Argentine crypto investors have launched a lawsuit against Javier Milei, an outspoken MP and bitcoin (BTC) advocate who wants to run for president.
The media outlet Clarín reported that a lawyer named Juan Pablo Chiesa, who is representing the group, says that the investors lost around USD 300,000 because they put their money into a project that turned out to be a scam.
In December last year, Milei took to Instagram to post a picture of himself with a member of the team behind a "crypto platform" named CoinX.
That same platform wound down its operations earlier this year after making all-too-familiar claims about guaranteed returns on investment and artificial intelligence-powered trading bots.
In his (still-extant) post, Milei wrote that he had "had the pleasure of" meeting the CoinX team and claimed that the platform was "revolutionizing" investment and "helping Argentines escape from inflation."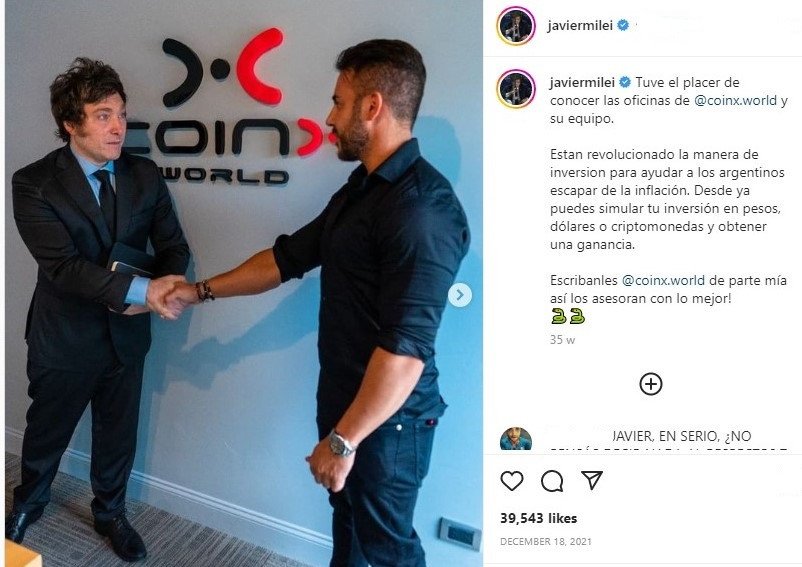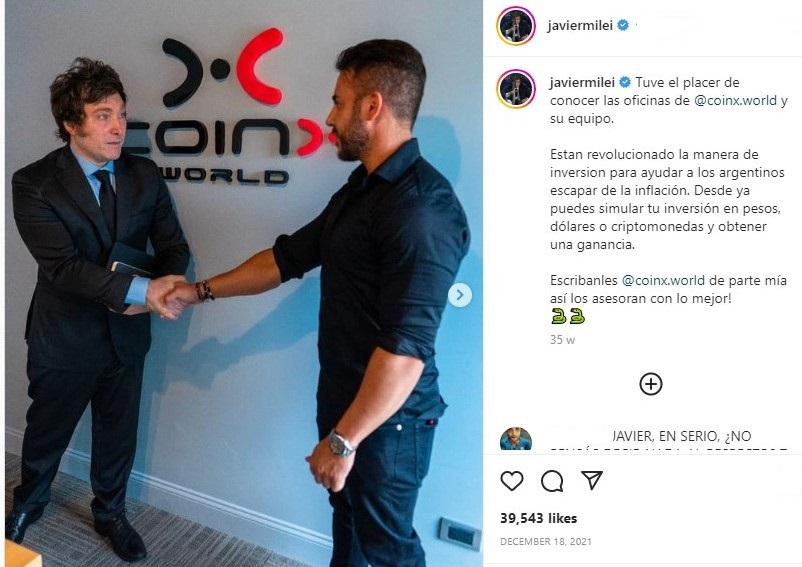 He urged his followers to gain "profits" by using CoinX, and suggested that his 1.3 million followers get in touch with CoinX.
Milei is a Buenos Aires representative for the conservative La Libertad Avanza coalition and has previously expressed admiration for the likes of former US President Donald Trump and Brazil's Jair Bolsonaro. He has spoken out in favor of BTC in the past, and said he believes it can play a part in his libertarian vision of the future.
He has expressed a desire to stand in the 2023's Presidential elections and has won a cult following among many younger voters.
Milei, who is known as "el peluca" ("the wig") due to his distinctive hairstyle, has previously spoken out in favor of New Age ideas such as free love and tantric yoga.
But his support for CoinX, which the regulatory National Securities Commission ordered to cease operating in June, could well prove his undoing.
The platform, in true Ponzi style, offered tiered rewards, with larger monthly payouts for bigger investors – and outlandish promises such as the pledge that anyone putting USD 1,000 into the platform would receive some USD 80 worth of profits in just 30 days.
The regulator also launched a probe into the CoinX mastermind and "investments director" Juan Manuel Malaspina.
Milei has now begun back-pedalling, however, and denied that he was shilling the platform in exchange for money.
He claimed that he had merely visited the firm so he could "give an opinion" on their business, adding:
"I can clearly explain what I saw [at CoinX]: They took [investors'] money and then bought bonds with it. It was the same kind of business as a bank does."
He also added that the firm was active in mining BTC.
And the candidate said he gave the company advice – which CoinX did not take, which later led to him turning his back on CoinX.
A source close to the candidate also "confirmed" that Milei "did not charge" the platform for his Instagram post, and added that el peluca "was not the only one who gave them publicity" – explaining that "more famous people" had also spoken in glowing terms about CoinX on social media.
The group of alleged victims say they hope their situation will be resolved by September. Chiesa, meanwhile, has previously worked on cases related to other crypto scams, including Vayo Coin – scam that was promoted by superstar Latin American actresses and models such as Wanda Nara, Pampita, and Natalia Oreiro.
____
Learn more:
– South Korean Kok Play Token Masterminds Reportedly Face Prosecution Probe, Investors 'Must Escape Now'
– Crypto Scam BitConnect Founder Reportedly Booked in India on Fresh Charges

– Argentineans Rush to Tether After Economy Minister Resigns
– Visa Rolls out Multiple 'Bitcoin Cashback' Cards with Partners in Brazil, Argentina

– Luxury Apartment Complex in Argentina to Feature a Bitcoin Mining Facility for Residents
– Argentinian Banking Heavyweight to Launch Bitcoin, Ethereum Trading, While Tax Body Urges Tighter Crypto Monitoring
---