Today in Crypto: Sentiment Recovers 90% of Funds from Hacker, Major Chinese State-owned Company Launching Two Crypto Funds, Australian Regulator Cancels Binance's Derivatives License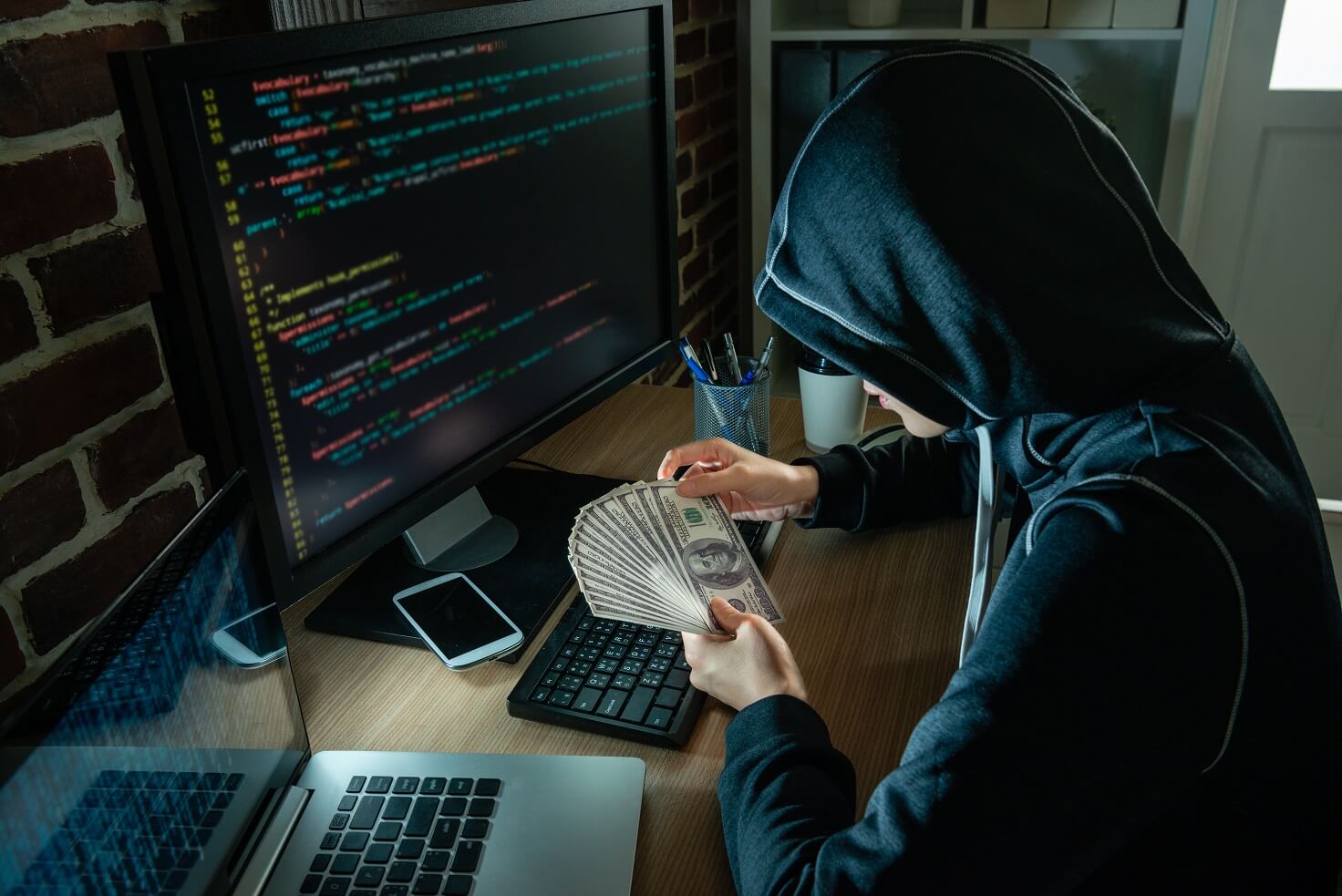 Get your daily, bite-sized digest of cryptoasset and blockchain-related news – investigating the stories flying under the radar of today's crypto news.
__________
Security news
Lending protocol Sentiment recovered the funds stolen in the recent hack by offering the hacker a $95,000 bounty. "After successful negotiations with the exploiter, 90% of hacked funds have been returned as agreed," Sentiment said. Per MetaMask developer Taylor Monahan, the hacker first returned ETH 414 out of the ETH 517.5 stolen, followed by a second transaction for the remaining funds.
Investment news
Major Chinese state-owned company CPIC Investment Management, a subsidiary of China Pacific Insurance (CPI), is launching two crypto funds in partnership with the investment firm Waterdrip Capital, the local news agency 36Kr reported. The new crypto funds reportedly include a venture capital fund called the Pacific Waterdrip Digital Asset Fund I, focused on investments in early-stage blockchain projects, while the second, called the Pacific Waterdrip Digital Asset Fund II, will manage proof-of-stake (PoS) digital assets.
Exchange news
The Australian Securities and Investments Commission (ASIC) has canceled Binance Australia's derivatives license, according to a press release. "The licence cancellation was effected today in response to a request to cancel received from Binance yesterday," it said. Binance will require clients to close any existing derivative positions before April 21, on which day it will close any remaining open positions.
Bitstamp announced a new lending service across several European markets, Hong Kong, and the UAE. It partnered with Tesseract, a Finnish lending firm that also offers a white-label platform, on which the borrowers must provide 100% collateral for stablecoin loans, according to The Block. The exchange's lending product offers daily rewards and up to 4.4% APY, with lending available for major coins, such as Bitcoin (BTC), Ethereum (ETH), USD Coin (USDC), and Tether (USDT), among others.
Bitfinex Derivatives, a derivatives platform accessible through Bitfinex, announced a range of perpetual contracts for three of the largest and oldest Asian Equities indices: HONG KONG 50, JAPAN 225, and AUSTRALIA 200. The launch of these equity perpetual contracts will allow Bitfinex Derivatives customers to trade products that are usually found on traditional financial exchanges, but are subject to restricted trading hours, said the press release.
Regulation news
For the past six months, the Monetary Authority of Singapore (MAS) and the police forces have been working with traditional banks to set uniform standards for screening potential customers from the crypto and digital assets sectors, Bloomberg reported. Stablecoins, non-fungible tokens (NFTs), and transferable gaming or streaming credits will also be covered under this initiative that focuses on firms providing services in payments, trading, and transfers of these assets, a source said. Results and conclusions for risk management and due diligence will be published in the next two months.
CBDC news
Creators of India's retail central bank digital currency (CBDC-R) aim to scale the user base of the digital rupee to one million users – double the previous aim – and have prioritized solving the challenge of creating an offline version, CoinDesk reported, citing two people familiar with the matter. "Given India's population as the world's largest, we expect to reach the milestone of one million users easily," a source said, adding that the tentative timeline for reaching one million users is three months.
Mining news
Buncombe County, in North Carolina, USA, is considering a 1-year moratorium on new and existing Bitcoin mining operations in the area, according to a document shared by local news outlet News 13 WSOL. The pause would give the county's Board of Commissioners time to "develop standards and mitigation methods for intensive land uses that may pose detrimental harm to the natural environment," the document said. Commissioners have set a public hearing on the issue for May 2.
---