The Unusual Kid on the Block: Stablecoin Backed by Stablecoins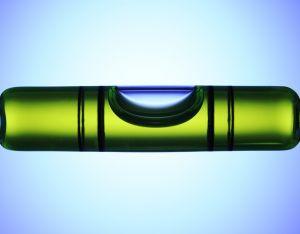 Neutral, an open financial protocol, has announced the launch of a stablecoin called Neutral Dollar (NUSD). Although stablecoins have been on the market for a while now, this one introduces a completely new concept: it is a basket of existing stablecoins, collateralized by Dai (DAI), TrueUSD (TUSD), Paxos Standard Token (PAX), and USD Coin (USDC).
However, the company is yet to announce when the stablecoin is going to be available on exchanges.
According to the press release, the basket is expected to evolve to include more stablecoins as time goes on, in an attempt to further increase stability. The coin works by rebalancing the composition of the basket according to market fluctuations, enabling on-chain swaps between coins making up the basket, which, as the company claims, "solves the issue of fragmented liquidity in the stablecoin market and offers full transparency of its assets with real-time audits."
The mechanism also boosts liquidity for the coins constituting the basket, while "rigorous testing" shows very little volatility compared even to other existing stablecoins, minimizing investor risk, the release claims.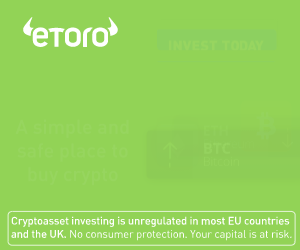 "Contrary to their name, most stablecoins experience significant volatility. Neutral Dollar provides end users with increased stability and, for service providers, acts as a frictionless liquidity channel between different stablecoins. We want to extend the reach of stablecoins as far and wide as possible, presenting a financial instrument that is accessible, reliable, and truly representative of the stablecoin market," according to Matthew Branton, CTO of Neutral and architect of the Neutral Dollar.
The company's website also adds that the product works similar to a traditional exchange-traded fund, which tracks a stock index, a commodity, bonds, or a basket of assets.
"Our goal is to create a metastable basket which enables users to lessen any reservations they have with any single stablecoin, while allowing them to take advantage of any constituent through our enabled stablecoin swap," explains a blog post by the team. "A Neutral Dollar holder not only inherits all of the benefits of the basket itself, but can also take advantage of any underlying token to address whatever stablecoin use case is needed."
Neutral's recent Series A funding round was led by venture capital firm Sequoia Capital China, which had previously backed the likes of Alibaba, Bitmain, and Stripe, although the amount of funding the company raised has not been publicly disclosed.
Meanwile, Juan Villaverde, leader of the Weiss Cryptocurrency Ratings team, in a recent opinion piece argued that stablecoins are not true cryptocurrencies.
"Stablecoins are simply digital assets acting as proxies for a particular fiat currency. That's what makes them stable. But it also takes away any semblance of achieving the core mission of cryptocurrencies — to give the people a new form of money only they control," he said.
_____
Stablecoins by market capitalization, USD: