Japan Poised to Lift Ban on Non-domestic Stablecoins
Disclosure: Crypto is a high-risk asset class. This article is provided for informational purposes and does not constitute investment advice. By using this website, you agree to our terms and conditions. We may utilise affiliate links within our content, and receive commission.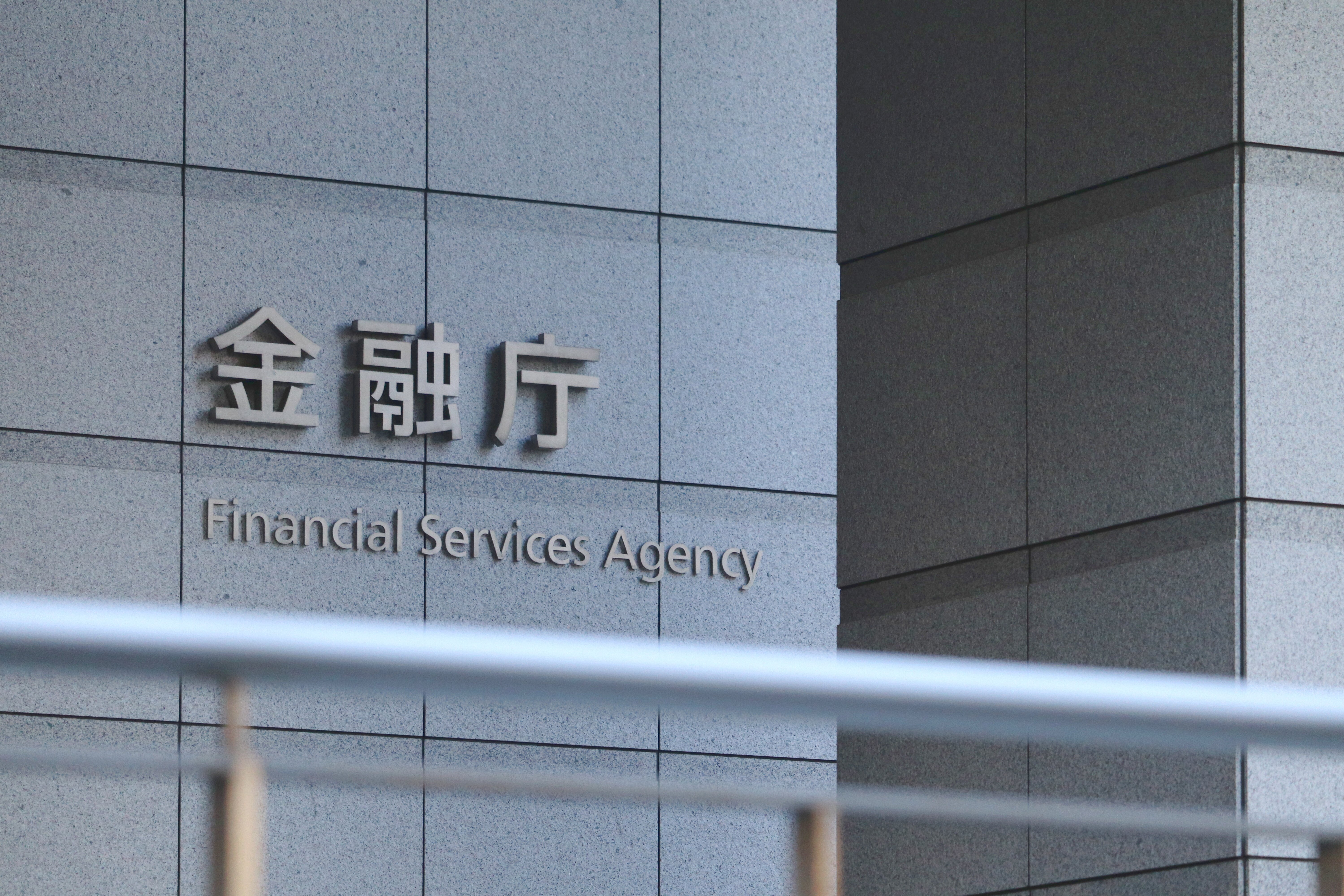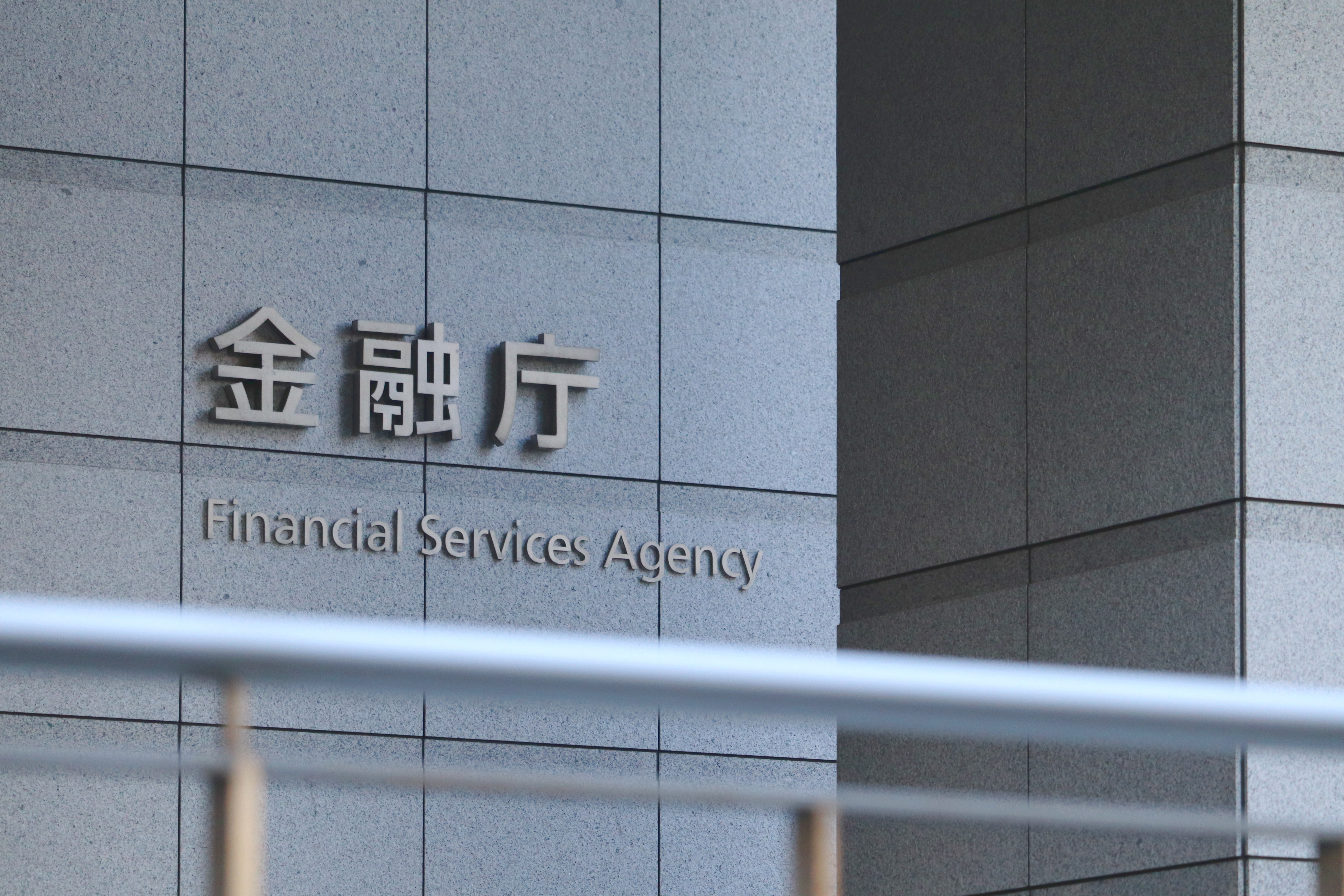 Japan's top financial regulator is set to do away with a long-standing ban on the distribution of foreign firm-issued stablecoins.
Per Nikkei, the Financial Services Agency (FSA), the regulator that polices the crypto sector, will make the move "as early as next year." But the body added that it will first seek approval from lawmakers and the industry.
A number of small-cap yen-, euro-, and USD-pegged stablecoins have already debuted in Japan. But none of the 31 crypto exchanges licensed by the FSA yet offers international stablecoin pairings. As such, Japanese traders have effectively been frozen out of the tether (USDT) and USD coin (USDC) markets.
While the FSA stopped short of stating definitively that the ban would indeed be lifted, it has already begun the consultation process. But with most lawmakers – including the government – now pressing for a more relaxed approach to regulation, few obstacles are likely to stand in the FSA's way.
The regulator reigns supreme over the Japanese crypto sector. And the government has almost universally accepted the FSA's crypto-related legislation requests thus far.
However, the FSA noted that allowing domestic exchanges to handle stablecoins will require the government to introduce new laws to ensure fiat-pegged coins are not used to launder money.
Paving the Way for Stablecoins in Japan
Some lawmakers – including opposition leaders – have complained that Japan's tightly regulated sector is too suffocating for domestic firms – and that many are responding by leaving the country. They have complained of an exodus of talent overseas.
The government has responded by indicating that it is prepared to allow the sector more space to grow. Tokyo says it wants to allocate more financial support to Web3-related startups.
This has led some regulatory bodies to start relaxing their previously stringent token listing rules. Tokens like shiba inu (SHIB) have recently made their debuts on Japanese platforms as a result of these new policies.
Nikkei reported that as the number of payments conducted "using stablecoins" grows, "international remittances may become faster and cheaper" with coins such as USDC and USDT.
---