DeFi 'Sucks In' Billions in Newly Issued Stablecoins
In the past three months, during the DeFi (decentralized finance) frenzy, the market capitalization of the five largest stablecoins increased by 52%, to almost USD 16.6bn, data shows.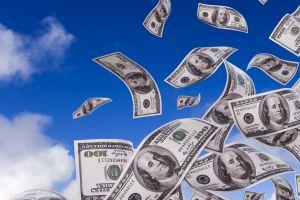 While the most popular stablecoin, tether (USDT), increased its market capitalization by 47%, to more than USD 14bn, smaller players, such as USD coin (USDC), trueUSD (TUSD), dai (DAI) more than doubled, while paxos (PAX) remained almost unchanged.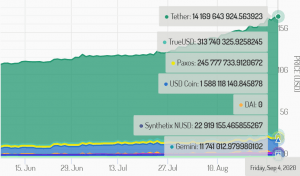 Stablecoin trading volume has also increased sharply.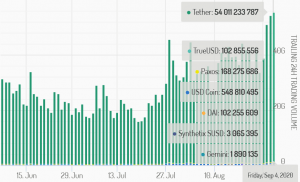 The recent rise in the market capitalization of stablecoins has largely gone unnoticed, Nic Carter, Partner at Castle Island Ventures and co-founder of crypto market analysis firm Coin Metrics, said.
Stablecoins have become popular as DeFi users rushed to deposit funds and earn yield on many of the new DeFi protocols that have appeared lately.
"Everyone got so excited about DeFi [that] no one pointed out that stablecoins have been adding $100m/day since mid-July," he added, noting that DeFi is also part of the story: "defi yields/interest rates are clearly a vacuum sucking in a lot of stablecoins."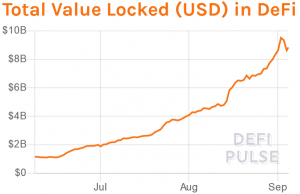 ____
Learn more:
Stablecoins Might Be Better Than Bitcoin For Payments, But Maybe Not For Long
Bermuda and Stablehouse Join Forces To Launch New Stablecoin
Centre Launches USDC 2.0, Introduces New Functionalities
Could Stablecoins Kill off Ripple?
Local Stablecoin in Sleepy South Korean County Is a Runaway Success
King of Stablecoins, Tether, Faces Regulatory Uncertainties - Report
---