Cryptoverse Laments Binance.US KYC Announcement, Lack of Token List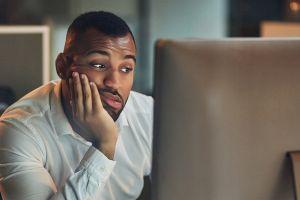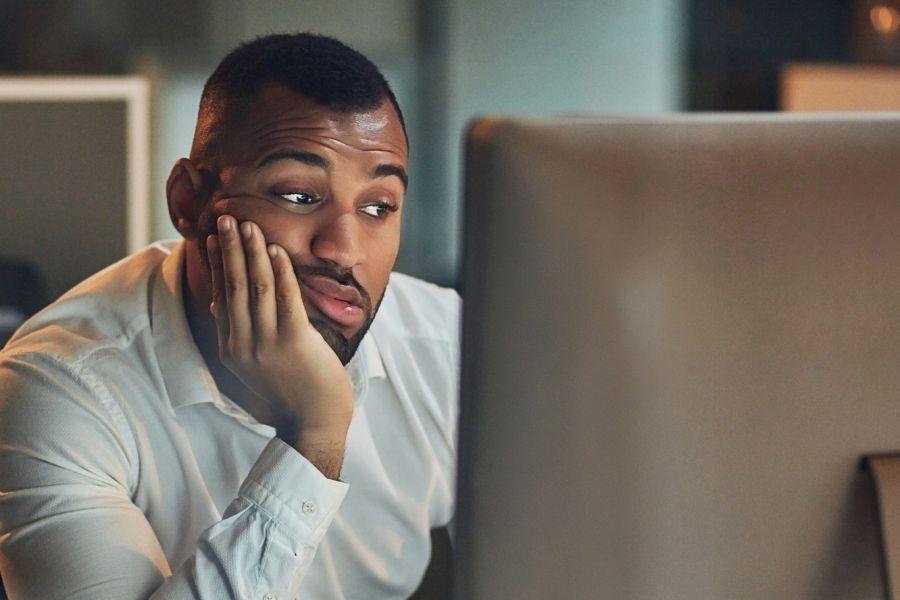 Many cryptocurrency enthusiasts have been left bemused by the latest news from soon-to-launched American Binance branch Binance.US.
The cryptocurrency exchange posted news of Binance.US's launch on September 7, explaining that the company would be following KYC (know-your-customer) protocol, and would be requiring prospective users to provide a valid government-issued form of ID – such as a driver's license or passport), as well as a social security number (SSN).
Binance also made no mention of Binance.US's supported assets, despite the fact that the American branch of the exchange is set to open in a "few weeks," meaning that Binance services are likely to be unavailable in the U.S. for some time after the Binance.com platform closes its gates to U.S. residents on September 12.
A number of critics took to Twitter and Reddit to vent their frustrations.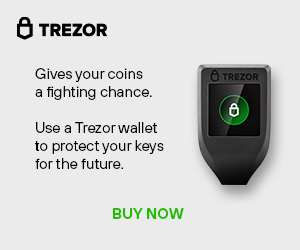 Some decried the fact that SSN data and government ID would be required, hinting that KYC amounted to back-door "regulation." On Reddit, users complained that requiring both SSN and passport/drivers' license information seemed like overkill. One Redditor stated they were "highly uncomfortable" with the idea of providing SSN data to a crypto exchange.
@wallyman323 @BinanceAmerica @cryptocoley The beginning of US regulation. Imo

— Brian Ross (@BetterBeBear)
However, a number of exchanges in certain regions already have KYC protocol, while U.S.-based exchanges such as Kraken and Coinbase are also asking for SSN. Also, in South Korea, for example, most major cryptocurrency exchanges will not deal with customers who do not provide SSN and other relevant data.
As such, some stated that what truly irked them about the news update was the lack of a list of supported assets.
The fact that it's just a "few weeks" away, and they don't have a concrete date, tells you it's not a few weeks away.

— SecludedJ (@SecludedJetTX) September 6, 2019
With all due respect, that's not what we need to know. We need to know what assets will be listed as a lot of us are holding coins in the US that may or may not make it, and it's really better for everyone to know this sooner rather than later.

— M. Ellison (@MarkEllison0) September 6, 2019
The U.S. user ban is meant to minimize regulatory uncertainties as the status of certain digital assets remains unclear in the U.S. Moreover, even the native token, Binance Coin (BNB), might cause the company problems in the U.S. However, BNB is among 30 crypto assets that the American branch is considering to list.
As reported by Cryptonews.com last week, crypto traders are already looking at Binance alternatives during the transitional period. (It is estimated that 20% to 30% of Binance users are U.S. residents.) Binance CEO Changpeng Zhao also confirmed that Binance.com "should not have any U.S. users" after September 12.
Meanwhile, a spokesperson for Gate.io told Cryptonews.com, that they haven't seen more U.S. users or more U.S. traffic than usual yet.
"Typically, users like to stay on the platform until it closes as long as possible, so I'm guessing we'll see more in the coming months," the spokesperson added.