Coca-Cola and Top DAOs Join Coinbase's 'Onchain Summer' Web3 Festival for Base Launch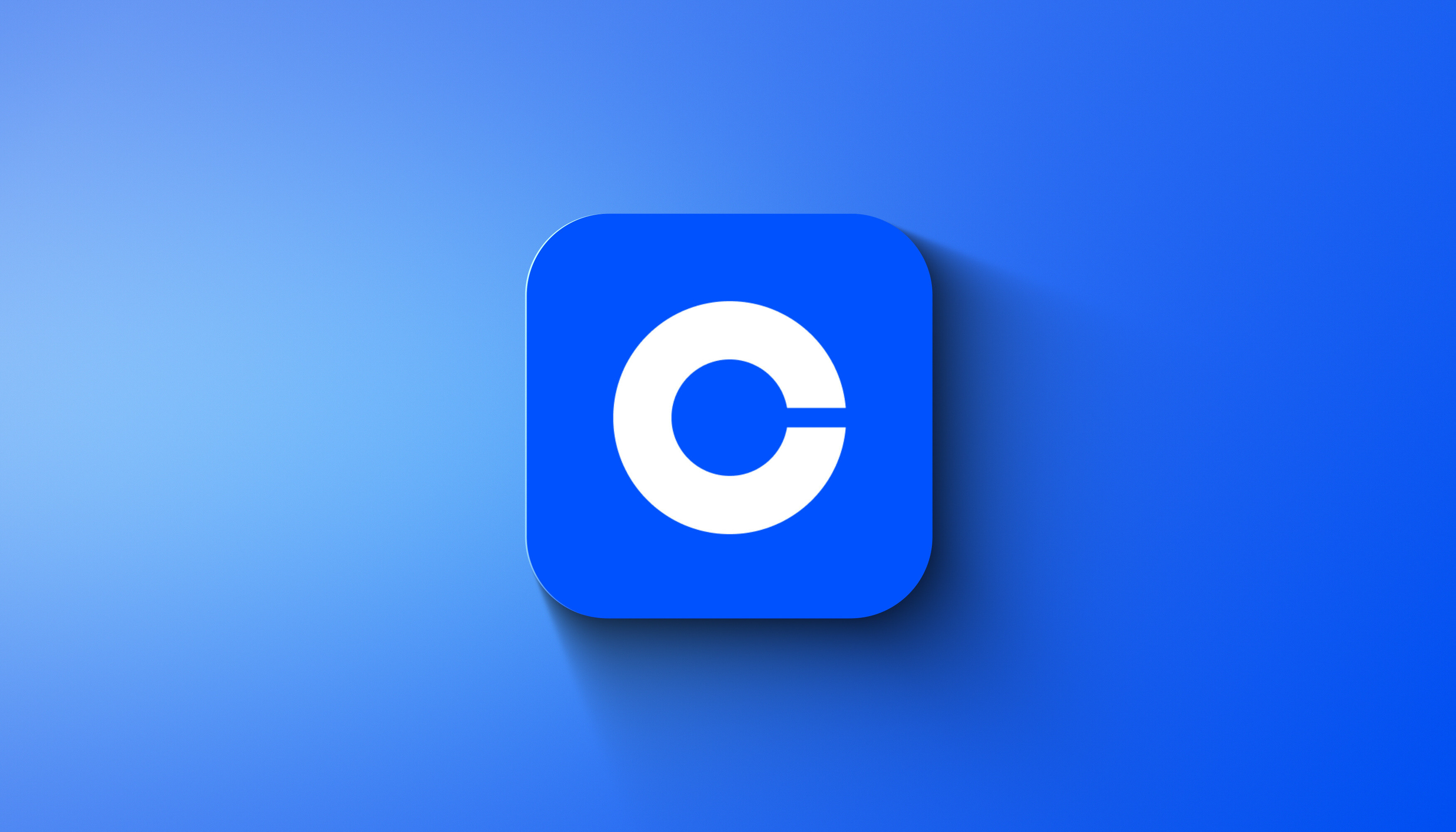 Crypto exchange Coinbase has kicked off the multi-week Onchain Summer event to celebrate the launch of its much-anticipated Layer 2 network Base.
The crypto giant said that each week in the series will bring new activations across Web3, including art, music, culture, and gaming.
Companies, artists, and creators will be running onchain events "that will make crypto more accessible, fun, and useful than ever before," Coinbase said.
New mints will happen daily from August 9 through August 31.
The exchange wants users to bridge their ETH to the new network to mint a free NFT - hence, boosting the activity and engagement on Base.
By 10:00 UTC on Thursday morning, 131,763 holders minted nearly 31 million NFTs, according to Basescan.
The "first-of-its-kind onchain festival" includes "over 50 leading brands, platforms, marketplaces, artists, and creators," Coinbase said.
Popular decentralized autonomous organizations (DAOs), such as Nouns and Friends With Benefits will participate, as will the soft drink giant Coca-Cola.
Per the official onchainsummer.xyz website, August 10 will see the launch of a "unique piece" designed by artist Deekay Kwon in collaboration with the non-fungible token (NFT) collector Cozomo de Medici.
The work was announced on Wednesday by Friends With Benefits.
Coca-Cola will have its day on August 13, with the website inviting users to collect art from the company's Masterpiece collection "to see what happens when the universe comes together in 'Real Magic' ways."
It will include works from artists and painters, such as Aket, Fatma Ramadan, Vikram Kushwah, Vincent van Gogh, Edvard Munch, and Johannes Vermeer.
NFT creator platform Zora will also host mints on the Base network.
Participants also include music rights marketplace anotherblock, Mirrors Wellness Club, Onboard, Manifold, Indelible Labs, Optimism, OpenSea, and many others.
Among other ways to participate, the event offers a limited-edition Starter Deck available for the Parallel trading card game, while users can join a virtual Day of Action, with each action unlocking future rewards and the opportunity to mint a Day of Action x Stand with Crypto shield.
Meanwhile, Base announced on Monday that it was partnering with Prop House, an incubator linked to Nouns DAO, to give out over ETH 100 in grants for developers building on Base.
The first of four stages includes a creation inspired by Onchain Summer.
Every day throughout August, said Coinbase, users will have an opportunity to learn about why and how the participating projects build onchain, but also to chat with friends and creators via Coinbase Wallet and hear from brands and creators on Twitter Spaces.
All proceeds will support the next generation of builders on Base, the website said.
____
Learn more:
- Coinbase Steps Into Unchartered Territory As Its Layer-2 Blockchain Base Goes Live
- Base Blockchain Attracts $68 Million in Ether Ahead of Official Launch

- Coinbase Launches $150 Million Corporate Bond Buyback Program- Crypto Bull Market Back?
- How To Send Ethereum from Coinbase to MetaMask Wallet
---