Crypto Exchange Coinbase Narrows Losses Thanks to Cost Reduction Strategy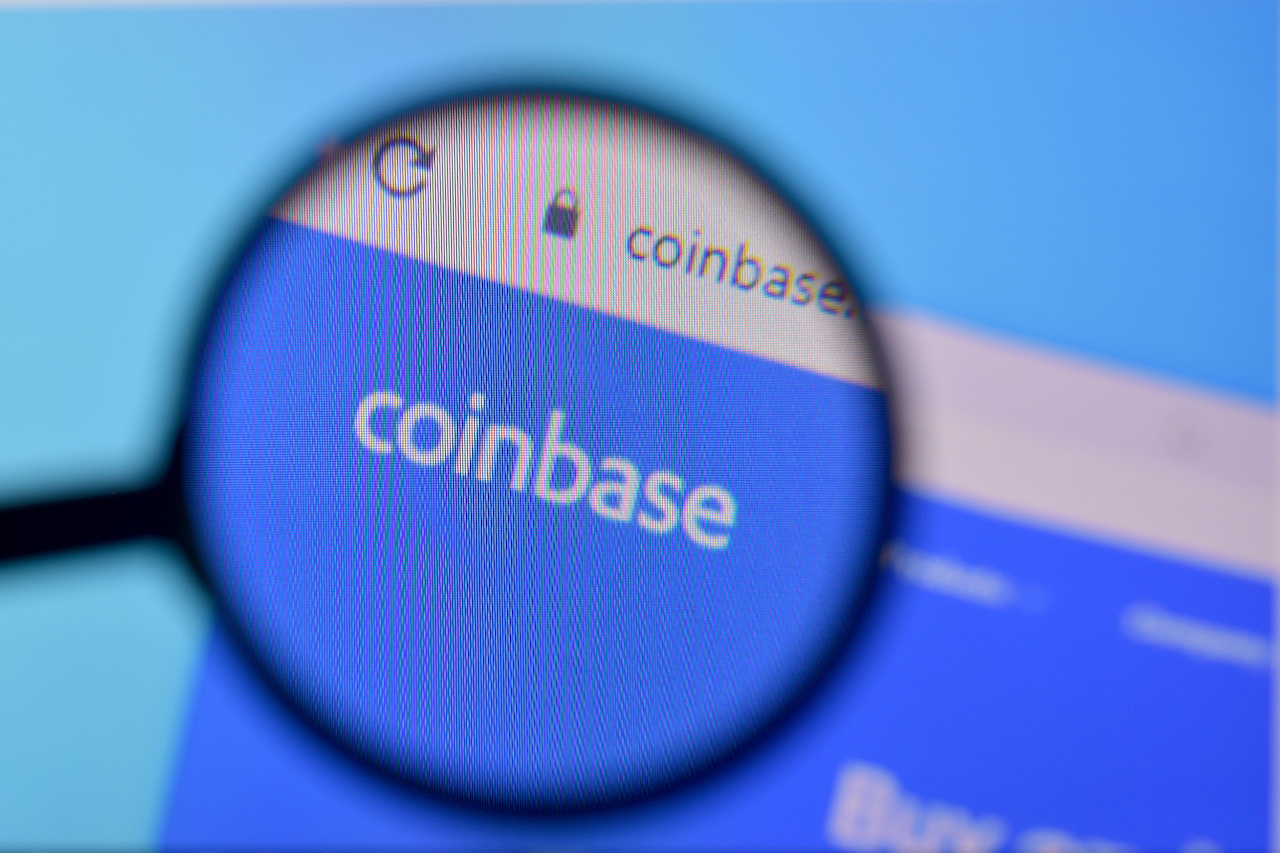 Major US-based crypto exchange Coinbase has reported a smaller loss in the second quarter this year compared to the same quarter last year, while its revenue exceeded analysts' expectations.
Coinbase's loss for the quarter came in at $97 million, down from $1.1 billion a year before, the firm's financial report for the second quarter showed.
The loss marked the sixth consecutive quarterly loss for the exchange, which is facing significant regulatory challenges in its home market.
Meanwhile, the report showed that revenue also declined on a year-over-year basis, coming in at $707.9 million, 12% lower than the same period last year.
Still, the revenue was markedly stronger than a consensus estimate from analysts surveyed by Bloomberg of $631.2 million, which one analyst attributed to better-than-expected interest income and staking revenue.
"Q2 was a strong quarter of execution for Coinbase and marked continued progress in our journey to build a company that is increasingly efficient and financially disciplined," the firm wrote in a shareholder letter.
"These last few quarters have been challenging and invigorating alike, but by strengthening our financial health we are well positioned to generate the resources we need to keep investing as we build the future of crypto and help drive regulatory clarity to update the financial system," it added.
Despite a narrowing loss and higher-than-expected revenue, Coinbase shares, which trade on Nasdaq under the ticker COIN, opened lower in Wall Street trading on Friday.
At the time of writing, the stock was down by close to 1% for the day, trading at $89.87.
---