Base Blockchain Attracts $68 Million in Ether Ahead of Official Launch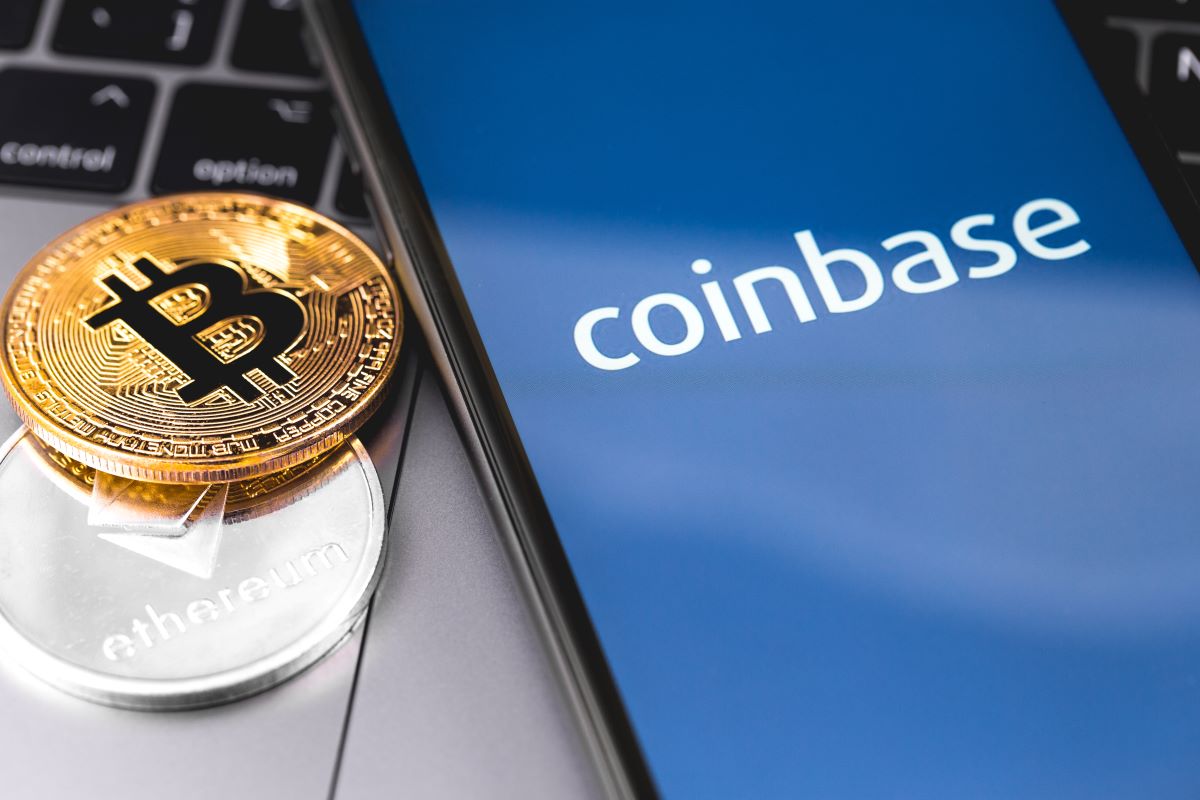 Coinbase-backed layer-2 blockchain Base has attracted millions in Ethereum (ETH) ahead of its official launch.
Over the weekend, Base witnessed more than $200 million in trading volumes and more transactions than established networks like Arbitrum.
Despite not being open to the public yet, traders have flocked to the blockchain in the hopes of racking in lucrative returns, particularly from meme coins.
For instance, amid the surge in meme coin BALD, over $68 million worth of Ether was bridged to Base in the matter of 48 hours, according to on-chain data.
Prior to the weekend, daily inflows were only around $500,000 to $700,000.
BALD, which is tradeable through the LeetSwap decentralized exchange (DEX) on Base, experienced a massive surge, skyrocketing by about 4,000,000% from its initial issuance to its peak price.
It witnessed over $100 million in trading volume within 24 hours.
This news quickly spread across social media, attracting numerous traders eager to capitalize on the opportunity for quick profits.
However, the token has since taken a hard hit, dropping by more than 78% compared to its all-time high.
The sharp drop came after a developer pulled all of the liquidity out of the BALD meme coin on Ethereum layer-2 network Base on Monday, an event referred to as rug pull in crypto.
Base Creates a Breeding Ground For Exploiters
While the lack of a functional two-way bridge did not deter traders from flocking to Base, it did create a breeding ground for exploitative practices.
Certain tokens, such as brian (BRIAN), toshi (TOSHI), and basedbot (BOT), which initially surged by thousands of percentage points, have fallen sharply since, leaving followers with minimal returns and struggling to find exit liquidity.
Moreover, opportunistic developers have taken advantage of the situation by deploying hundreds of tokens, only to execute rug pulls later on.
Several users even discovered that they had unwittingly purchased imitation tokens that couldn't be sold on the open market.
However, some traders believe that this rush of capital into Base stems from token holders seeking ways to make money amid an otherwise stagnant market.
"Each investor has their own risk appetite, and these swings in volatility do offer excellent opportunities to lock in profits as well," Jeff Mei, the chief operating officer of crypto exchange BTSE, said in a recent interview.
Mei cautioned, however, about the hyper-speculative nature of meme coins and emphasized the importance of not getting swept up in the frenzy.
Despite the hype surrounding Base, not everyone is convinced of its long-term prospects.
Mikolaj Zakrzowski, a Web3 analyst at on-chain analytics tool CryptoQuant, expressed doubts about the blockchain's fundamentals.
Zakrzowski noted that one address alone bridged over $17 million worth of ether, indicating that the rise of Base may not be entirely supported by solid foundations.
Built on OP Stack, Base went live for developers to test applications and blockchain-based products in July.
---