How To Send Ethereum from Coinbase to MetaMask Wallet
Coinbase is one of the most popular cryptocurrency exchanges in the world. Designed for beginners, it offers a simple interface that guides users through the sometimes complicated world of crypto.
However, the native Coinbase wallet is not one of the most common on NFT marketplaces. As such, you are often required to send your ethereum from Coinbase to another wallet like MetaMask.
This short guide will break down, step by step, how to send your ethereum from Coinbase to MetaMask.
This guide assumes you have already begun to purchase cryptocurrencies via Coinbase and that you already have a MetaMask account. If you are missing one of these, please click here to find more Cryptonews guides.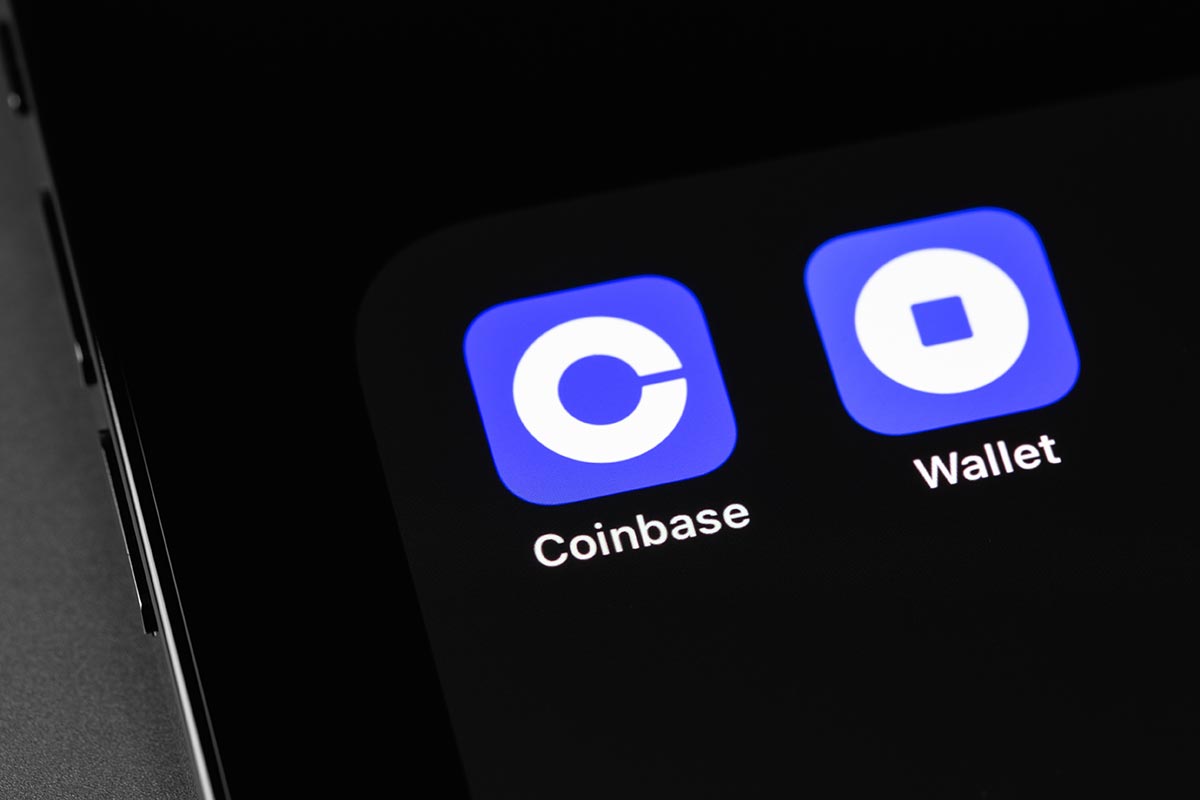 Coinbase and Metamask
For many, their first venture into the world of cryptocurrencies is through Coinbase – a user-friendly exchange that not only allows people to purchase bitcoin (BTC) but also to learn about the currencies they are purchasing.
For some, owning the currency is not enough. They want more, and as a result, look to purchase non-fungible tokens or "NFTs". To do this, you must move your currency off of your exchange and into a specialized wallet which simultaneously acts as your login credentials to the marketplace you are looking to purchase from, as well as your wallet.
For most, MetaMask is the go-to wallet, and for this guide, we will be showing you how to safely send your ETH from Coinbase to your MetaMask wallet.
Let's kickstart your NFT journey!
Sending Your Ethereum
The first step to sending and receiving your ETH is to obtain the address of the receiving wallet.
On Google Chrome this is found by opening your MetaMask extension, and looking underneath the "Account 1" heading, where you will see a string of letters and numbers – this is your Ethereum wallet address.
It must be noted that this address is only for Ethereum and its tokens, and if you try to send an ETH-incompatible currency to this address you will lose the currency into the blockchain and will be unable to retrieve it.
If you hover over this address you will be prompted to "Copy to clipboard". Click to copy the address, ready to paste it later on.
The next step is to open Coinbase and find the "Send / Receive" button in the top right-hand corner. Click this and you will be met with a pop-up in the middle of your screen.
Ensure that you complete the boxes accurately to guarantee your Ethereum goes to the correct wallet – a warning will appear if you enter an invalid Ethereum address.
Pay with: Ethereum
To: Paste your MetaMask wallet address that you copied earlier – e.g. 0x8a4F8F953b684c941D8D69F9062f65F41B49451d
Note: This is optional, but much like a traditional bank, you can add a note as to why this money is being sent.
Once completed, you will see the blue "Continue" button become active. Once clicked, you will be automatically redirected and prompted to review your transaction. Pay attention to this review as it will inform you of any additional fees and an estimate on the time it will take to complete the transfer.
If you have 2-step verification enabled, you will now be prompted to enter the code from your authenticator app or text message. Complete this and then press the confirm button.
Finally, you will see a screen confirming your transaction, as well as a confirmation email that specifies the amount sent, and the receiving wallet address.
Once completed, open your MetaMask extension again and you will be met with your updated Ethereum balance. Do not worry if this is not immediate – if there are a lot of transactions happening at once there may be a slight delay in the speed of transfer.
Sending ETH from Coinbase to Metamask – Summary
Given the growing prevalence of NFTs and other assets which can be purchased using cryptocurrencies, it is important that you understand how to effectively move your money into a wallet that allows you to complete these transactions.
As we have mentioned before, MetaMask is more than a wallet – it is also your login credentials for many marketplaces, so it is an ideal wallet for you to start your adventure. Now you are able to send and spend, your money on the blockchain.
In the upcoming guides, we will be covering how to utilize MetaMask with marketplaces such as OpenSea and Rarible for spending your currencies and purchasing your own NFTs.