Stepn Creator Plans to Give Away $430,000+ in Crypto to Generate Buzz for New Video Game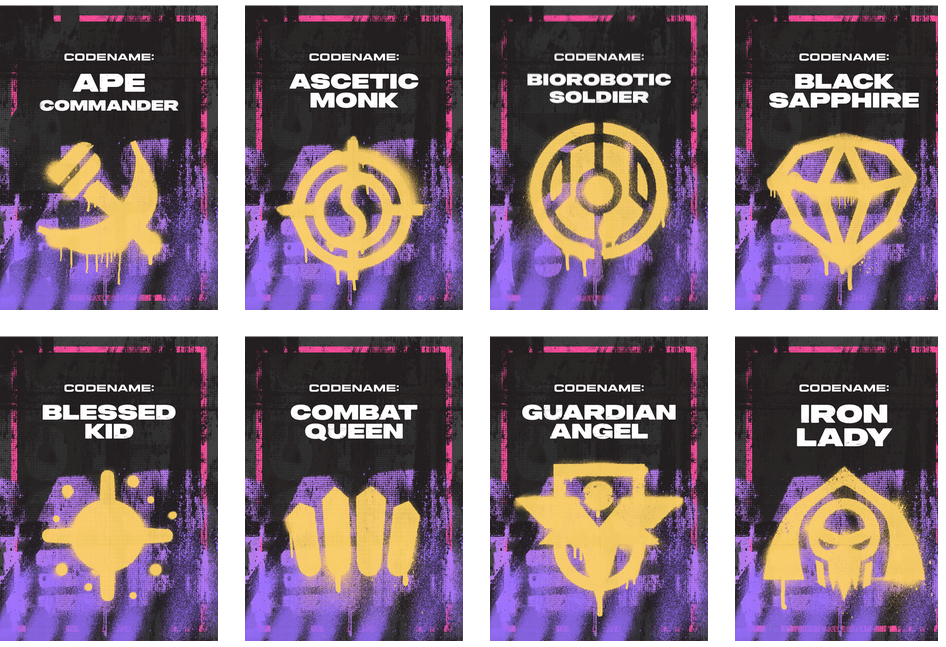 Find Satoshi Lab, the team behind blockchain-powered fitness app STEPN revealed its first Web3 video game dubbed 'Gas Hero'. And it claims to give away $431,400 in a contest promoting it.
Per Find Satoshi Lab, this is a Web3 social game that will invite users to collect Gas Hero non-fungible tokens (NFTs).
It is built around the concept of Battle and Earn, as well as on strategy and decentralized elements such as community voting.
Expected to launch later in the year, the game is set in a world after an apocalypse caused by artificial intelligence (AI), said a Twitter post.
Winners Get 2,084 GMT and 2% Creator Royalties Each
To celebrate the community and the game reveal, the team decided to launch a user-generated content (UGC) contest which will produce 960 Genesis NFT designs.
The total prize pool for this contest is over 2 million GMT. The winners will be awarded 2,084 GMT each.
1 STEPN (GMT) token is currently (at 9:00 am CET) trading at $0.215, up 3.6% in a day. This means that the prize pool is worth some $431,394.
There are three phases of the Genesis Hero Design Contest, according to the Gas Hero Twitter post, each of which will last for a month.
During each of the three months, users will have the opportunity to create designs of 16 avatars, aka Super Heroes.
Per the game's website, each phase will have 20 winners for each codename, resulting in 320 winners in total for the phase.
After the selected artworks are minted as Genesis Heroes NFTs, the 2% creator royalties from those NFTs will belong to the creators.
The contest winners will be selected based on the originality of the theme, design quality, and background story. Notably, each participant is allowed to submit designs for multiple heroes.
Phase 1 is now live with 16 codenames available.
Meanwhile, in May this year, STEPN creators said it was the first blockchain gaming app to secure integration with Apple Pay. This enabled users to use Apple Pay as a method to buy STEPN products and upgrades in-app, removing the need to use a crypto wallet to facilitate transactions, Find Satoshi Lab said.
Learn more:
- STEPN Price Prediction - GMT Has More Upside But May Run Into Resistance at $0.49
- Sega Admits Crypto Games 'Aren't Fun to Play' – Could Other Gaming Firms Follow Suit?

- Square Enix Resolves to Continue with Web3, Blockchain Gaming Drive
- Top 10 NFT Games To Play (And Earn)
---