White House: North Korean Funded Missile Program with $1bn Crypto Hack Haul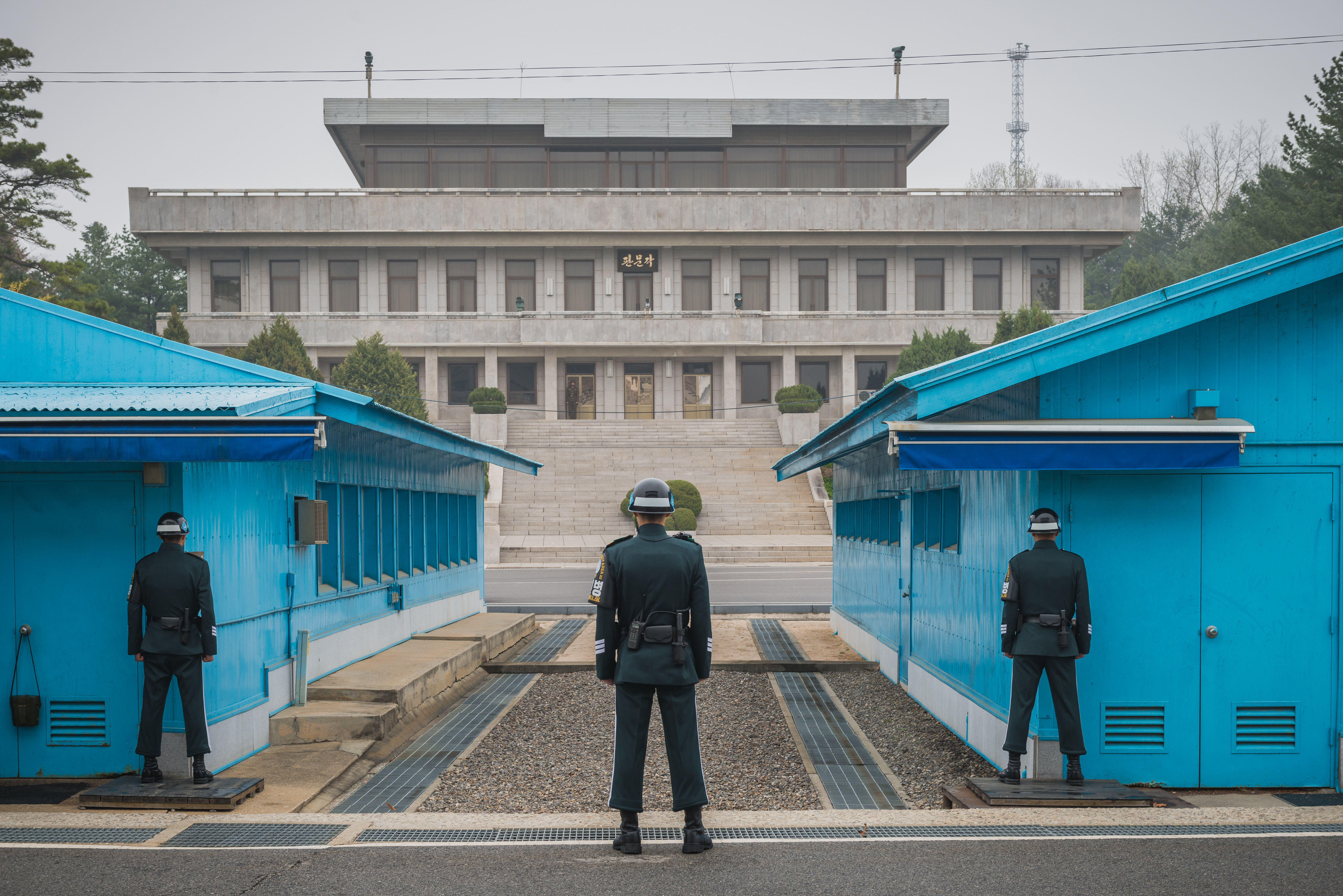 The White House says that crypto industry "security vulnerabilities" allowed North Korean hackers to "steal more than $1 billion" in the past two years. And the US says Pyongyang has used the funds to support its missile program.
The claim was made in an official statement, which was reported in South Korea by VOA Korea and Munhwa Ilbo. The White House announced that "poor cybersecurity across the industry" had "enabled" North Korea to "steal over a billion dollars to fund its aggressive missile program."
It criticized "weak cybersecurity" protocols "across the industry." And it claimed that "as an administration," the White House "remains focused on ensuring cryptocurrencies cannot undermine financial stability, protecting investors, and holding bad actors accountable."
The statement added that United States law enforcement agencies were "increasing their resources to combat illicit activity involving digital assets."
The United States Secretary of Homeland Security Alejandro Mallorcas was quoted as stating that North Korea had "funded" its "weapons of mass destruction programs" through "cyber thefts" of crypto and fiat – to the tune of over $1 billion in the past 24 months.
Anne Neuberger, the Deputy White House Deputy Advisor for Cyber ​​and New Technologies, was quoted as stating that Pyongyang was funneling "up to a third of" the crypto it "steals" into its missile programs.
Neuberger has previously called Pyongyang's alleged crypto hacks "a major issue."
North Korea: Stepping up Crypto Hacking Efforts in 2023?
The Federal Bureau of Investigation (FBI) recently claimed that the hacker group Lazarus was behind the $100 million Harmony Horizon bridge attack in June 2022.
The Treasury has issued sanctions against crypto mixing services such as Tornado Cash. It claims Pyongyang uses crypto mixers to launder stolen crypto funds.
Earlier this month, an American security provider claimed that North Korean hackers were currently trying to break into crypto accounts by sending out bogus job offers and fake salary adjustment notices.
Security experts say that the emails contain installer files laced with malicious code. The code, they say, is designed to help hackers compromise crypto wallets.
---