US Watchdogs Send More Warning Signs to Altcoins & DeFi, But Coinbase Has a Plan
Disclosure: Crypto is a high-risk asset class. This article is provided for informational purposes and does not constitute investment advice. By using this website, you agree to our terms and conditions. We may utilise affiliate links within our content, and receive commission.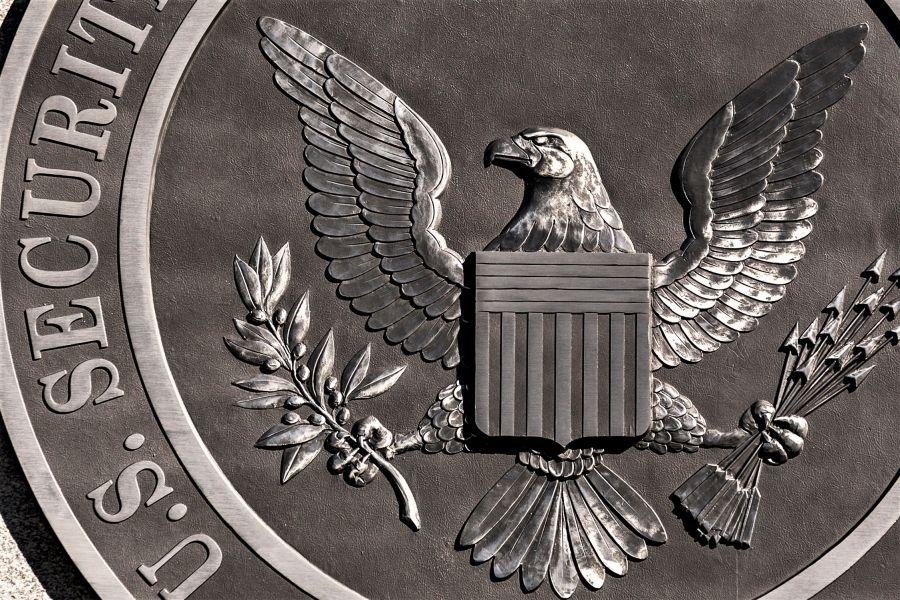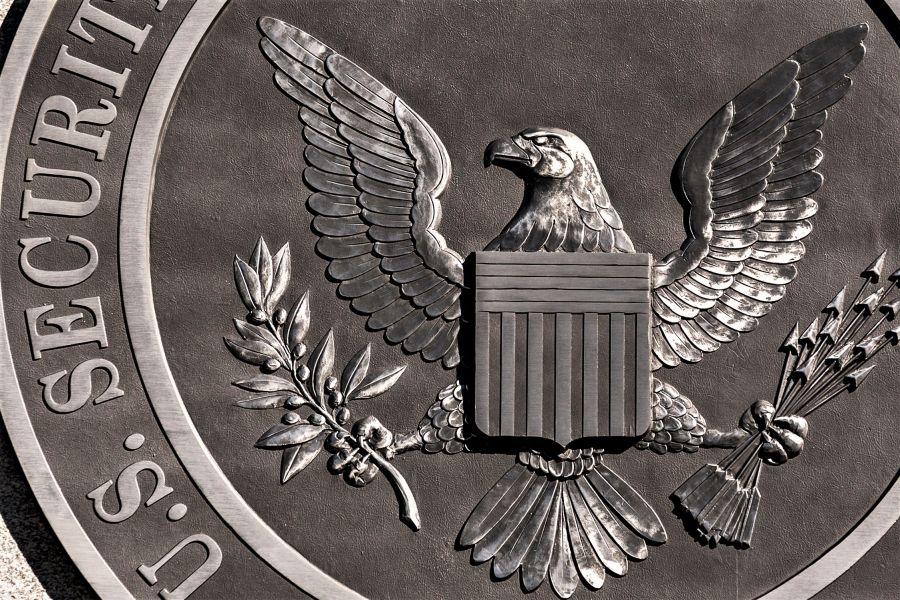 Crypto regulation could be set to come to a head in the United States:
The Securities and Exchange Commission (SEC) Chairman Gary Gensler said his agency had "robust authorities" to regulate the crypto sector "broadly," adding that the SEC is "going to use them."
At the same time, Acting Comptroller of the Currency Michael Hsu compared current developments in the crypto industry with "the fool's gold rush" in 2008.
Meanwhile, America's biggest crypto exchange is hoping to steal a march on regulators – by issuing its own proposals for policing the sector.
In a video interview with the Washington Post, Gensler likened stablecoins to gambling tokens, stating that "Stablecoins are acting almost like poker chips at the casino gaming tables."
He stated that without more regulation "people" would "get hurt."
The Chairman continued:
"I don't think it's a good idea to wait until there's a spill in Aisle 3. […] I think there are just a lot of warning signs and flashing lights that we might have a spill on aisle three and I'd rather get ahead of it."
And his opinion on the wider crypto sector was no more upbeat. Gensler stated:
"History tells us that private forms of money don't last long."
The ears of altcoin fans, in particular, may have pricked up when Gensler stated that he doesn't think that "there's a long-term viability for five or six thousand private forms of money. History tells us otherwise."
Gensler referred to American experiments with private money in the so-called "wildcat banking era" (also known as the "free banking era") in the period 1836 to 1865.
He remarked that "This all had a lot of cost, a lot of problems."
And if private paper currencies haven't survived, it isn't because they are inherently flawed. Instead, it's mainly because governments found that, by monopolizing paper currency, they could make up for their declining seigniorage revenues from coining money.

— George Selgin (@GeorgeSelgin) September 21, 2021
In a Wall Street Journal article, the SEC chief was quoted as stating that he "doesn't see much long-term viability for cryptocurrencies."
However, Gensler conceded in the Washington Post interview that distributed ledger technology had been a "catalyst for change" in the wider financial sector and could lead to "enhanced payment systems" and mainstream "decentralized lending."
On Reddit, one commenter remarked:
"I note that [the SEC] can't be bothered to go after Wall Street and fatcats. But nope, going to attack bitcoin (BTC) and altcoins. A very telling kind of priority."
---