Troubles Under the Sun: Buffett in Denial, Steem Grills Tron's Boss
Disclosure: Crypto is a high-risk asset class. This article is provided for informational purposes and does not constitute investment advice. By using this website, you agree to our terms and conditions. We may utilise affiliate links within our content, and receive commission.
Tron's founder Justin Sun seems to have landed in hot water at some point in the past, and he keeps on swimming in it. In the past several days, he had two more issues to address.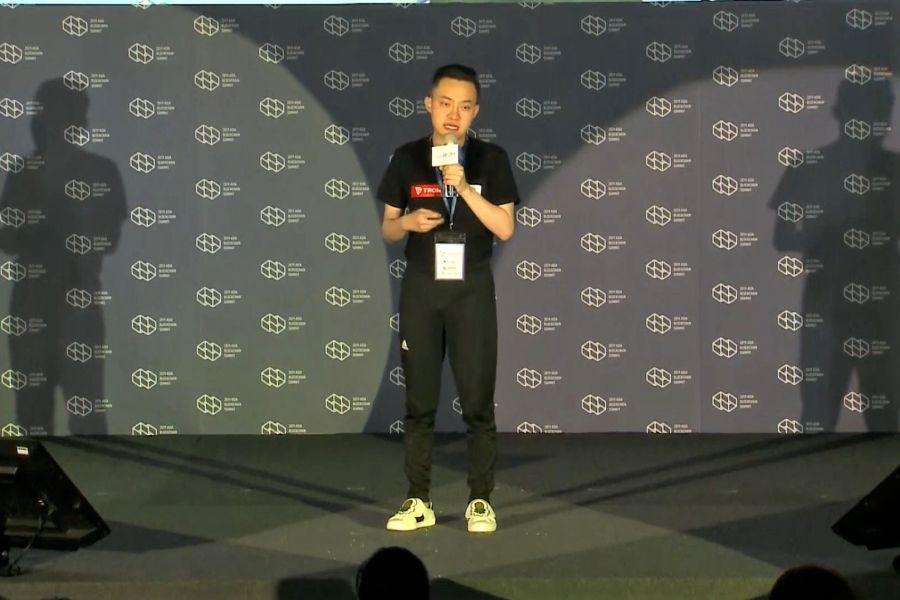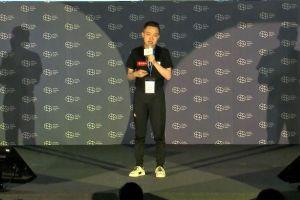 Soon after Sun called his own company's native coin, TRX, a shitcoin, drawing the Cryptoverse's criticism, another issue arose for him to explain – itself connected to a number of past controversies – namely, the (in)famous Warren Buffett lunch-turned-dinner. Sun had praised both the event and the billionaire crypto-sceptic himself, saying how Buffett is a bitcoin (BTC) holder now, given that Sun had gifted him 1 BTC and 1,930,830 TRX.
To this, in a CNN interview this week, Buffett said that, no, he doesn't own any BTC, or any other crypto for that matter, as he continued to reiterate how useless, worthless, and utilized-for-illegal-purposes crypto is in his opinion. Though it was a pleasant dinner, his mind was not changed, says the critic, as Sun and guests' view of crypto wasn't altered by Buffett either.
The Cryptoverse looked towards Sun for an explanation. "The cryptos BTC/ TRX Mr. Buffett owns remain intact w/ blockchain proof which is the beauty of blockchain," writes Sun in his defense. "I won't interpret Mr. Buffett as a crypto investor, which he's not. He only has the BTC/TRX I gifted him, in his Samsung Galaxy Fold, which is a 20% return thus far!"
Sun added that the dinner was a success for the charity, but also that, should Buffett really make his own cryptocurrency as he joked in the interview, he'd support it, which drew a new round of gunfire from people saying that he's only proving Buffett's point.
As a short reminder, Sun won that dinner in an auction, paying USD 4.57 million for it from the BitTorrent income (the data sharing protocol acquired by Tron), with the funds going to the Glide Foundation charity. Set for July, it was postponed due to Sun's alleged kidney stone and possible influence by China's Communist Party. Then if finally happened, to many people's surprise, this January.
While some don't trust Sun, others believe Buffett's age is working against him in recognizing the new technology's value, and there are those who argue that, given all the talk by major media outlets, the dinner was a success for crypto.
Limiting Sun's power
This wasn't the end for Sun, as soon another issue presented itself requiring a response – this one connected to the Steem (STEEM) blockchain and its popular app, content sharing platform Steemit. Steemit was acquired by the Tron Foundation, announced via a tweet, and much to the community's dissatisfaction it seems. Fearing Tron, as a major stakeholder, taking control over it, Steem implemented a reversible and adjustable soft work to "ensure that the security and decentralization of the Steem blockchain remains intact." STEEM tokens held by accounts operated by a certain set of accounts have been deactivated, meaning they can't be used to vote or to gain control of the network in any way.
The problematic point is the Steemit Inc ninja-mined stake – a "large amount of stake, mined at the beginning of the blockchain with an "unfair" advantage," causing "a potential for heavy centralization." What the Steem community wants here is the transition from the good-faith agreement into a trustless one, using blockchain code, guaranteeing that this stake exists only for the development of the Steem ecosystem and is non-voting in governance issues.
Sun issued an open letter to the community, reassuring them that Tron will work together with them in building Steemit, offering a number of scenarios to be discussed during the upcoming meeting between the two teams on March 6th, inviting top 50 Witnesses (the network's validators) as well.
"At this meeting I am hoping to hear from many Steemian Witness voices to learn and understand how they think we can grow Steem together, and how Steemit Inc can communicate with the witnesses on a regular basis," Sun said.
Meanwhile, STEEM dropped 7% in the past 24 hours and 27% in a week, to USD 0.20 (at 12:50 PM UTC). TRX is changing hands at USD 0.020, having dropped 4% in a day and 4% in a week.
---