Today in Crypto: NFT Royalties Reach Lowest Point in Two Years, Two Teens Arrested for BTC and ETH Scam, India and 18 Central Banks Discuss Using Digital Rupee for Cross-Border Payments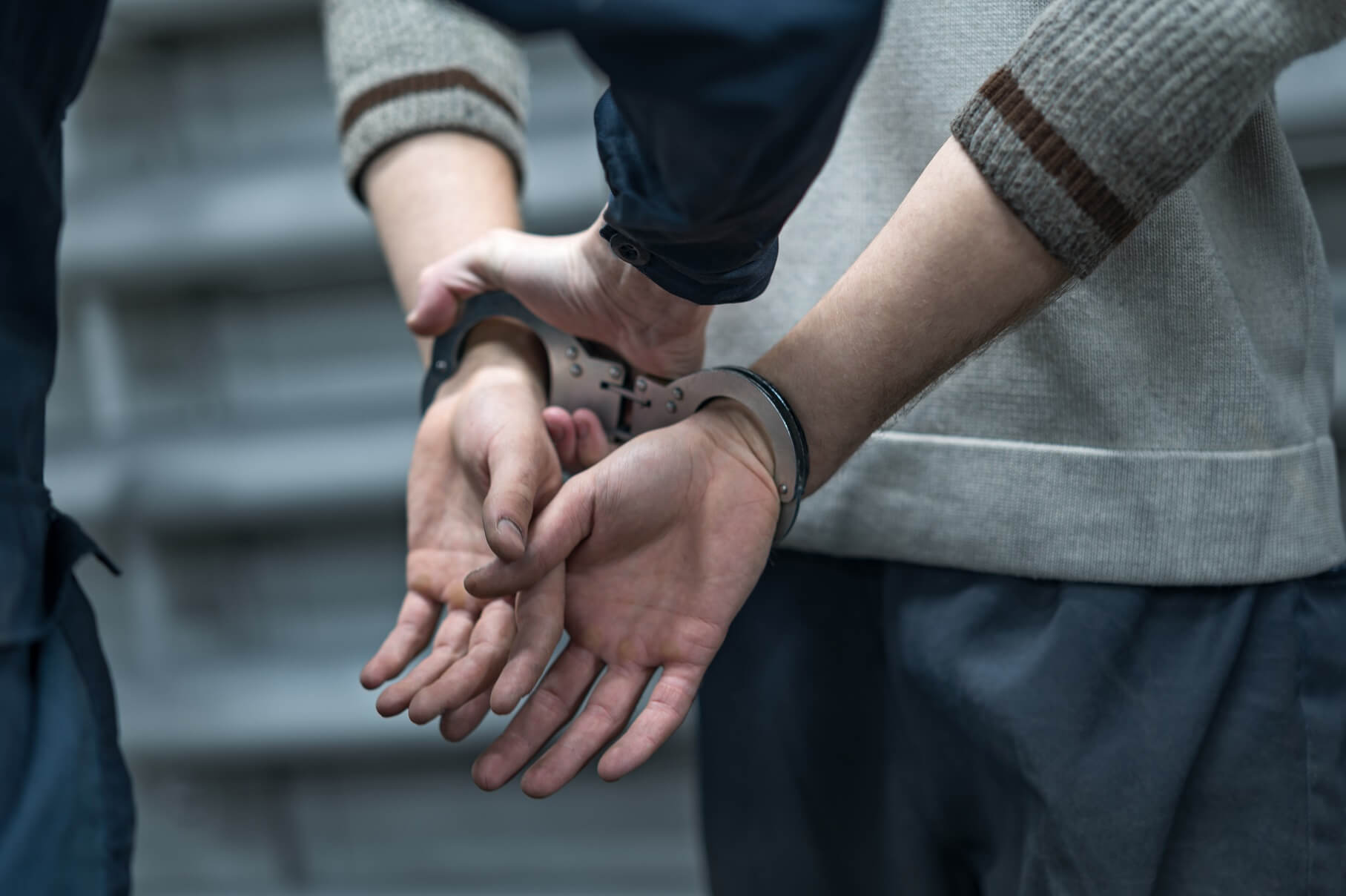 Get your daily, bite-sized digest of cryptoasset and blockchain-related news – investigating the stories flying under the radar of today's crypto news.
__________
NFT news
Blockchain analytics firm Nansen found that in June 2023, non-fungible tokens (NFT) royalties reached their lowest point in the past two years. 342 NFT projects earned more than $1M in royalties, including top 10 collections that earned more than $345M and 20 projects that earned more than $10M. NFT collections that earned more than $10M in royalties have earned more than $471M in royalties combined, it said. As of July 4, Yuga Labs received $165.5M in royalties.
Crime news
Two seventeen-year-old Canadians have been arrested and charged with theft and possession of criminally-obtained property after allegedly defrauding a US man of $4.2 million in Bitcoin and Ethereum in a scam known as a "spear phishing" attack. The teens impersonated crypto exchange Coinbase Support to take over the man's crypto exchange portfolios, CBC reported. The two had over $13.4 million in cryptocurrency, according to police.
Banking news
The Reserve Bank of India (RBI) is in discussions with central banks from at least 18 countries on the possibility of using its central bank digital currency, the digital rupee, for cross-border payments, The Economic Times reported, citing Governor Shaktikanta Das. CBDC "is going to be the future of money. We are preparing ourselves for that," Das said. "By the end of this month, we hope to reach about one million users of retail CBDC. That is for domestic payments. But cross-border payments will also become much quicker, more seamless and very cost-effective. That is another area where a lot of attention needs to be given. We are constantly in dialogue with other central banks that have introduced or are introducing CBDCs."
Clients of Singapore's DBS bank can now collect payments from customers in digital yuan, China's central bank digital currency (CBDC). According to the press release, the merchant collection platform allows businesses automated settlement of digital yuan into their bank deposit accounts. Ginger Cheng, Chief Executive Officer of DBS Bank (China), said that "we received strong interest from several clients for the solution since its launch, and we are pleased to have completed the first e-CNY collection for a client – a catering company in Shenzhen."
The Danish Financial Supervisory Authority (FSA) ordered Danish bank Saxo to shed its crypto holdings. Per the press release, Saxo Bank's crypto trading for its own account "has taken place in order to cover risks in connection with the offering of other financial products," but the activity is not permitted for Danish financial institutions. "Based on the above, Saxo Bank's trading in crypto assets for its own account is found to be outside the legal business area of ​​financial institutions [...] On this basis, Saxo Bank is ordered to dispose of its own holdings of crypto assets," it said.
Investment news
Global Millennial Capital Ltd, a technology and digital assets investment manager, announced its Global Millennial Web3 Investment Program. Company founder Andreea Danila said that the program is "aimed at investing and accelerating visionary technology companies operating in the Web3, Defi, and blockchain verticals, with a specific emphasis on financial services applications, among others." The acceleration program offers mentorship, hackathons, regulatory sandbox conversations, strategic ecosystem connections, and access to various markets across the Middle East and Africa, from the UAE.
Exchange news
Solain Exchange and the private non-profit organization Caridad Luz reached a merger and acquisition to jointly establish a new cryptocurrency exchange, SOCA Exchange, which officially launched on July 4, said the press release. The combination of the two companies "is believed to create a safe and efficient trading platform for global investors and create value for 7 million members." SOCA Exchange combines social capital, digital assets, and charity to provide more comprehensive investment services and a wider range of public welfare undertakings, it added.
DeFi news
Ethereum and Arbitrum-based liquid staking derivatives (LSD) platform Pendle announced today its expansion to BNB Chain. "Pendle's bread and butter is also now unlocked on BNB Chain. Enjoy easy access to advanced yield strategies for wbETH and Thena ETH-frxETH, with the flexibility to hedge, leverage and trade yields," it said.
---