Binance Resumes TORN Deposits, Moves Tornado Cash into Innovation Zone as New Proposal is Passed – Here's the Latest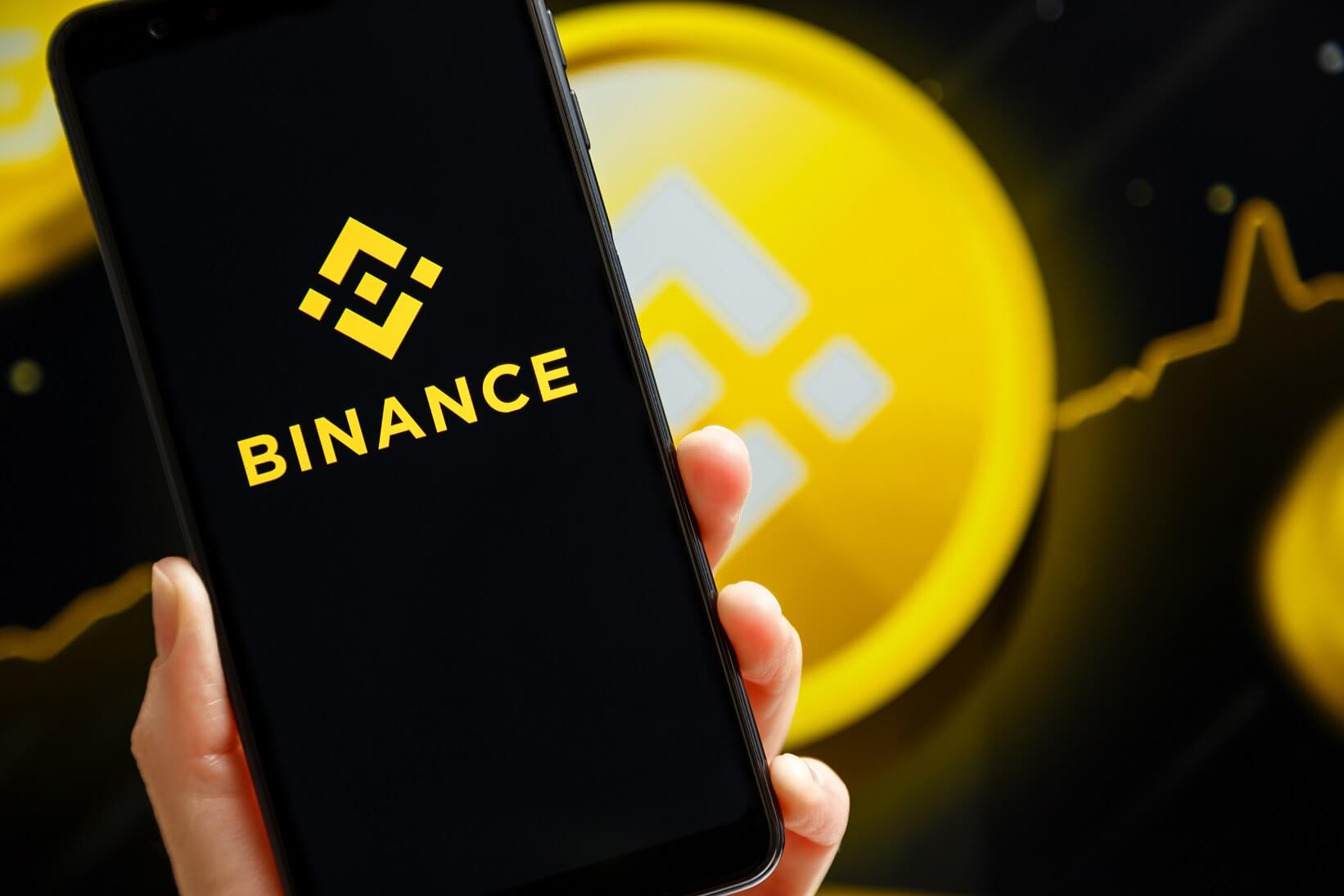 Major crypto exchange Binance has reopened TORN deposits, days after an attack occurred on the privacy-focused crypto mixer Tornado Cash DAO.
The exchange announced on Monday that it had resumed deposits for TORN on the Ethereum (ETH) network and Binance's own BNB Smart Chain.
TORN deposits on these two networks were suspended on May 21 "due to the recent incident" in the TORN decentralized autonomous organization (DAO).
But because the proposal to restore the state of governance in the TORN DAO has been passed and executed, said the exchange, the deposits have been reopened now.
Furthermore, Binance decided to move Tornado Cash into the Innovation Zone by May 30, based on the recent reviews.
"Projects placed in the Innovation Zone will be closely monitored on their developments," it said.
The Incident
"The recent incident" Binance mentioned above refers to the hack the DAO experienced on May 20.
As reported, ten days ago, an unidentified attacker or group of attackers took control of the DAO managing the operations and funds of Tornado Cash.
The attacker used a malicious proposal that hid a code function granting them fake votes within the DAO.
They withdrew and sold 10,000 votes as TORN and maliciously minted over 1 million TORN tokens, valued at over $4 million.
The attack did not impact the actual Tornado Cash protocol, which allows users to obscure the movement of funds.
Following the incident, the Tornado Cash community went on to propose to revert the changes made by the attacker.
That wasn't the end, as the attacker posted "a new proposal to restore the state of Governance" on Tornado Cash.
Then, yesterday, the hacker gave up the power over the service "while also using the protocol to launder the digital tokens plundered during the attack," Bloomberg reported.
The exploiter swapped most of the stolen TORN 483,000 into ETH, after which they laundered ETH 472, per research firm Nansen.
In response to the protocol's circumstances, immediately after the attack, Binance announced a temporary pause on TORN deposits.
This move added to the hit on the dropping TORN price, as market participants reacted to the developments related to the security breach.
At the time of writing (Tuesday morning UTC), Tornado Cash's governance token TORN was trading at $4. It was down more than 10% in a day and 13% in a week.
Overall, it has dropped 50% in a month and 87% in a year.
TORN 30-day price chart: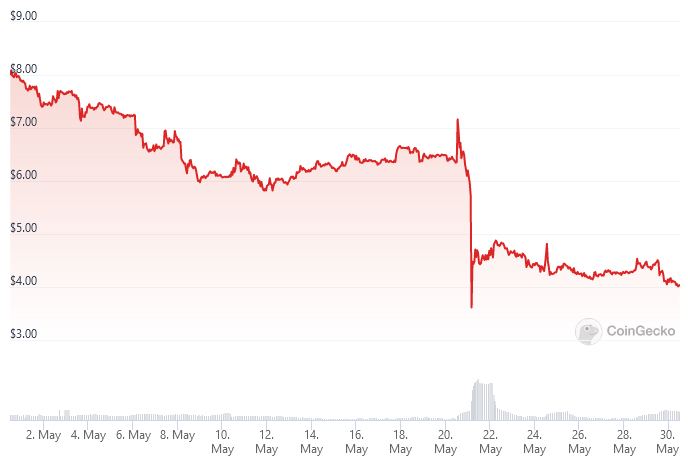 ____
Learn more:
- TORN Price gets Lift After Tornado Cash Attacker Proposes to Reverse Governance Attack
- Tornado Cash Dev Alex Pertsev to Be Released on Bail by Dutch Court

- Binance Crypto Exchange Appoints Richard Teng to Lead All Regional Markets Outside US
- Binance Denies Reuters Report That It Commingled Customer Funds

- 22 Ways to Earn Crypto on Binance
- How to Use Binance Smart Chain (BSC) with MetaMask
---