Jinan, China: All Our Buses Accept Digital Yuan – And CBDC Customers Get Discounts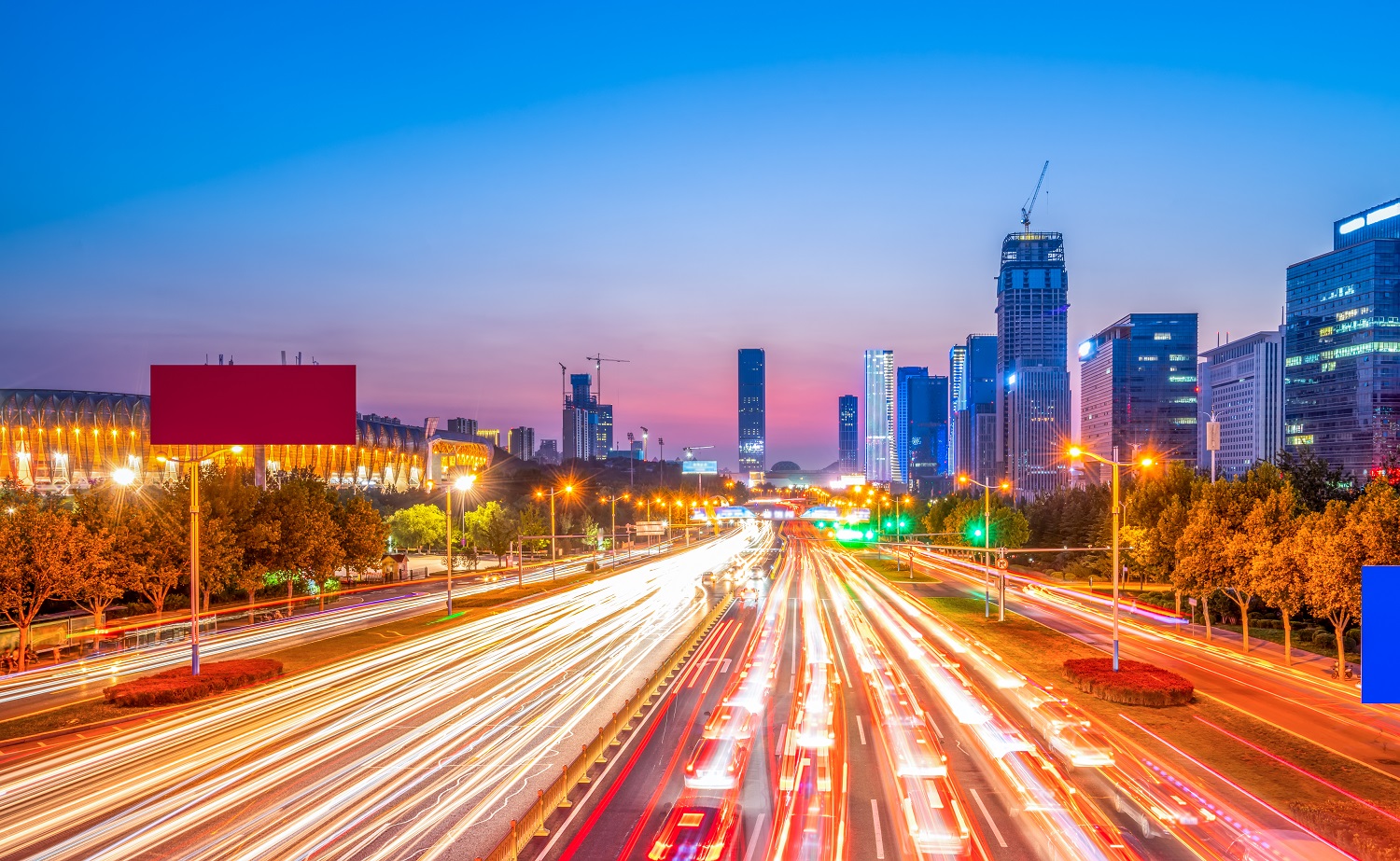 Jinan, China, says all of its bus routes now accept digital yuan pay, and will incentivize adoption by granting discounts to central bank digital currency (CBDC)-paying passengers.
Per the news outlet Shunwang-Jinan Daily (via e23), the city said that all of its bus routes' software and card readers had been updated to allow all buses to accept payments in the Chinese CBDC.
Jinan is the capital of Shandong, a province in Eastern China, and has a population of over 9.2 million.
The city had initially piloted digital yuan payments on two of its busiest bus lines, B52 and BRT5.
But after the success of these pilots, the city has decided to deploy digital yuan pay options across its entire bus network.
And in a bid to boost adoption, Jinan has announced that passengers can receive discounts if they pay on buses using the CBDC.
On journeys where the fee is 2 yuan (around $0.28) or under, passengers will need to pay less than $0.01 if they use the CBDC.
For journeys where the fee is over 2 yuan, they will be able to enjoy a smaller discount of under $0.01.
Passengers will be able to use this discount a maximum of twice per day and six times per month during an (unspecified) promotional period.
Public Transport Adoption Drive: Chinese Buses Accepting Digital Yuan Pay
Bus, train, and metro transport have been highlighted as new adoption priorities in China of late: In May, the city of Jiangmen, in Guangdong Province, Southern China, said that its entire bus network had been upgraded to incorporate digital yuan payments.
Last month, the city of Qingdao announced it was piloting network- and electricity-free digital yuan payments on its metro system.
And overground trains in the nation are also adding digital yuan payment options ahead of September's Asian Games.
Earlier this year, highway toll booths around the pilot zone began accepting digital yuan.
---