Cryptocurrency in China: Central Bank Shake-Up Dims Hopes for Policy Reversal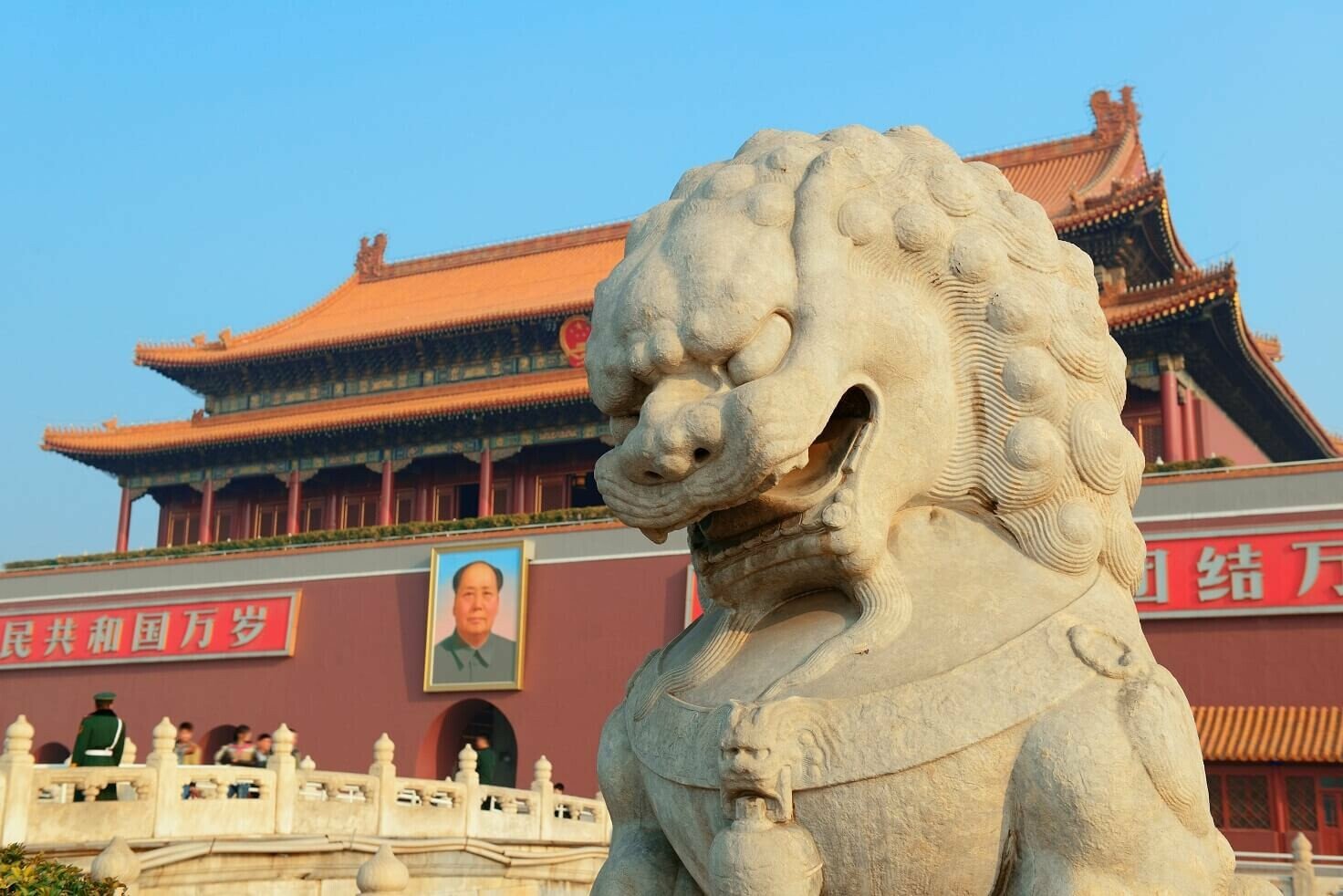 Hopes that China's anti-crypto stance could soon change have been crushed by the appointment of a known crypto-critic as the Communist Party's top official at the People's Bank of China (PBoC).
According to a recent Wall Street Journal report, the Party's new appointee to the Chinese central bank is Pan Gongsheng, the bank's current deputy governor.
The article also cited unnamed sources as saying that Pan will "likely" become the PBoC's next governor after being officially promoted to the top Communist Party official at the bank.
If that were to happen, Pan would have more power than his predecessor Yi Gang – who was not a top party official – as governor, given the system in China where the top party official outranks the administrative head of public entities.
Previously in charge of crypto crackdown
Pan Gongsheng has held a long career in China's financial sector, and has previously served as the head of the State Administration of Foreign Exchange.
Notably, Pan's reputation as a sharp crypto-critic comes from his role as the head of the Leading Group of Internet Financial Risks Remediation, an entity tasked with cracking down on crypto and overseeing China's vast financial-technology (fintech) sector.
In late 2017, Pan famously predicted the death of Bitcoin, saying, "There is only one thing left to do: Sit by the river bank and see Bitcoin's body pass by one day."
He followed up with more hawkish comments about crypto in 2018, saying the government would implement regulations aimed at shutting down crypto settlement providers, market-makers, guarantors, peer-to-peer lending vehicles, alternative trading platforms and crypto wallets.
A blow to crypto-softening in China
The appointment of Pan as the central bank's new Party chief and possibly as governor is a major blow to those who predicted that China was softening its approach to crypto thanks to Hong Kong's ambition of becoming a crypto hub.
Among those who have predicted such as softening is Binance CEO Changpeng Zhao (CZ), who called a TV segment on mainland China's CCTV about Hong Kong's crypto regulations "a big deal."
Others followed up, with for instance the Chinese crypto entrepreneur and Tron founder Justin Sun, who said the segment "could very well lead to an increased awareness and curiosity about cryptocurrencies."
However, this will not be the case according to David Qu, a China economist at Bloomberg Economics.
"Based on my knowledge, no PBOC governor would support Bitcoin," commented in a Bloomberg article this week.
He added:
"What happens in Hong Kong is irrelevant, as the China mainland usually views Hong Kong as an overseas market."
---