Singapore's Monetary Authority Enforces Crypto Lending and Staking Ban for Retail Investors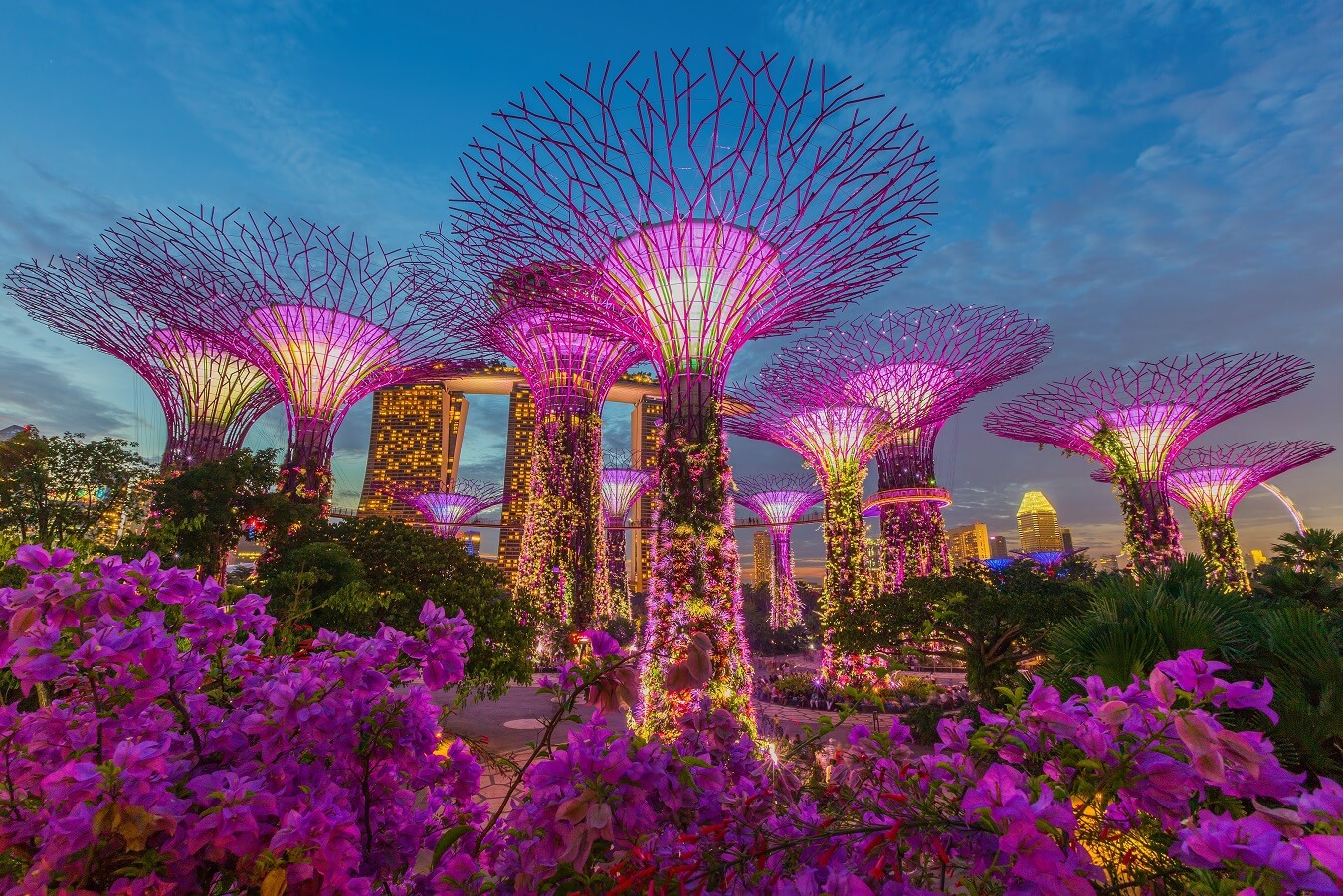 Singapore's chief financial watchdog has decided to enforce a ban on lending and staking for retail customers.
On July 3, the Monetary Authority of Singapore (MAS) revealed a set of new requirements for what it calls "Digital Payment Token (DPT) service providers".
These rules are meant "to safekeep customer assets under a statutory trust before the end of the year."
Under Singapore's law, digital payment token services refer to services that assist in the buying or selling of digital payment tokens, aka cryptocurrencies. These services may be provided by exchanges.
Following several months of discussions and public consultations on the issue, starting with October 2022, the regulator stated that,
"MAS will also restrict DPT service providers from facilitating lending and staking of DPT tokens by their retail customers."
These activities, it argued, are not suitable for the retail public. That said, the providers are allowed to continue offering lending and staking services for their institutional and accredited investors.
MAS did acknowledge that there were opposing views as well. Some respondents argued for allowing exchanges to offer these services but with the retail customer's consent and risk disclosures.
Others, however, "advocated a ban on these high risk and speculative activities," the regulator said.
MAS requires exchanges to safeguard customers' money, and segregate customers' assets from the exchange's own assets, keeping the former in trust.
In line with this, the custody function must be operationally independent of other business units.
Furthermore, the exchanges operating in the country will need to conduct daily reconciliation of customers' assets.
Customers must be clearly informed of the risks related to having assets on an exchange.
According to the announcement, the requirements will reduce the risk of loss of customers' assets, or their potential misuse.
Furthermore, they will facilitate the recovery of assets in the event of insolvency. Nonetheless, MAS warned that there may still be significant delays in recovering assets.
Currently, MAS is asking for public feedback on the draft legislative amendments to the Payment Services Regulations to put the requirements into effect.
It also plans to publish guidelines in "due course" aiming for consistent implementation of the rules.
Additionally, MAS issued a separate consultation paper proposing requirements for DPT service providers to address unfair trading practices, and it plans to define conduct that constitutes wrongful offenses as well as legislative provisions.
Meanwhile, in June this year, MAS released a whitepaper on purpose-bound money (PBM), a protocol meant to define benchmarks for the use of digital money including central bank digital currencies (CBDCs) and stablecoins.
____
Learn more:
- Ripple Gets In-principle Approval for Singapore Digital Payment License
- Circle Gets Its Singapore MPI Licence

- Singapore Venture Capital Firm Foresight Ventures Launches Second Phase of Web3 Accelerator
- Hong Kong Should Follow Singapore, Japan in Crypto

- How to Choose a Cryptocurrency Exchange?
- Why It Is Risky To Leave Your Cryptocurrency In Exchange
---