Six Clovers Unveils Versal Network for Cross-Border Crypto Payments in Stablecoins and CBDCs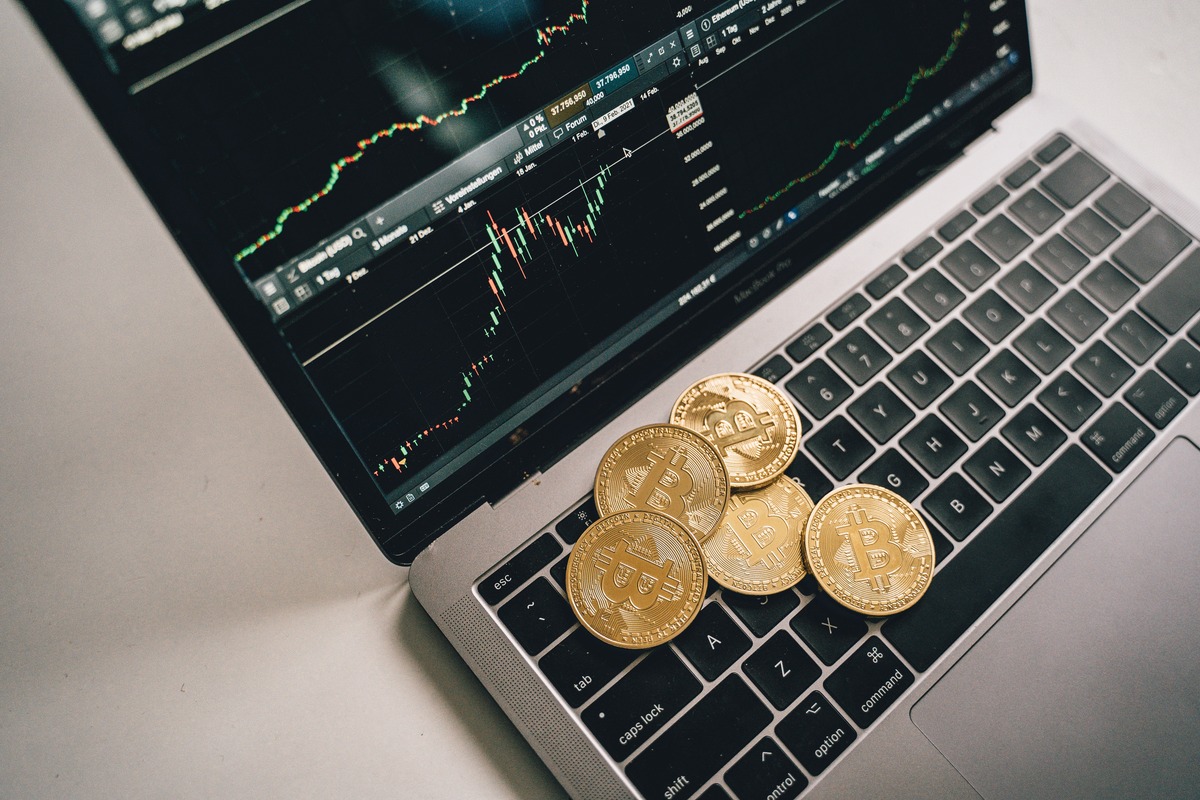 On June 29, Six Clovers, a company founded by former PayPal business and technology leaders Jim Nguyen and Nas Kavian, introduced the Versal Network on Sui blockchain.
This decentralized global payments network aims to streamline cross-border transactions for businesses worldwide. By utilizing Six Clovers' crypto payment systems, users can now conduct digital currency transactions on a global scale.
The Versal Network, built on Sui blockchain, represents an innovative fusion of decentralized and traditional finance.
"Our vision of unlocking the power of on-chain digital assets for the next billion users is being made possible on Sui," said Jim Nguyen, co-founder and CEO of San Francisco-based Six Clovers.
"The way to do this is to close the gap between established e-commerce and Web3 commerce, by abstracting the blockchain and making the infrastructure invisible to customers."
Through seamless integration with the Six Clovers API, organizations can harness the power of the Versal Network to facilitate real-time payments using stablecoins and Central Bank Digital Currencies.
The Sui blockchain ecosystem boasts other notable components besides the Versal Network. One of them is Transak, a platform that facilitates the purchase of SUI tokens using fiat money.
Additionally, Halliday HQ, a layer 1 blockchain founded by former employees of Meta Platforms (META), has achieved a valuation of $2 billion following a successful funding round in September.
SUI Blockchain: The Perfect Ecosystem for Seamless Cross-Border Transactions
In May 2023, Sui launched its mainnet, achieving a peak of 1,007 transactions per second (tps) over the past 30 days.
Sui is a Layer 1 blockchain with its native token, differentiating itself through high-speed transactions, instant processing, and scalability using the Move programming language based on Rust.
It operates on a delegated proof-of-stake consensus and has a maximum supply of 10 billion SUI tokens, with 14% available for investor purchase.
SUI has an $11.65 million Total Value Locked (TVL), with a 24-hour trading volume of $2.53 million and a 7-day trading volume of $17.76 million, according to DefiLama.
The Binance exchange added to Sui's attention by making it available through Launchpool. Justin Sun, the founder of Tron, deposited $56 million in TrueUSD stablecoins into Binance to farm SUI tokens, sparking a response from Binance CEO Changpeng Zhao. Later, Sun arranged a refund for the Binance transfer, and the farmed SUI tokens were reallocated to the TUSD liquidity pool.
Crypto Cross Border Payments and Remittances
The future of cryptocurrency in remittances and cross-border payments appears promising. The global remittance market is projected to reach $930 billion by 2026, presenting a substantial opportunity for cryptocurrency adoption.
Recent discussions have revolved around using cryptocurrency for cross-border payments, and institutions like the Bank for International Settlements and the International Monetary Fund have conducted tests on cross-border transactions involving central bank digital currencies (CBDCs) within the last year.
By 2030, CBDCs will be expected to significantly enhance cross-border payments, with transactions estimated to surpass $213 billion worldwide.
According to a report by Statista and Payments Cards & Mobile, CBDCs are among the developments that hold the potential to enhance cross-border payments. These digital currencies, similar to cryptocurrencies, are created and issued by central banks.
---