South Korean Government Faces Raft of Crypto Tax Amendment Bills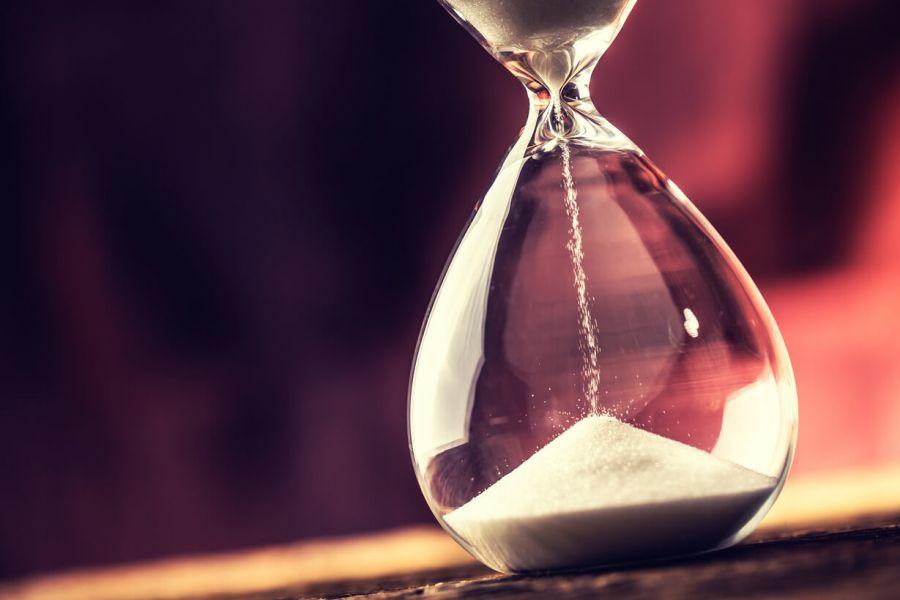 South Korean lawmakers are inundating parliament with crypto tax delay bills. The National Assembly's financial committees are set to weigh up the values of four separate attempts to derail Seoul's plans to levy 20% capital gains tax charges on all trading profits over an annual threshold of USD 2,100.
The government has attempted to dig its heels in on the issue, after the National Assembly green-lighted the new tax rule with a bundle of other reforms earlier in the year. Since it was accepted, however, both exchanges and private investors have raised concerns about how the tax will be implemented. Some have claimed the tax is grossly unfair, particularly as KOSDAQ stock market investors' profit threshold is currently USD 42,000.
Last week, the Deputy Prime Minister and Finance Minister Hong Nam-ki and Kim Dae-ji, the head of the National Tax Service (NTS), were grilled separately by the National Assembly's Planning and Finance Committee on crypto tax-related matters. Both argued that there was no way to delay the new tax (due to come into force on January 1, 2022).
However, both men admitted that "practical difficulties" with implementing the tax still remained.
Meanwhile, at least three separate bills could further test the government's resolve. The ruling Democratic Party is split on the issue of crypto tax, and with elections looming in March 2023, pushing through unpopular tax levies could alienate younger voters. A recent poll found that most South Koreans actually support the introduction of a tax on crypto trading profits. But crucially, opposition to the tax was lowest among younger respondents.
As the present government swept to power on the back of a youth-led popular movement, the party is wary of alienating its once-staunch support base, many of whom have taken to crypto in the past 12 months.
The Electronic Times reported that Cho Myung-hee, a member of the opposition People's Power Cryptoasset Special Committee, has proposed an amendment to the Income Tax Act that would see the new tax delayed by a year, added to income tax calculations and would bump the reporting threshold up to parity with KOSDAQ stock trading levels.

Two of her fellow People's Power MPs, Yoon Chang-hyeon and Yoo Kyung-joon, have also launched separate bids to delay the tax to 2023 and 2024, respectively.
And a fourth bill from Noh Woong-rae, of the Democratic Party, has also put forward a proposed income tax amendment that would defer taxation by a year and see crypto income classified as "financial investment income."
The relevant committees will consider all four bills in the day ahead, unless the authors decide to streamline and combine their proposals.
Elsewhere, the Korea Customs Service has promised to issue another crypto "crackdown."
KBS reported that the service wants to make legal amendments and "push for revisions to the Customs Act" – to impose more fines "for non-submission or false submission of customs data."

It also wants new powers to allow it to seize the assets of tax "dodgers" who make use of crypto, and will seek to share information with the Ministry of Public Administration and Security.
The service warned that it needs to combat "price manipulation" – likely a reference to the "kimchi premium" traders it has sought to prosecute in the past. Such traders have sought to exploit the difference between prices on domestic and international exchanges, buying bitcoin (BTC) and altcoins over-the-counter abroad and then selling coins on domestic platforms.
____
Learn more:
- NFT Tax & 'Practical Difficulties' with Crypto Tax In Spotlight In S Korea
- Pandora Papers Expose How World Elite Uses Legacy Finance To Hide Fortunes
- US Crypto Tax Loss Harvesters Make Hay While the Sun Shines – But the Clock's Ticking

- South Korean Taxman to Be Granted Right to Search Crypto Tax Evaders' Homes
- IRS Sends Undercover Agent to Bust Criminals on Crypto Marketplace
---