Seoul: Sanctions May Be Ineffective Against North Korea's Crypto Hacks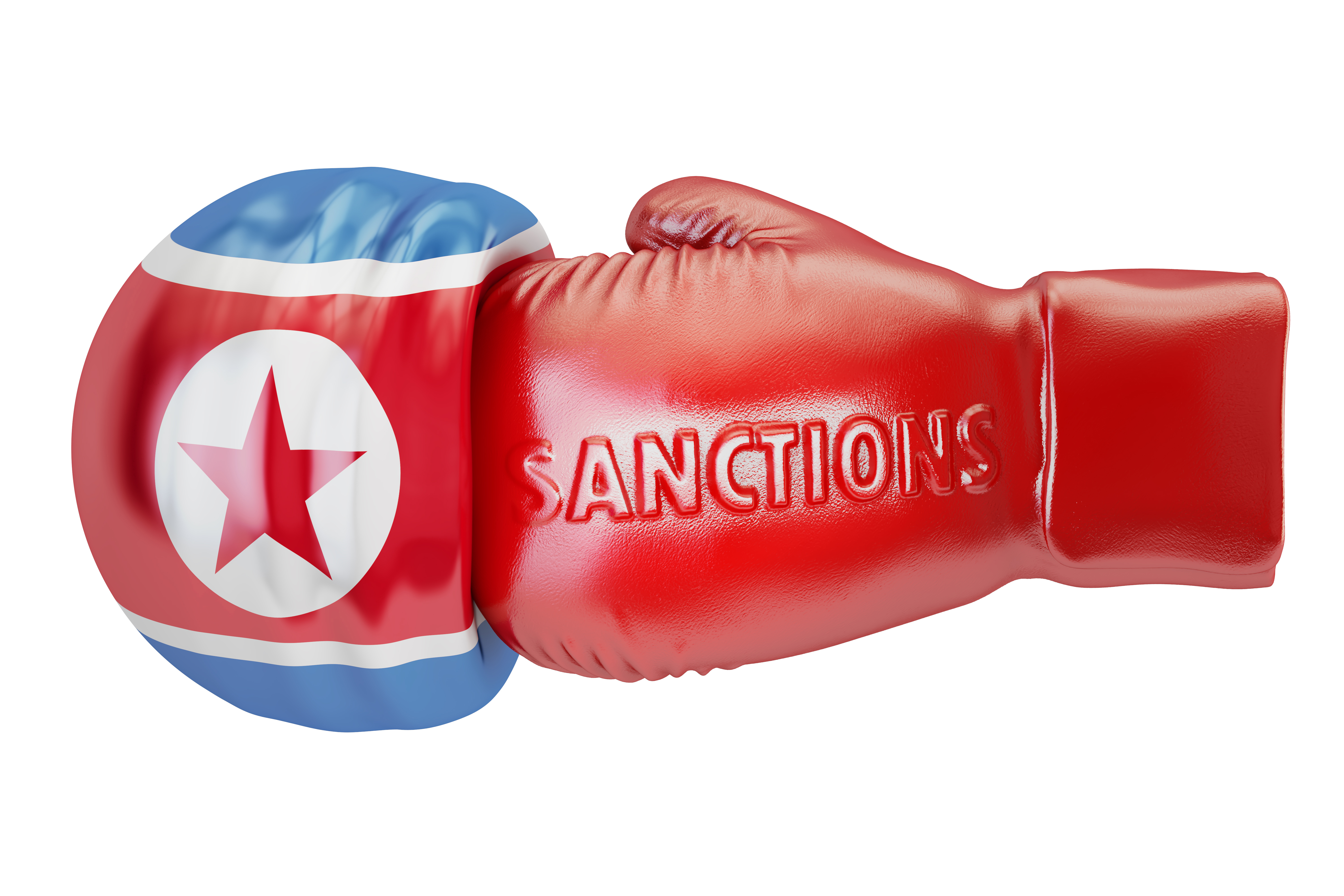 North Korea's crypto hacking campaign may be impervious to international sanctions, a South Korean government official has claimed.
According to the media outlet Yonhap TV News, an unnamed Seoul-based government official stated:
"The scale of North Korea's cybercrime-related activities suggests that the international community's sanctions against North Korea are being rendered powerless."
South Korean government sources were quoted as stating that "illegal" North Korean "foreign currency earnings" last year amounted to $2.3 billion.
At least $700 million of that figure came from large-scale crypto raids, Seoul said, with more crypto "stolen" from "hacking" attacks and phishing on smaller domestic targets.
The FBI has previously accused North Korea of orchestrating the Ronin Bridge attack. The agency has placed sanctions on Ethereum (ETH) wallets it thinks are linked to the bridge's suspected hackers.
Seoul also believes Pyongyang has made money from "illegal exports."
According to South Korean government officials, the scale of North Korea's "foreign currency imports is the highest since 2018" – the year when "economic sanctions against North Korea were launched in earnest," the media outlet explained.
Sanctions Not Slowing North Korea's Crypto Hacks, Says Seoul
Security providers earlier this year predicted a coming "surge" in North Korean crypto hacks. And last month, the crypto exchanges Binance and Huobi said they had frozen "North Korea-linked" wallets containing "approximately $1.4 million in cryptoassets."
Security providers and United States government agencies have claimed that North Korean hacking groups such as Lazarus make use of coin-mixing services to anonymize crypto transactions and "launder" crypto.
They claim that while some such mixers have been shut down, others are being rebooted or repackaged. They think this is being done in a bid to allow criminals to convert their crypto to fiat.
Pyongyang has repeatedly denied that it authorizes crypto hacking. North Korea has accused both Washington and Seoul of fabricating reports about its crypto-related activities.
---