SEC Looks Set to Unleash Stablecoin Crackdown in US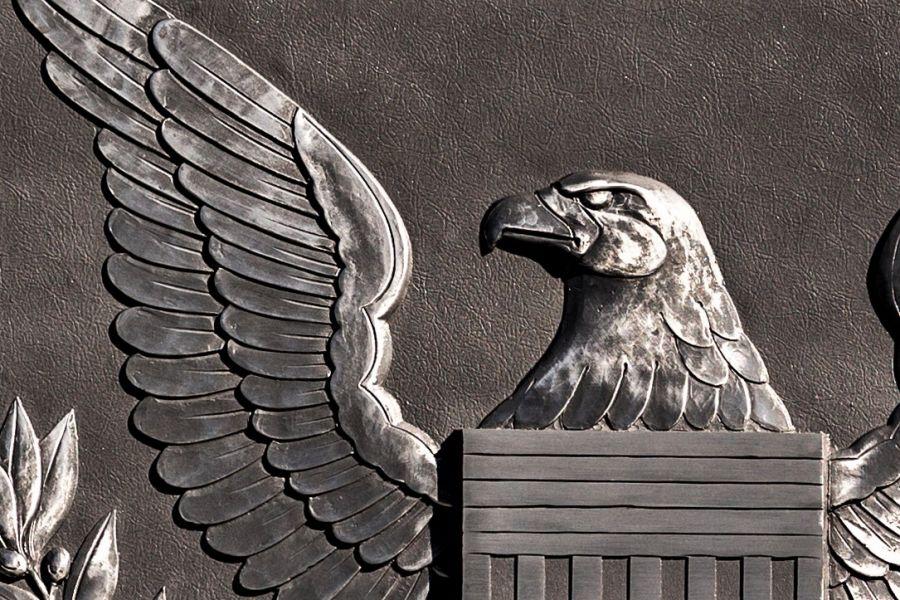 After a number of warnings on stablecoins from its chair Gary Gensler, the United States Securities and Exchange Commission (SEC) is reportedly ready to unleash a "crackdown" on stablecoins – and will ask lawmakers to grant it new powers over fiat-pegged tokens.
Bloomberg, quoting anonymous "people familiar with the matter" who had asked "not to be named because discussions are private," stated that the American Treasury "and other agencies will specify" in a report "expected to be published this week" that the SEC "has significant authority over tokens such as tether (USDT).
More importantly, perhaps, the document will also "also urge Congress to pass legislation specifying coins should be regulated similarly to bank deposits."
The effort appears to have been spearheaded by Gensler, with the sources indicating that the SEC chair had "pushed" for stablecoin-specific "changes behind closed doors." The document will go a step further, the report added, with provisions inserted allowing other regulators to police stablecoins, too.
The revisions he sought make clear that the government will take an active role in regulating stablecoins even as it waits for longer-term plans to be implemented. For industry executives, Gensler's successful lobbying is likely to come as bad news because they already argue his agency has been overreaching.
Early versions of the report called for lawmakers to pass legislation that would, among other things, create a new type of bank charter for companies that issue stablecoins. In recent weeks, Gensler pushed to clarify the SEC has existing powers to oversee tokens when they're involved in investment transactions, the people said. Any bill faces long odds in a divided Congress and could take years to enact.
Bloomberg wrote:
"The report will reaffirm that the Commodity Futures Trading Commission has a role in overseeing stablecoins."
And the document appears to be just the tip of a larger regulatory iceberg. The revisions Gensler "sought," the sources said, "make clear that the government will take an active role in regulating stablecoins even as it waits for longer-term plans to be implemented."
The one spanner in the works could be Congress, with legislation facing "long odds in a divided Congress," with the media outlet suggesting that it "could take years to enact."
Gensler has repeatedly taken aim at stablecoins in recent interviews, where he has variously called the stablecoin scene the "Wild West" and equated it to a "casino," where stablecoins are the "chips."
In an interview with Yahoo! Finance yesterday, he doubled down on his assertions, noting that stablecoins were "up nearly 10-fold in the last year."
He noted:
"They're only 5% of the crypto market but 80% of the volume in token-to-token, crypto-to-crypto trade. There's a lot of speculative activity."
He called for token operators to "come to us" and "bring themselves inside the regulatory perimeter."
Market capitalization of stablecoins from January 2017 to August 8, 2021 (in billion U.S. dollars):
____
Learn more:
- Tether Hits out at Hindenburg Research's 'Pathetic' USD 1M Bounty Offer
- Facebook Metaverse Drive Could See Diem Stablecoin Play a Key Part

- Stablecoins Reign Among Top Coins: Why and What It Might Mean

- Check Out FSB's Roadmaps for Stablecoins and CBDCs
- Countries Should Prevent 'Regulatory Arbitrage' for Stablecoins – FSB
---