Ripple's Hot Takes for 2021: Surprising M&A, Ethereum Rivals and More
Disclosure: Crypto is a high-risk asset class. This article is provided for informational purposes and does not constitute investment advice. By using this website, you agree to our terms and conditions. We may utilise affiliate links within our content, and receive commission.
We are already a few weeks into 2021, but it is still not too late for predictions – especially in the crypto world, with Ripple's team taking a break from its battle with American financial regulators to present its forecast for the year ahead.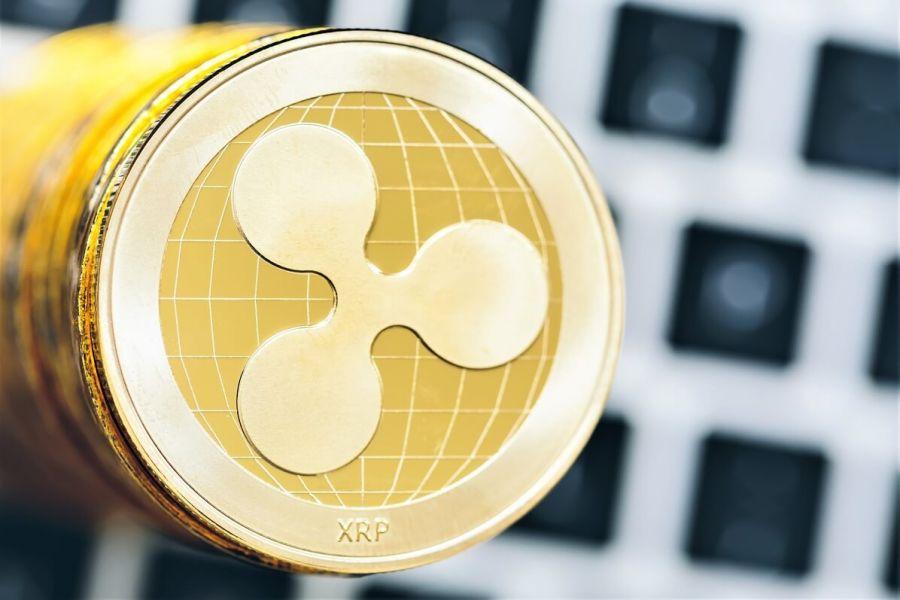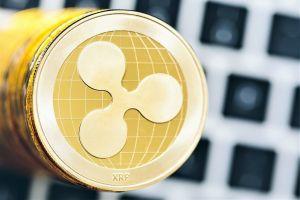 In a post on its website entitled "Crypto and Blockchain: Looking Ahead to 2021 and Beyond," team members at the largest holder of XRP made the following predictions:
Fintech firms will increasingly move into crypto, following the lead of firms like "Square, Robinhood and PayPal." RippleNet General Manager Asheesh Birla even opined that a "fintech or cryptocurrency company" may even "acquire a traditional financial institution this coming year."
DeFi will have a year to remember – and it won't all be about Ethereum (ETH). Ripple's Head of DeFi Michael Zochowski claimed, "I believe at least 25% of the value deployed in DeFi by the end of 2021 will be on networks other than Ethereum." Ripple's own blockchain network – unsurprisingly – gets plenty of hype in this section.
Regulatory clarity is on the horizon in the USA, as "crypto regulation will be a top priority for a [President Joe] Biden team that understands its implications for public and private sector innovation." Wishful thinking, perhaps? (Learn more: Ripple Bets On the New SEC While the XRP Purge Continues)
More digital currency hype is coming. If you're not bored of Central Bank Digital Currency (CBDC) talk yet, you will be by the end of 2021. Ripple predicts that this will be "the year of CBDCs." Its VP in charge of central bank-related business, James Wallis, stated, "Over the course of 2021, I expect to see greater evolution of cryptocurrencies, stablecoins, and CBDCs with each firm establishing their place in finance and payments through more defined use cases."
Proof-of-Work models are heading for the bin – with projects looking instead of looking for more eco-friendly and"more scalable, sustainable systems" in 2021.
Crypto firms will make more headway against "established financial providers" and will make their presence felt in a major way in developing economies. RippleX General Manager Monica Long claimed this year will see "crypto make good on its original promise to remake finance as more accessible and equitable for the world's underserved."
Ripple's crystal ball-gazing has perhaps provided it a distraction from fighting the Securities and Exchanges Commission (SEC) and rollercoastering XRP prices.
Just before the dawn of last year, Ripple CEO Brad Garlinghouse predicted that fiats would go digital in 2020, claiming that 50% (at least half of the globe's top 20) of the biggest global banks in the world would set out their plans to work with digital assets. It didn't happen.
He was also banging on the money with a prediction that 2020 would be a bumper year for cryptoassets – although he earmarked XRP as one of the biggest to-watch coins. At the end of 2020, it was indeed one of the hottest cryptoassets with an impressive rally and a subsequent crash following an attack by the SEC.
At the time of writing (15:24 UTC), XRP trades at USD 0.278 and is down by almost 4% in a day and 6% in a week. It dropped by 43% in a month, trimming its gains over the past 12 months to less than 19%.
___
Learn more:
More Bad News Coming For XRP Proves Crypto Market Matured
Fact-checking Ripple's Claim that 'Many G20 Gov'ts' Call XRP a 'Currency'
___
Find more insights about the crypto trends in our special series Crypto 2021.
---